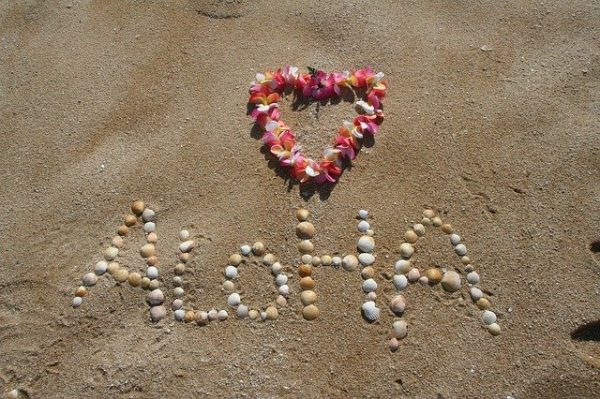 Hawaii is one of the most premier vacation destinations in the world, and it is not hard to see why. With incredible weather, friendly locals and a diverse range of activities to enjoy, visiting Hawaii is a must for all travelers. If you have always wanted to take the trip and want to know what Hawaii can offer, consider some of the following things to enjoy.
Hawaiian Cuisine
Hawaiian cuisine is as unique as the atmosphere within the islands themselves. The cuisine focuses on bold and vibrant flavors, with plenty of comfort options here and there designed to make the one partaking feel right at home.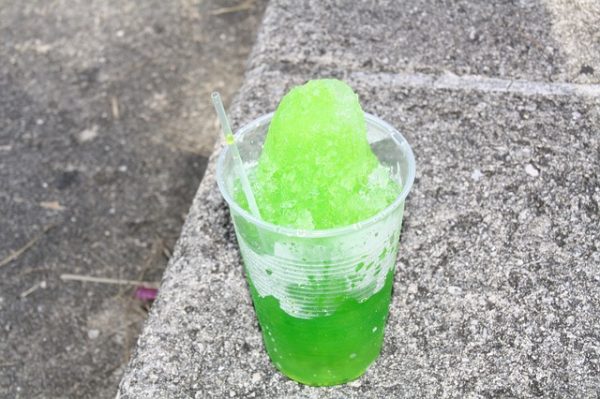 Some of the most enjoyable options include the shaved ice and the loco moco. The ice can be flavored with all of the tropical flavors the island has to offer, including lilikoi, pineapple, and coconut. Loco moco remains one of the most enjoyable and decadent stay-at-home foods available. Ground hamburger on rice, topped with fried egg and gravy presents some of the richest flavors available.
Poke is another island favorite. First developed by Polynesian settlers, it combines the freshest raw fish caught straight from the ocean with any variety of savory sauces and toppings. Individuals can enjoy the fish right in their bowl, or have it served atop a bed of rice.
Comfortable Accommodations
The place you stay is a major part of the island experience. There are all types of accommodations available that can suit all budgets and lifestyles. Choosing the right place to stay can vary from traveler to traveler, but it is often a good idea to prepare according to what you plan to do around the islands.
If you are not going to be spending a lot of time indoors, some of the most affordable single-unit properties can be just what you need to make your trip unforgettable. Bed and breakfast options are the perfect solution for those who want to experience Hawaii outside of a hotel room.
Those who want a more opulent experience when they visit, however, can look into local Hawaiian luxury villas. These can be among the most extravagant lodging options available, perfect for an unforgettable stay with countless amenities to enjoy.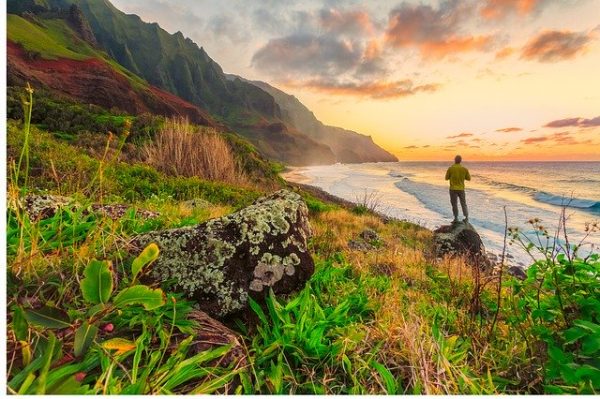 Exciting Adventures
The activities to enjoy are another massive draw of visiting Hawaii. Countless beaches await the eager traveler. From classic golden shores to breathtaking black sand beaches, those who want to soak up the sun and enjoy the sights of Hawaii's coastlines will look forward to what the edges of the islands have to offer.
All types of hikes are available as well. The natural beauty in Hawaii showcases some of the rarest and most special sights in the world. The Napali coast and various private trails along Kona island can offer an incredible hiking experience, especially for those who want to go with a group.
Have you always wanted to go to a luau? These Hawaiian celebrations feature tremendous amounts of food and incredible island barbecue flavors, complete with singing, dancing and party activities that the entire family can enjoy.
Local Tours
Those who like to travel by itinerary will find no shortage of excitement through local tours and events. Depending on what you are looking forward to, you can enjoy any variety of hands-on activities and guided tours, including deep-diving tours if you are driven by the sights below the sea.
If you want to enjoy a more visual experience of the island's surface, you can check out some of the helicopter rides available. These tours fly over major volcanoes and forested regions of the islands, providing you with an awe-inspiring view of the island's top.
Those who want to enjoy even more active adventures can look forward to boating and kayaking tours. These can be particularly exciting around the islands' rivers and shorelines. Depending on what you are looking to get out of the experience, you can even fit combination tours into a single day to experience a true taste of what Hawaii has to offer.
When you are ready to hop into your next adventure, take the time to book a trip to Hawaii. Working with a travel agent will ensure that you fit in everything you want to do in a convenient travel itinerary.