The products in this post were sent to me to review. I picked out my favorites to share with you today.
I get sent a LOT of products. Some I love and others never reach the pages of Champagne Living because I can't promote an item that I don't use. Today I've chosen a few items that have changed my life since I began using them this year.
Guinot New White Brightening Night Cream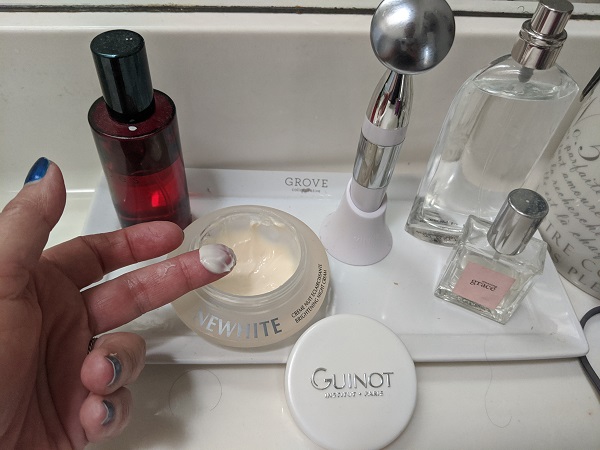 I used to think that a cream, is a cream, is a cream. They all make your skin a little smoother temporarily, but other than that it's about packaging and price. Boy, was I wrong. I began testing this brightening night cream and within 2-3 weeks saw a remarkable difference in my skin tone. Gone was the drab gray look that I tried to cover up with makeup every morning. I LOVE IT and yes, I've gone out and bought another because I can't imagine my skin without it.
The major ingredients include Melanoxyl to reduce the appearance of dark spots and Vitamin C to brightens and evens out skin tone. My skin is so much brighter, but unfortunately, my dark spots still need help (too much sun damage). Still, I've been getting compliments on my skin (even from the dermatologist last week…more about why I went to him in a future story).
You can pick up Guinot New White Brightening Night Cream at spas that use Guinot products as well as at dermstore.com and more.
PūrSlēp Tincture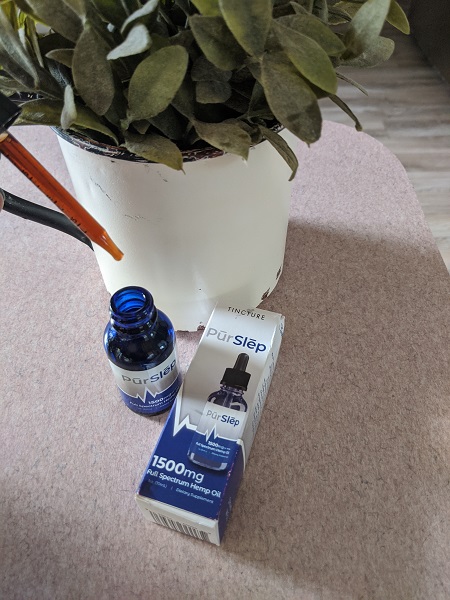 It takes a lot to really knock me out. I remember the days when I could curl up on the couch and fall asleep watching television. NOT ANY MORE. Most nights I play that game…"If I fall asleep now, I'll get 6 hours of sleep." Two hours later as I stare at the clock I think "If I fall asleep now, I'll sleep for 4 hours." Later that night as the clock says 5 am and my eyes still have not shut I wish for that one or two hours so that I don't have to spend another day tired and dragging.
On those nights (and there are LOTS of them), I've been using a 1500 mg full-spectrum hemp oil from PūrSlēp by PūrWell (I also like that they are local to me in Boynton Beach, FL) before heading to bed. It's funny but my bed always feels softer when I use it (it must be in my mind), but it does help me get some much needed Zzzzz's.
It should last you a good long time and because it's priced at $169.99 per 1 oz. bottle, I only use it when I absolutely need it.
By the way, Mr. S is using Melatonin and it works well for him in conjunction with a mild sleeping pill. I wish it worked for me, but it doesn't. Those night terrors that I get when I take it are WORSE than staying up all night long.
Arcopedico Shoes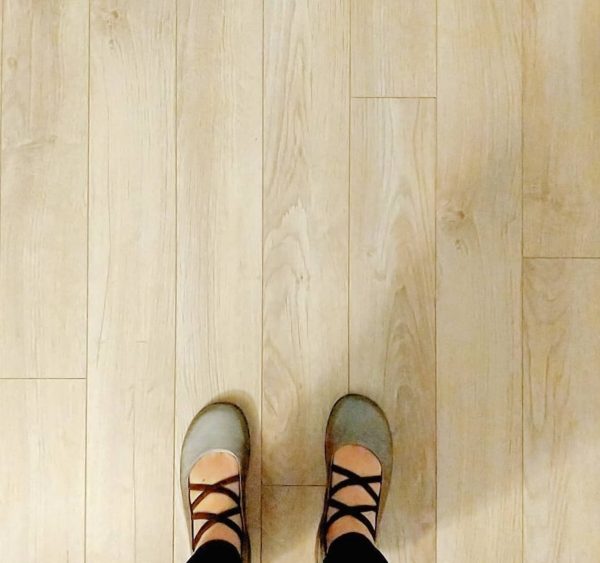 You'll see these pop up a LOT in blog posts, Instagram, TikTok and ALL of my social media. If you look through my Instagram feed you'll notice that they're on my feet in every photo (unless I'm barefoot). These are hands down the most comfortable shoes that I've ever owned and for someone with a VERY bad back (multiple herniated discs and spinal stenosis) as well as having had 7 knee surgeries if I'm either comfy or in pain….there's no in-between for me.
The best part is that my Arcopedico "Vegas" shoes are CUTE! Usually, shoes that feel good to me look like they belong on a 98-year-old in a nursing home. These look like ballet slippers (and you know how I love classic style) and have criss-cross elastic straps making it easy to slip on and off with an arch and support.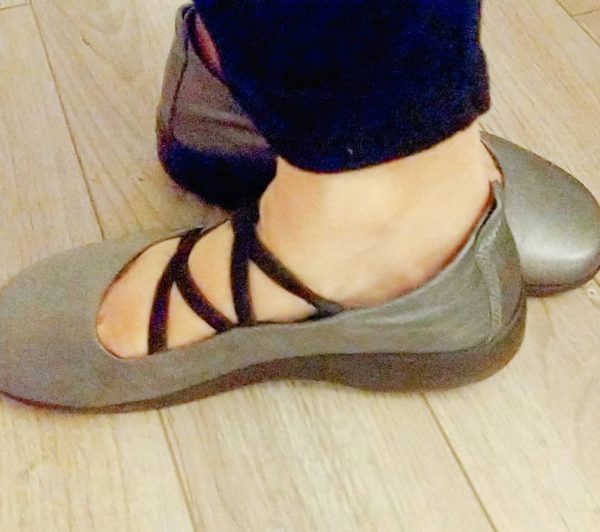 You can pick them up online, but if you have back, knee or other issues I suggest using their store locator and trying them on to get the best fit and style for you.  Prices vary depending upon the style (thinking of picking up a pair of "Flower" shoes next), with mine running about $145 a pair.