If you want a lovely home to come back to, then you need to put your money where it counts. Investing in your home is going to feel much more valuable if you actually know which pieces are worth splurging on. We know that buying furniture and home décor can be expensive, but if you determine the pieces worth investing in, then you can stay on a budget while also making some good purchases. If you are on a budget and don't know which home décor pieces to invest in, we are here to help. Continue reading to find out which home design pieces are worth putting your money towards.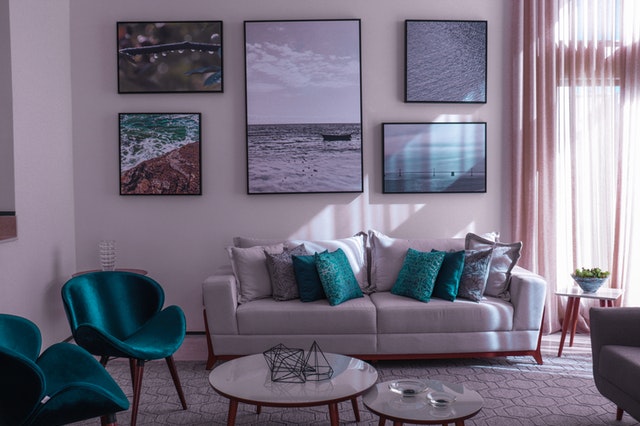 Lighting fixtures
The stores are filled with inexpensive light fixtures that, even though they look good, are of questionable quality. And it's not just the material the fixture is made of, but also the wiring, which is often poorly done. This could result in issues that can burn a much bigger hole in your pocket in the future. This is why it is better to invest in high-quality fixtures that not only look good but are properly manufactured as well. This will ensure you don't have to keep a ladder nearby to change lightbulbs every few weeks.
An area rug
Most of the time, if you feel your living room is missing something, then you probably need an area rug. Cheap rugs, made out of synthetic fabric, maybe cheaper, but they are more prone to pilling. This means you are going to spend a lot of time vacuuming these nasty little pieces that come out of your rug. Investing in a designer rug will ensure you purchase a high-quality piece that is going to last you a lifetime. Plus, designer rugs feel so soft and warm under your feet, and they will instantly make the room feel cozier.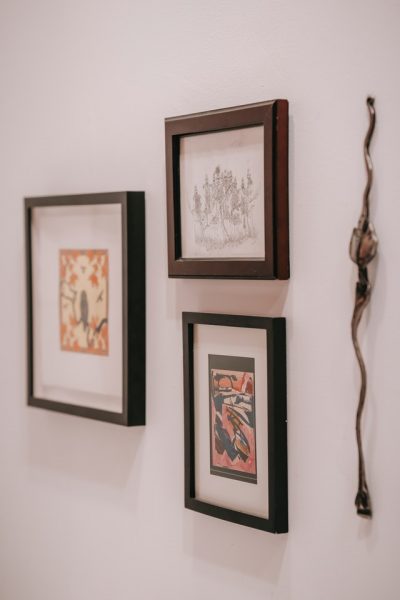 Lots of art
Of course, the most obvious piece of home décor to invest in is art. It can be wall art, it can be sculptures, and any form of art you believe is worth your money. Art is never going to depreciate; plus, the objects you find are often one of a kind. This means you get some unique pieces that are going to make any room special. Stay away from mass-produced art, because it is often just expensive and not at all unique or sophisticated. Instead, look for up and coming local artists and explore online boutiques.
A great sofa
The sofa is the one piece of furniture you are going to use most in your home, so you need to invest in a good-quality one. It will be the center of your living room and the place where your friends and family will gather, which means it needs to be wisely chosen. You can change the drapes, the pillows, and even the art on your walls as often as you want, but a softa will be with you for a long time. Choose one that fits in your living room and offers plenty of seating space, to maximize comfort.