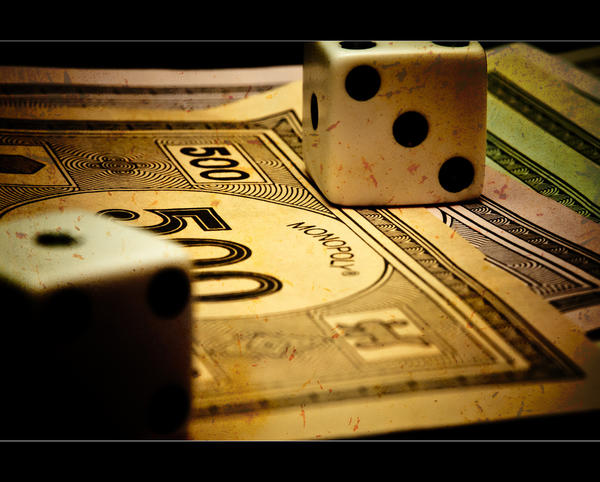 Two years ago my dad passed away, leaving my brother and I a business, a condo on the beach in Florida, and a little money. Thankfully, my brother is a banker, because if I had gotten my hands on it, all that would be left now would be shoes, handbags, and some used airfare stubs.
 The passing away of a loved one is a tragic and difficult time for anybody.  The inheritance process can be stressful, too, so use a specialist such as Will Claim Solicitors to make the money retrieval process as straightforward as possible.  Once you're in possession of what you're owed, you'll need to consider what you're going to invest it in.  You want to honor the memory of your loved one, so here are some ways you could invest to make them happy.
 Be Sensible: Pay your Own Mortgage off
Your loved one owned their own home so that they could leave something to you when they passed away.  Now it's time for you to do the same thing.  If you have long-standing debts and a mortgage to pay off, ensure you rid yourself of them first.  By removing these debts from the equation you'll be able to sleep easy with a good conscience.  You'll also be able to leave your own home to your loved ones when you pass away, too.
How about a Trust Fund?
If there was a cause that your loved one was particularly invested in – education, for example – then it could be a good idea to invest some of the money that you've acquired into a charity.  You might even consider setting up your own, which is easier than you think.  This is an incredibly selfless way of investing the money you've received.  There is also a financial benefit in going this route because if you donate a percentage of your inheritance you will receive a decrease on the  tax you pay .
Do you invest enough in Yourself?
I don't mean shoes and handbags like me. Many people spend so much time thinking about how they can pay off their bills, that they forget that investing in your own development can see indirect wealth, too.  Spend some of your inheritance on personal training – either a training course or further education.  Perhaps you could take some time off work to develop a skill or a passion that you've not had the financial capacity to practice for a while.
So when you lose your loved one, don't let your grief get in the way of thinking about inheritance.  When you're looking at how you can spend your inheritance in a way which will honour their memory, try the above options, they're sure fire ways to do just that.