3 Surprising Ways of Saving Money like Celebrities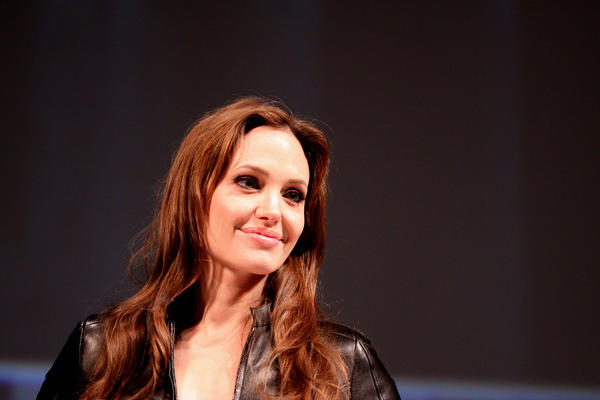 Imagine losing your job. 
If that happens, you can certainly get back on track using a firm like Redundancy Assist to help you out.  Once you're back on your feet, you might think that you'll need to stop living the champagne lifestyle you've been experiencing while the times have been good.  But what if you could just make some tactical cut-backs which would allow you to maintain your quality of life?
Who could you ask for advice on how to save money?  What about celebrities?
You might think this is a silly idea, but surprisingly this is not the case.  Many celebs have personal finance plans and have offered tips to help those of us who could use it.  So if you want to follow in the celebs' financial footsteps, use these 3 tricks and you could find yourself with Hollywood-levels of fame and fortune.
Hand Down and Share Around
Angelina Jolie claims that she dresses her youngest child in the handed-down clothes of her older kids.  She does a similar thing with toys, too.  This is because she believes that it is important to teach kids the value of money. By employing a sharing-is-caring motto, you too could save on your spending. This will also allow you to spend your money on fewer luxury items, as opposed to buying more lower-quality items.  Here, less is more.
Update your Wardrobe by 
Accessorizing
Most Hollywood super stars will have fashion labels designing clothes for them in order that they never have to be snapped twice in the same items. Regardless, the Duchess of Cambridge refuses to acknowledge this way of life.
Instead, she re-wears old outfits but accessorizes in order to freshen-up a look which could be considered outdated.  This tip keeps a lot of money in your back pocket, and if the Duchess of Cambridge can do it and look great, so can you.  Check out this Pinterest board for exciting accessory inspiration.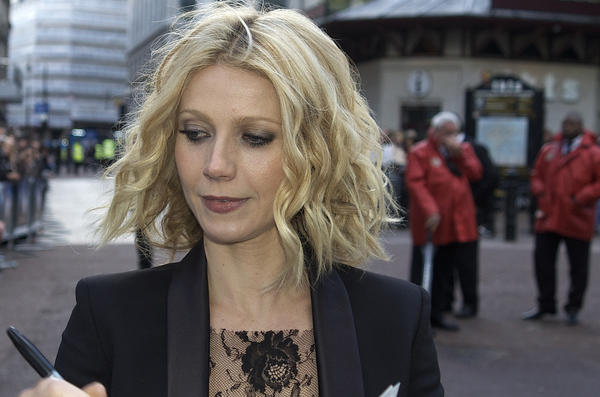 Watch your Expenses like a Hawk
Gwyneth Paltrow has recently been very open about her and her husband Chris Martin's finances.  She claims on her blog that her secret to maintaining her finances has been watching them.  It sounds simple and obvious, but how many people look at their bank accounts every day?
Now you've read what the celebrities have to say, you can get back on your financial feet and live your champagne lifestyle with the Hollywood touch.
Photo credit: Gage Skidmore / Foter / CC BY-SA, lewishamdreamer / Foter / CC BY-NC