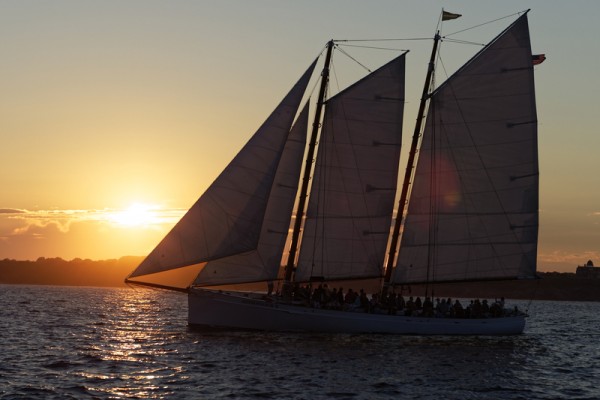 Mr. S and I have cruised regularly for the past dozen years. Some years we've gone once and other years we've found ourselves on the open seas over and over again. We love the pace of a cruise and the relaxation, but, with over 298 different cruise ships to choose from, picking a cruise that fits your specific needs can be overwhelming. A recent study found that over 22 million people will cruise this year (and YES, Mr. S and I will be among those).
With so many choices, how do you chose WHICH one is right for you?
1. Where do you want to go? 
Not long ago cruises only stopped in tropical destinations, such as the Caribbean or the Bahamas, but today you can travel all over the world via a cruise ship, including Alaska, Europe and Asia. If you want to travel to an exotic location, consider Norwegian Cruise Line. This state-of-the-art cruise line travels to places like St. Thomas, Puerto Rico and the British Virgin Islands. Don't forget to use your AARP card when booking, AARP members save 5 percent on all Norwegian cruises.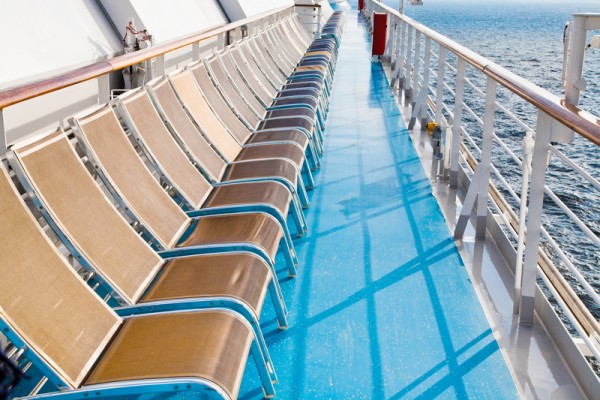 2. What type of cruise are you looking for? 
Cruises can vary, and while some want to cruise the ocean, others are looking for smaller more intimate cruises that take them places large ocean liners can't go. If you are looking to take the road less traveled consider booking a river cruise via Grand European Travel. Explorers will enjoy all-inclusive river cruises in some of the most breathtaking countries in the world. AARP members will also enjoy an added bonus of $100 off.
3. What's your budget? 
Cost can be a factor when booking any vacation and cruises are no different. If you're on a tight budget and want to get the biggest bang for your buck, check out Carnival Cruise Line. They offer delicious food and amazing entertainment at a reasonable price. If you're taking the trip of a lifetime and aren't worried about a budget, consider booking a cruise through Oceania Cruises, Regent Seven Seas Cruises, Seabourn Cruise Line or Windstar Cruises. Enjoy spa treatments, marble bathrooms, fine dining and a staff that caters to your every whim. AARP members that book through Windstar Cruises will also enjoy 5 percent on cruises around the world.