and I look like someone dragged me through the mud.
I don't know what it is about that mid-day slump, but it hits me pretty much without fail…day after day after day.
It's a combination of hunger, lack of energy, and a little stress mixed in for good measure. I used to think it was a FAMILY thing. I get that way, Ben does, Mr. S, etc. That was until I began traveling with friends and saw that my friend Sandy would want a NAP at 3pm. A NAP? When we're traveling? Oh, HECK no….there's just too much to be done, and we're barely halfway through the day.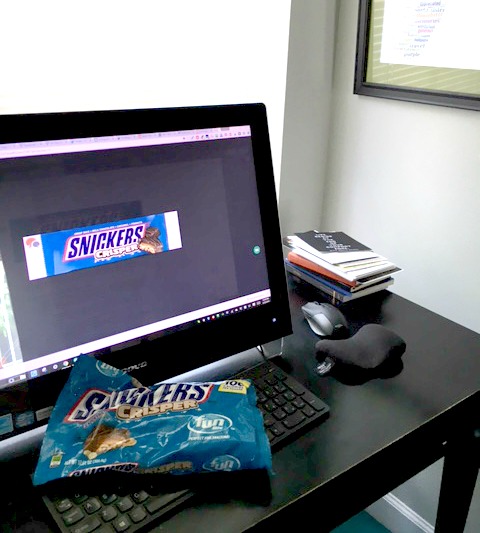 Luckily, my local (and every other) Walmart is stocked with the antidote to the 3pm slump
I discovered them a few weeks ago, and they're the cure for my afternoon malaise. These delicious chocolate SNICKERS have a NEW satisfying crunch….just the thing to wake me up a little. With the added deliciousness of crisped rice, added to protein packed peanuts, and topped with a layer of caramel, and finally coated in creamy SNICKERS Brand milk chocolate, they offer up 100 calories of anti-mid-day-slump. With two of these pieces in each pack, there's one for you and one for that friend of yours who's looking a little like a bear right about now.
These new SNICKERS Crisper bars are available at Walmart stores and online at Walmart.com and come in:
SNICKERS Crisper Single
SNICKERS Crisper 4 to Go
SNICKERS Crisper Medium FUN SIZE Bag (12 count)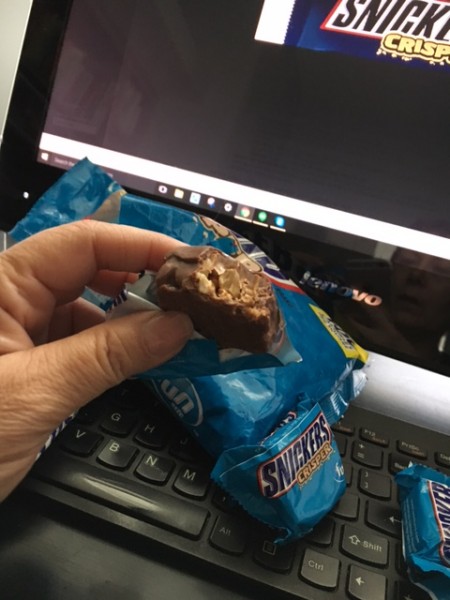 OK, sometimes you want BOTH
Or rather, sometimes you NEED both. It's okay, I won't tell anyone your secret. The only secret I'll divulge is just how DELICIOUS the newest member of the SNICKERS family is.


Buy the delicious new SNICKERS CRISPER at: Walmart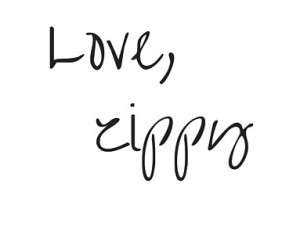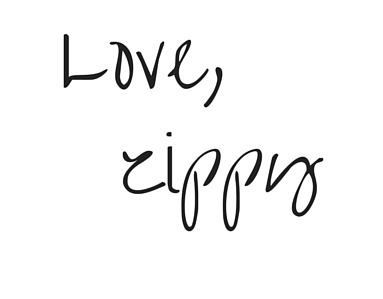 Disclosure: This is a sponsored post for SheSpeaks/MARS.