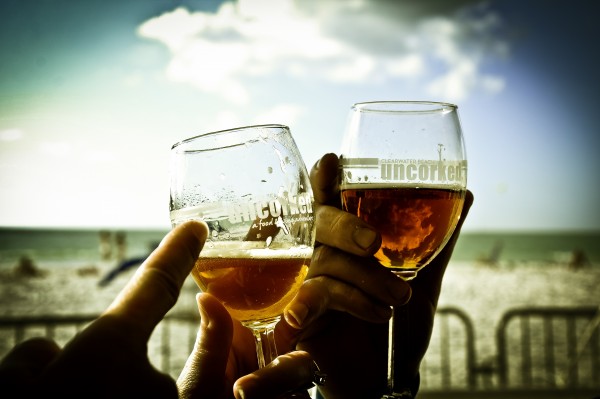 I love my life, but I'm a little disappointed that I'll be away for the FABULOUS Clearwater Beach Uncorked wine event next month.
I've never been to Clearwater
It is less than a 3 hours drive
There will be wine – lots and lots of wine
I love wine – lots and lots of wine
Here's the 411, since I know that many of you are close enough to hop in the car and head over. Please take LOTS of photos & share them with me. I'd love to be there with you via social media.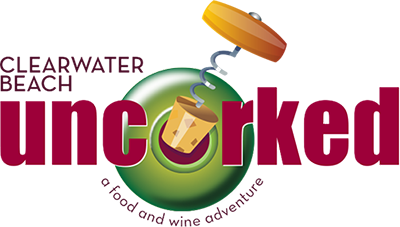 What: Clearwater Beach Uncorked is a two-day gastronomic event featuring the Bay area's finest food, wine and craft beers directly on Clearwater Beach. The festivities will include an array of new vendors and brands, including Food Network Chef Emily Ellyn, as well as multiple live cooking demonstrations, entertainment and more.
When: February 6 – 7
Where: Directly ON THE BEACH in Clearwater Beach, FL
Tickets: Normally $65-$95
SPECIAL: If you have a mailing address in Palm Beach, Broward and Miami-Dade counties, enter code: SFL44 to get your grand tasting tickets for only $44 each.


Enjoy and have a glass of wine for me. CHEERS!