What's crazy about Alaska is that a lot of the flights arrive in the middle of the night or early in the morning. If you are lucky enough to get on one of these flights and only have 24 hours in Anchorage, there are a ton of things for you to do. If you can, rent a car for the day so you can see a few things that are just on the outskirts of Anchorage.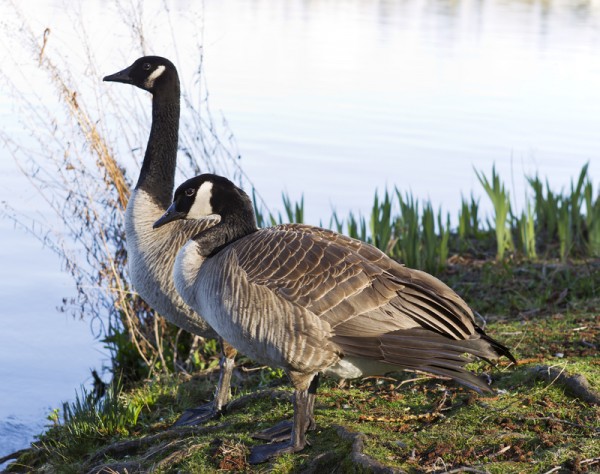 Head south on Seward Highway towards Beluga Point.
Just 15 minutes from the airport you will see on the east side of the road Potter's Marsh. Here there are over 400 different bird species that migrate throughout the year from Trumpeter Swans, Canadian Geese, and everything in between. If you are lucky, you just might see a moose knee deep in the water too!
Pull over to Beluga Point,
and if the tide is out see a true black sand beach. If the tide is in during late summer look for the white Beluga whale's head to be bobbing out in the water. It is a great place for pictures with the majestic mountains and inlet in the background.
Continue driving down Seward Highway and take the Whittier Exit.
Just down the road is a Visitor's Center, grab a map and head back to the Byron Glacier trailhead. It is an easy 1-mile hike back to Byron Glacier. Go up to the glacier and walk just behind the glacier to see the ice caves and glacial river. You can take the Portage Glacier Ferry and go out on an hour on the boat and see the icebergs in Portage Lake – well worth it!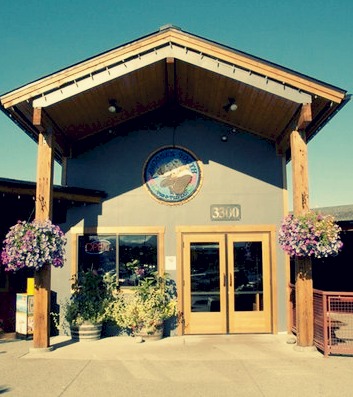 Head back towards Anchorage,
stopping at the turn for Girdwood and grab a Fireweed ice cream cone at the gas station on the north side. If hungry, continue on into Girdwood and have a late breakfast or early lunch and grab a yummy burger at 5 Chairs Restaurant. If you continue onto Anchorage for lunch, stop at Moose's Tooth for the best pizza in Alaska and enjoy some amazing craft beer to boot.
In the afternoon
Drive to Flattop Mountain and go as far up the hike as you can. For the adventurer, head to the tiptop where there is an American flag and it is the most amazing view of Anchorage you will ever see. If you can't make it to the top, go to the first rest stop after the first set of killer stairs. It is well worth the muscle pain to see this spectacular view of Alaska.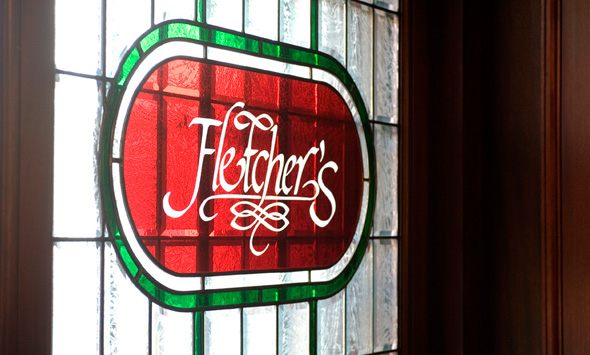 After you have worked up an appetite…
head to Café Amsterdam for a great dinner and sample all the local brews from Alaskan breweries. If you are more of a wine lover, you can't go wrong with Fletcher's at Hotel Captain Cook or Crush Wine Bistro, both located downtown.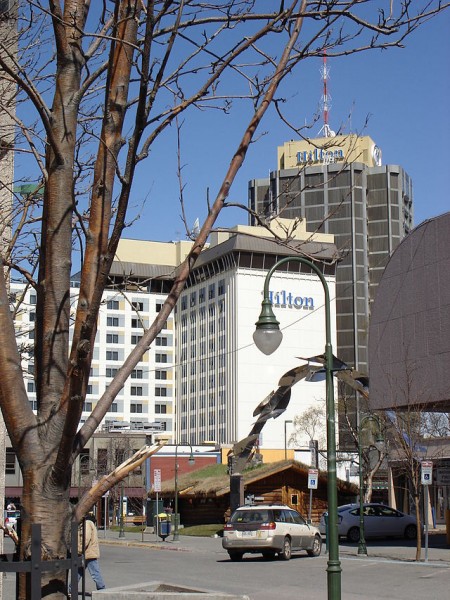 Since the sun doesn't set until late into the night,
take a stroll through downtown Anchorage. There are beautiful flowers growing everywhere, a Visitor Center and you can even jump on the trolley and take a tour of Anchorage.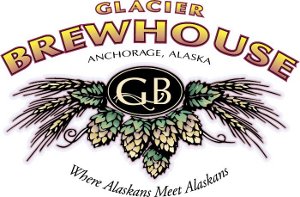 Stop off at Glacier Brewhouse in downtown Anchorage.
There is a gift shop inside that you can pick up some souvenirs, especially a hoodie from AK Starfish – one of the best local places for unique Alaska gear that you won't find in every gift shop.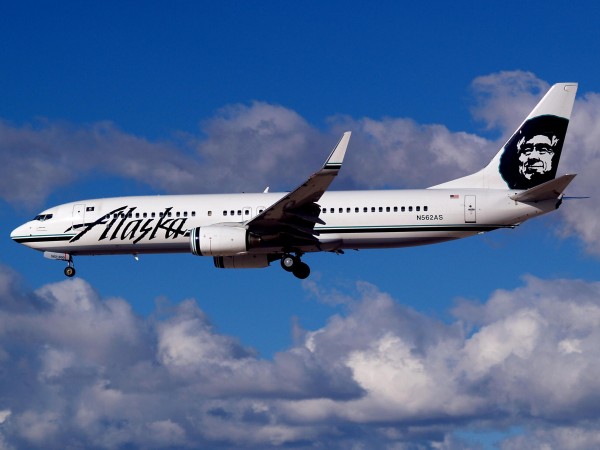 The evening flights start at around 9:00 pm through midnight.
After this fun-filled day, you will definitely need that pillow to rest after your 24 hours in Anchorage.