They'd probably yell at me….and use profanity.
I have an ambulatory issue, having had an accident some 15 years ago. Seven surgeries and countless hours of physical therapy mean that I can walk (or limp) without crutches, a leg brace, or a lift in my right shoe. I should be very conscious of what I put on my feet, aware of the surfaces I'm walking on, and how I move. I am not. That means that instead of living life on an even keel, I tend to go from go-go-go to back to crutches and in pain VERY quickly.
WHY?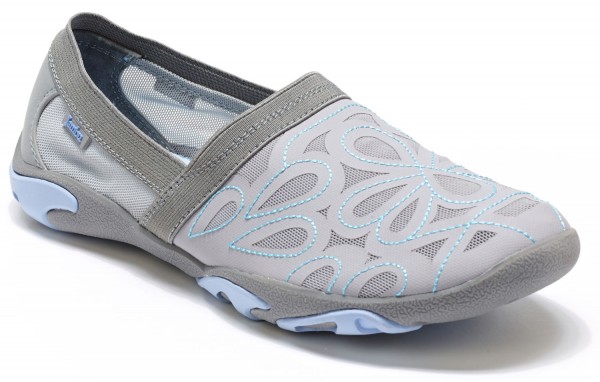 Well, probably because I LOVE cute shoes. I love heels. I love flip-flops and open sandals with no support. I love painted toe-nails and peep toe shoes. When you can't wear them for that many years, all you want is to strut around in great shoes. One look in my closet and you'd think that Imelda Marcos moved in. Shoes boxes line all three walls of my walk-in closet with a shoe rack in one corner that's as tall as I am. Stacks upon stacks of bins with every color and style of shoe you can imagine. When I'm lazy it looks like the Nordstrom shoe department vomited on my closet floor from the mountain of pumps, boots and more.
THEN AGAIN
I have one foot (sic) planted in the glam world and the other in the 60's. That part, I've found easy to reconcile (I'm a chameleon). With funky patterns mixed with the ultimate in comfort I can achieve either look with ease.

When my feet are happy
I am happy….everyone AROUND me is happy (I can be a pretty vocal complainer when I'm miserable). When I look put together…I'm SUPER happy. It's important to me to look good, and when I can do that and still maintain my comfort. SQUEEE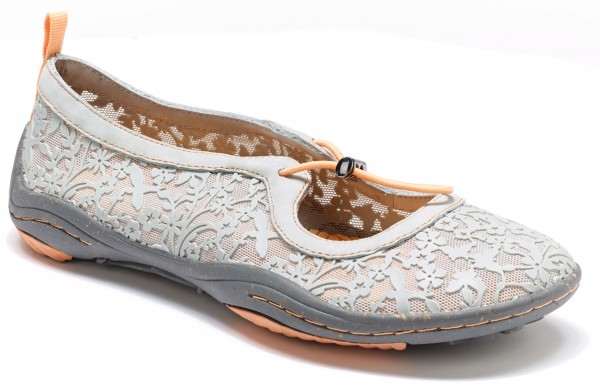 Have you noticed
That this year my choice in shoes happens to be patterns? But there are times when I just want to go plain jane….Mary Jane that is. It doesn't matter if it's a pair of jeans, golf skort or a flowing dress…Mary Janes are ALWAYS right. I have red ones, black ones, brown ones….I still need some gray ones though.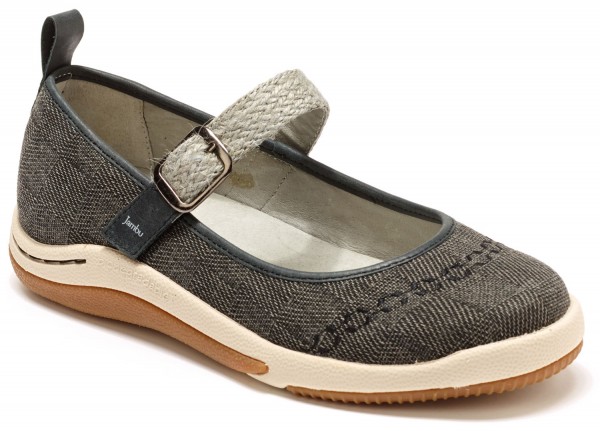 My Shoe Choice
Yes I probably have TOO many shoes for one person, but it's my favorite indulgence. One of my favorites to indulge myself with are the company that makes ALL of those shoes in the above post.
For style, comfort, and just about EVERY occasion, Jambu is right. I should know because…my feet told me so.