I love the fact that we've now got a Bonefish Grill just minutes from our new home. The Vero Beach location is easy to find, located directly on The Miracle Mile at the corner if Indian River Blvd. One of the things that I love about this restaurant, is it's seasonal menu changes as well as the focus on locally caught seafood (especially living here in Florida). The new autumn menu brings some favorites back, as well as some flavors that are as part of the season as the holidays.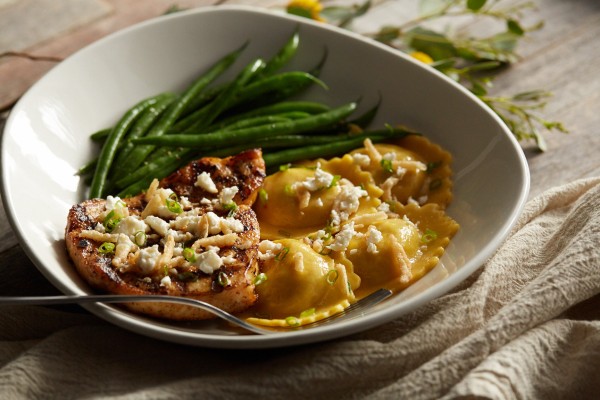 When other than fall can you enjoy a savory pumpkin ravioli paired with a perfectly grilled steak of swordfish that's been topped with feta cheese, crispy onions and truffle butter, and served with vibrant, crisp, French green beans? It makes you want to feel the crunch of leaves under your feet and the chill in the air, just so you can stop in.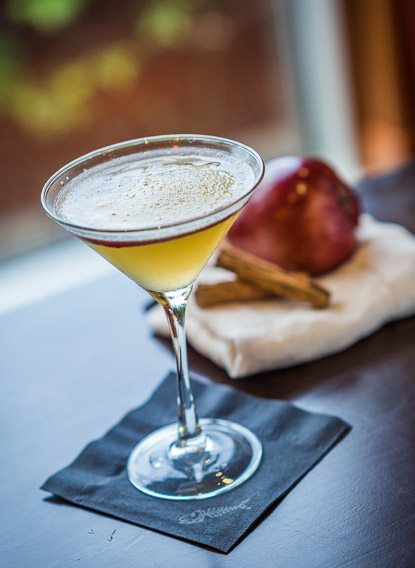 Add a seasonal cocktail, like a Pear or Apple Martini, and you'll be instantly warmed up from the inside, even if the fall winds are blowing.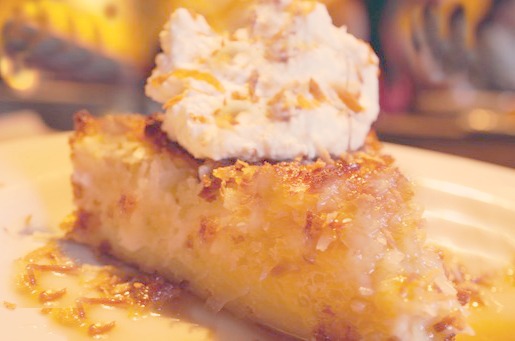 But, it's not a COMPLETE meal without dessert and Jen's Jamaican Coconut Pie, baked in creamy custard with a rum sauce and fresh whipped cream it the perfect top off (with a cup of espresso or a nice warm cappuccino).
PLUS my FAVORITES are back!
Rhea's Grouper – Lean, moist fish with a distinctive, yet mild flavor wood-grilled + topped with sautéed spinach, lump crab and lime tomato garlic sauce
Scampi-Style Snapper + Shrimp – Grilled over oak then topped with pan roasted shrimp, grape tomatoes, white wine scampi sauce served with jasmine rice + green beans
If you haven't been to Bonefish Grill, you're in for some delicious seasonal surprises. These and more are available.
I showed you MY favorites. What are yours?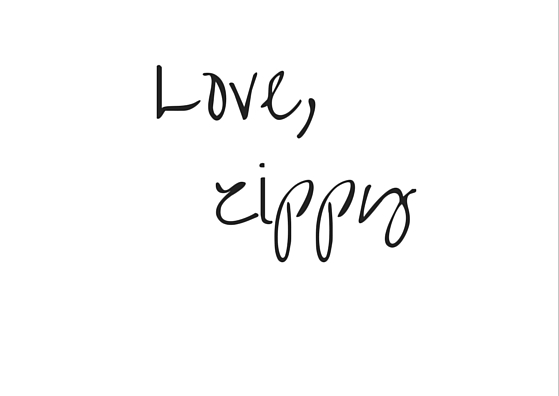 I received a gift card to Bonefish Grill to facilitate this post.