This post has been sponsored by Endust. Don't miss the coupon at the bottom of this post and SAVE $1.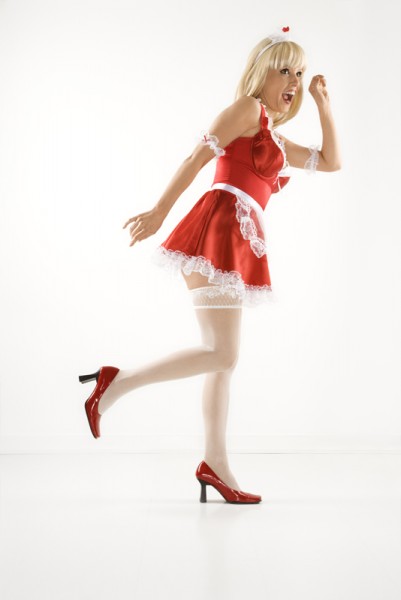 No this is NOT me (I wish)…when I clean it looks more like this…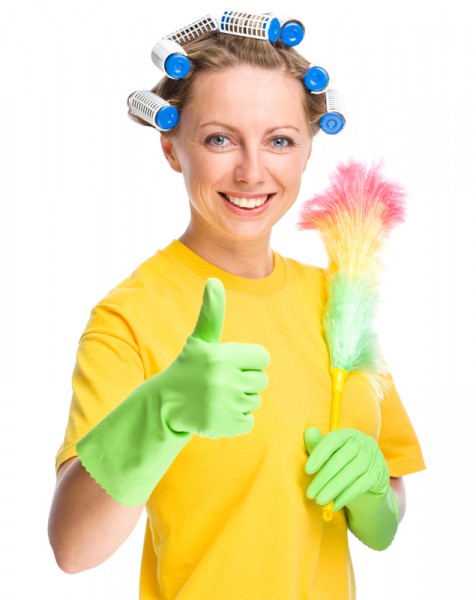 I do know that setting the scene for a romantic evening includes having everything just right. A great bottle of wine and a Chateaubriand only go so far. So, here are my…
10 romantic tips for Valentine's Day
Straighten up the mansion – Clutter is a major buzz kill in the love department (remember those college days???)
Grab a can of Endust and make the furniture SHINE by #Sedusting the entire house.  Endust can be used on almost every surface: countertops, tables, cabinets, railings, and more!
Run the vacuum, change the sheets and send the kids to a friend's house.
Light candles for mood. I do this often. If you don't want to have to worry about burning down the house, use flameless candles (like the ones above)!
Set the iPod to his/her favorite music. It doesn't matter if it's Opera or Heavy Metal…if it's a favorite it will set THEIR mood.
Flowers. I don't chance Mr. S forgetting. I pick them up for myself, because they're part of the decor. You can always pull those rose petals off & float them in the tub if he/she brings you more.
A carafe of red wine with 2 simple wine glasses. Pull out the good china (this is why you OWN it).
Cook or take-out (if you're like me) his/her favorite meal.
Relax, talk about how you first met, laugh and enjoy each other. No pressure, that's what REAL romance is all about.
Do it next week as well. Romance doesn't have to happen once a year.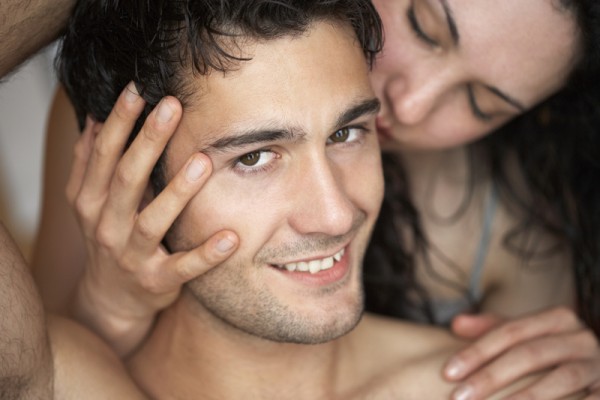 For more on Endust follow them on
To start YOUR romantic evening
A coupon for $1 off any Endust product. HURRY, there are only 1,000 available and Valentine's Day is coming SOON: ENDUST COUPON