My posts & social today are all being sponsored by Margaritaville. All of this relaxing on #NationalRelaxationDay is strictly my own.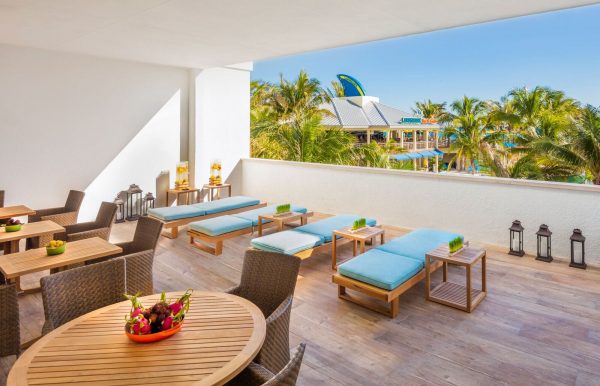 I hope you've been following along today on all of my social networks. I'm showing just what relaxation looks like hour by hour when you take the day ALL for yourself (with a little help from Margaritaville). I began at 7am and will be updating through 11 pm tonight.
I'll be bringing you the best ways to kick back and have The Most Relaxing Day Ever!
It's 10 o'clock & it's SPA TIME
Head over to one of my favorite places to relax….the St. Somewhere Spa in Hollywood Beach, FL or Pigeon Forge, TN! If you can't make it there today, no worries. RELAX and give yourself an at-home treatment like this
1 cup leftover margarita salt (you can also use sea salt or table salt)
4 tbsp extra virgin olive oil
3 tbsp tequila
Juice of 2 limes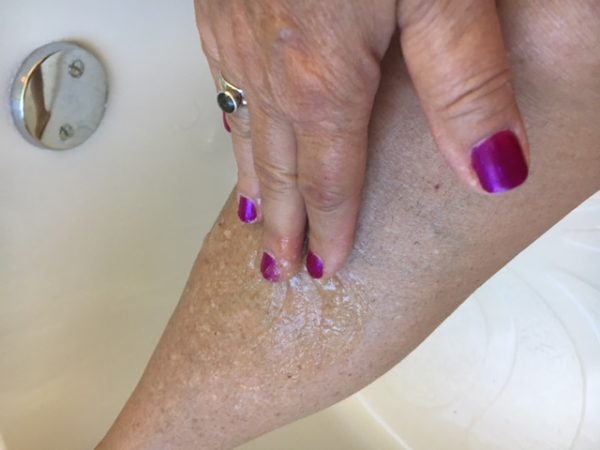 Get the recipe and learn more on the Margaritaville BLOG post > HERE
>>>>Follow me on ALL of my social media channels today. I'll be giving tips on how to relax all day today…and…
I'll be giving away great Margaritaville prizes. Make sure to COMMENT and tweet with #FinsUp #NationalRelaxationDay 
Follow me on
In town?
Make your reservation for that salt scrub at the St Somewhere Spa