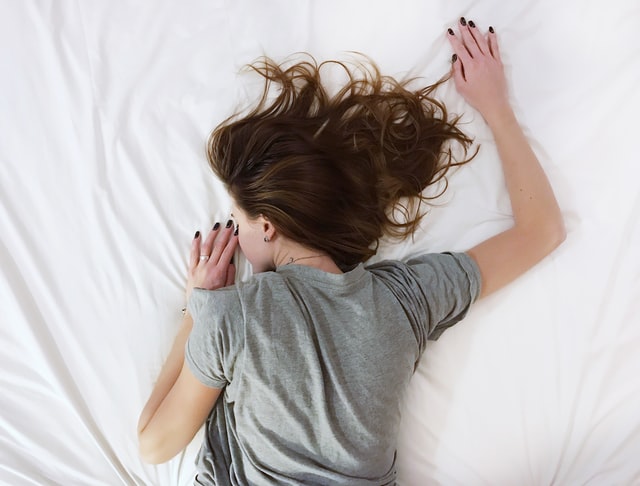 A good night's sleep is so important to our health.  It makes us feel better mentally and physically, which is why we find it so difficult to function properly after a bad night's sleep. 
There are a lot of factors that go into creating the perfect environment for sleep.  Light, temperature, pillows, and of course, our mattress. If you don't have the right mattress, then getting a good night's rest is next to impossible.  A good mattress should last between 8-10 years, a poor quality one for less than half of that. So if you're mattress has seen better days, it's time to invest in a new one. 
When you're looking for your perfect mattress, consider doing a mattress comparison and the following: 
Set Your Budget
A good mattress is an investment and you should absolutely get the best one you can afford.  The wrong mattress can not only cause sleepless nights but a variety of aches and pains too. 
Most people don't have thousands of dollars to spend (which is what some mattresses can cost), so set yourself a realistic budget and you won't be wasting time looking at mattresses you're never going to buy. 
There are many ways to make your budget go further.  You could do your research now and wait for the sales or Black Friday/Cyber Monday and pick up a better quality mattress for less. 
Do Your Research 
There are many different types of mattresses out there, from sprung to memory foam to a gel foam bed. They all have there pros and cons.  
Find out what types of mattresses are good for your particular needs.  Some people sleep better on a soft mattress, which is where memory foam can help, others like a very firm surface so they will need an orthopedic mattress. There are many hybrid mattresses coming onto the market now too that offer your the chance to try them out for up to 100 nights risk-free. 
If you heat up easily and don't like to feel warm when you're asleep, memory foam may not be the best choice for you as it can trap body heat. 
Buy The Right Mattress For Your Preferred Sleeping Position
The position you sleep is will be the biggest guide to the firmness of the mattress you need. In a survey, 74% of people said that they preferred to sleep on their side. It's recommended that side sleepers use a soft – medium firmness to absorb some of the pressure they are putting on their knees, hips, and shoulders. Back and stomach sleepers can tolerate a firmer mattress that can support the weight distributed equally. 
Your weight can also change the way a mattress feels to you. If you are on the heavier side, a mattress can feel firmer than perhaps it would to a smaller person or child. 
Don't Be Fooled By The Styling
Let's face it, mattresses are extremely important, but in terms of style, quite boring.  What your mattress looks like isn't as important as how it's made and feels.  
Companies try and make their mattresses look more appealing for adverts as they want to attract customers, but in reality, your mattress won't be seen unless you're changing your sheets.  While you might be creating your perfect bedroom, try not to be swayed by the outer design. 
Now you know what you're looking for.  It's time to go and find your perfect night's sleep.