Post sponsored by Life is Good.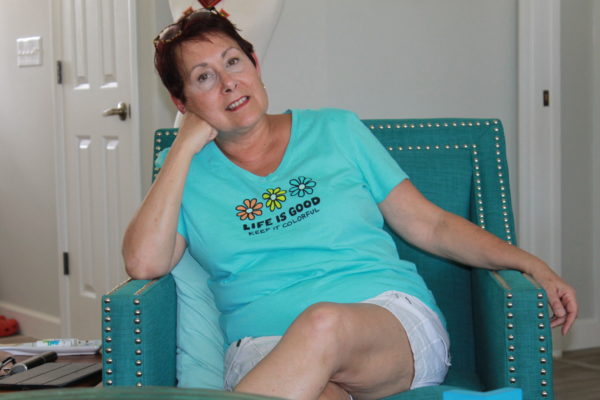 If you follow me on my personal (not Champagne Living) social media you know that I have been working for political change. It's not something that I believe belongs here on the blog, although at the core I know that if there are things amiss in our lives, that it's difficult to have a Champagne Living lifestyle. That being said, I have found myself getting VERY caught up and realized that
at this very moment- LIFE IS GOOD
Taking the time to step back and reflect on what is good in our lives is important. It keeps us balanced, allows us to reduce our stress, and reminds us that life can be exactly how we design it.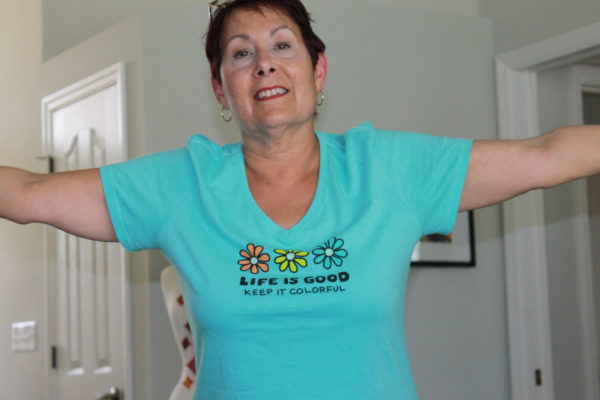 I've worn Life Is Good t-shirts for many years. They are fun, gentle reminders to do the things that we truly love.
The new collection is even BETTER
Celebrating a way for all of us to come together and show that we are truly BETTER TOGETHER the collection offers
Life Is Good In All Shades – the comfiest shirt to wear at home, work and while running errands
We're All Mutts –  Throw this bad boy on post-workout to keep the positive endorphins running
Keep It Colorful – Rain or shine, this shirt is perfect to remind you of the bright side of life and it's what I'm wearing in all of these photos.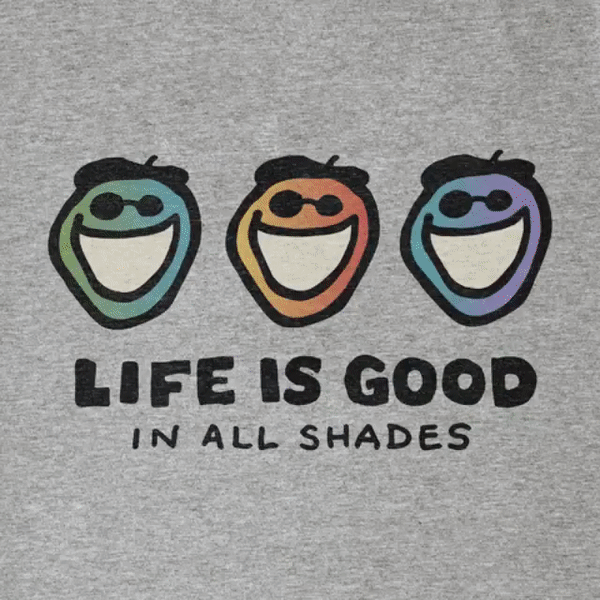 #InspireOptimism
For every order from Life Is Good they donate 10% of its net profits to help kids in need. So, feel good, wear good, and do good because while we work for the things that we believe in, we're doing it to have a better life.


For these and more fun optimistic apparel visit: Life Is Good