As Sushi the drag queen got herself into a shoe that dropped from high above Key West this past New Year's Eve I thought about my goals and dreams for 2017 and how some were met and others fell into the litter strewn gutter. I reflected on how I had taken on too much, tried to make everyone happy, all while looking like I have it all together.  It definitely was not working for me.
I got out a new notebook and began to list the 100 or so things that I want to accomplish. When I stopped and looked at the list I realized that I was writing the same things that I did last year, and the year before. Was this what I REALLY wanted out of life?
NO NO NO
I don't really want to do all of that. I just think that I SHOULD be doing it. It was at that moment that I made the decision to make 2018 the year of doing less. This would be my
YEAR OF LIVING ZIPPY
I challenge you to join me and make 2018 your best year ever.
To live on your own terms.
Spend time doing the things that you love.
Release those "obligations" that you put upon yourself.
Step away from those things that suck your time, but give you little to no pleasure in return.
Focus on becoming the person you've always dreamed of, and make 2018…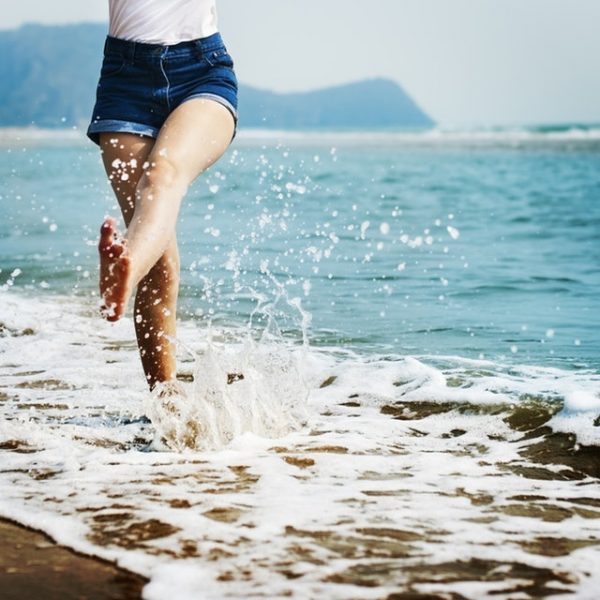 THE YEAR OF LIVING YOU!
Join me on Champagne Living this year as we explore the ways to get to the core of what it is you really want out of life, so that your days will be filled with
Joy
Love
Fun
Laughter
and (only YOU can decide)
You'll still be getting the best of where to go, what to do, favorite products, and the things that you've come to expect, only the focus will be geared to those things that enhance our lives.
CHEERS to your best life ever!