Intentions – Goals – Resolutions
Whatever you want to call them it's been just shy of a week since we started proclaiming all of those great things that we were going to accomplish in 2020. If I've learned one thing in the past 65+ years, it's that nothing happens without a plan and that plan begins with the first step. Just as a business needs a plan to set the roadmap to success, so do we.
Your first step
WRITE IT DOWN! Writing down your goals makes them a lot more real than just mouthing them off. I made a list and have broken it down into categories. Feel free to change them or leave those areas blank that you don't have goals for. It's just a starter.
PRINT THIS GOAL SHEET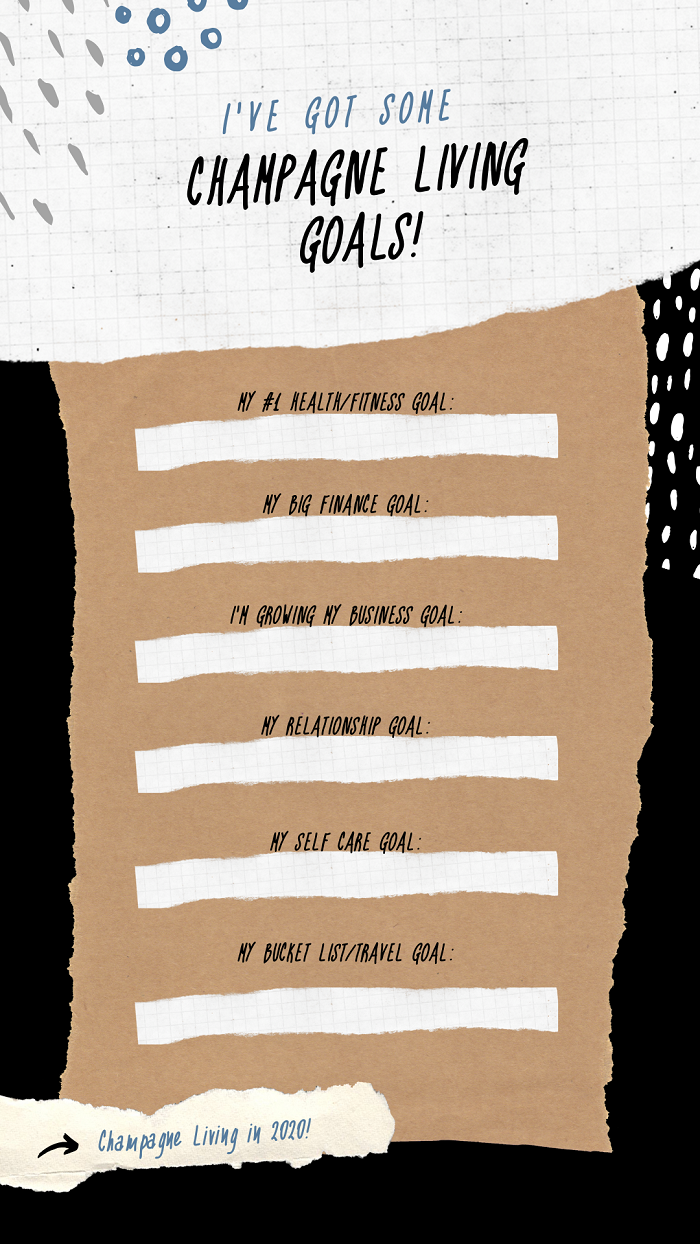 Next, I want you to fill it in.
Take a minute and really think about what it is that you want to accomplish. Be extremely specific. Otherwise, these just become pie in the sky ideas. Once you have a CONCRETE goal you can create that roadmap to get there.
Now hang this someplace that you'll see it
On the refrigerator
In your office
On your car dashboard
On the bathroom mirror
etc.
Want something a little more in-depth? Why not pick up a gorgeous planner like one of THESE that I found. Please notes that these are affiliate links and I get a small commission if you purchase through these photos.