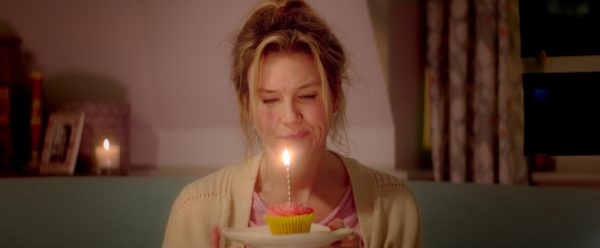 Bridget is on her way back to the big screen with all of the usual issues that we can relate to. With an UNEXPECTED baby on the way and she's Forty-Something and once again single.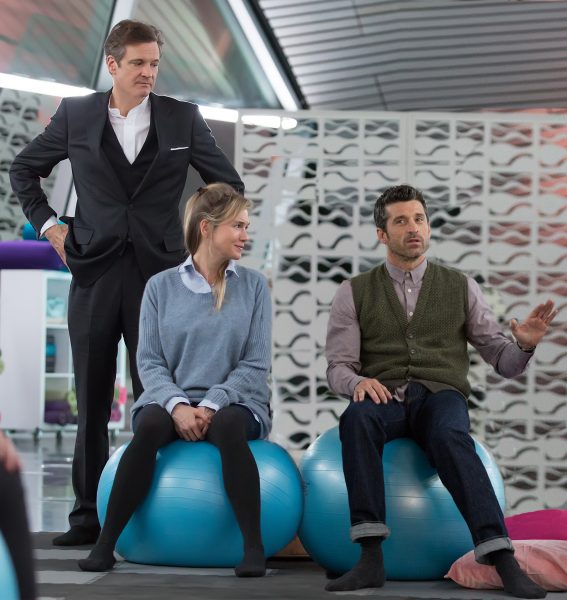 Of course with Bridget Jones, life is never simple, and while she was PLANNING on focusing on her job as a top news producer, while spending time with friends, she finds that her LOVE LIFE takes a left when she meets a dashing American named Jack (played by the dashingly handsome Patrick Dempsey) and gets pregnant.
The problem?
She's not quite sure WHO the father is.
I'll be ditching Mr. S and going to see this one with the girlfriends this September.