Outdoor cooking equipment comes in all shapes and sizes, and there are hundreds of options to choose from.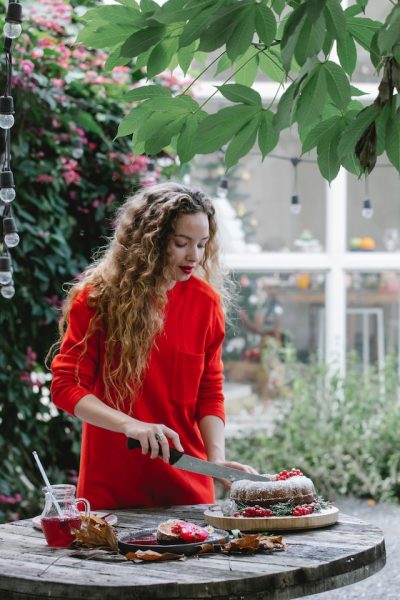 Creating an outdoor kitchen can cost an average of between $5,057 and $17,276, with equipment being one of the most significant expenses you need to make.
So, when you're looking for outdoor cooking equipment and don't want to spend a lot of money, it's easy to think that you could save by buying cheaper products.
However, as this article points out, low-quality outdoor cooking gear can be more expensive in the long run, so it's worth spending your money on quality products that will last.
Quality Outdoor Cooking Products Last Longer
As a general rule, most high-quality outdoor cooking equipment will last longer than cheaper items, which are often built using lower-quality materials. So, if you want to use your outdoor cooking kit for many years to come, then you need to think about investing in a high-quality product. The cost will be less in the long term when you consider that you will probably have to repair the item less frequently and can use it for more time before you need to invest in a new one. Any outdoor cooking equipment lasts longer if you keep it clean and maintain it correctly, so make sure that you read the manufacturer's instructions and do your best to keep your outdoor cooking gear in the best possible condition throughout its life.
There Are A Wide Range Of Options To Choose From
It's easy to think of BBQs when you think of outdoor cooking equipment, but there's much more to it than that. The outdoor dining market has grown significantly over recent years, and there are now plenty of products to choose from. Even within specific categories, there is a wide range of products. Retailers such as Ooni, who specialize in outdoor pizza ovens, offer a variety of products to suit all homes. So, whatever you need, you can find it if you choose quality retailers like this.
You'll Get Better Results With Quality Outdoor Cooking Gear
Using cheap, low-quality outdoor cooking equipment can result in uneven heating and a poor-quality finished product. If you're a passionate foodie who wants to enjoy a delicious al fresco dining experience every time you cook in your backyard, then you need to consider investing in high-quality products. With the right equipment, you can whip up restaurant-quality dishes from home, which will save you money on takeout and trips to eateries and will give you the same amazing dining experience.
Product Reviews Make It Easy To Find The Products That Are Worth Your Money
When you're spending a lot of money on outdoor cooking equipment, it's easy to worry that you won't get the quality you expect. Thankfully, product reviews can make it simple to find the items you need that will give you the best possible outdoor cooking experience. While reviews are useful, they're not always impartial, so learn to read online reviews critically to ensure that you always make an informed decision.