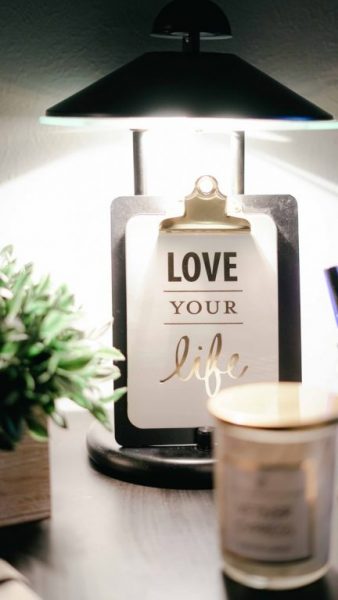 Why William Faulker and Sir Arthur Quiller-Couch had the key to getting your life back on track.
Writers and English Majors are familiar with the phrase Kill Your Darlings as a method of streamlining a story or a poem to get rid of the unnecessary characters, descriptions, and storylines that detract from a great piece of writing. I had read an article earlier this year about a woman who had used this same premise in her diet. By editing what she ate, she was able to streamline her diet to get rid of the things getting in the way of her success.
I quickly realized that Killing Your Darlings can be used in ALL aspects of your life. Being home for the past 6 months has forced me to take stock. As I did a hard pivot from travel and travel writing, I realized that there were so many OTHER things in life that I really enjoy doing…right here at home, but had been missing out on. I looked at my diet (which got worse over these past 6 months), my closet, my finances, my disorganized house, and my work and I realized how entrenched I was in things that were getting in the way.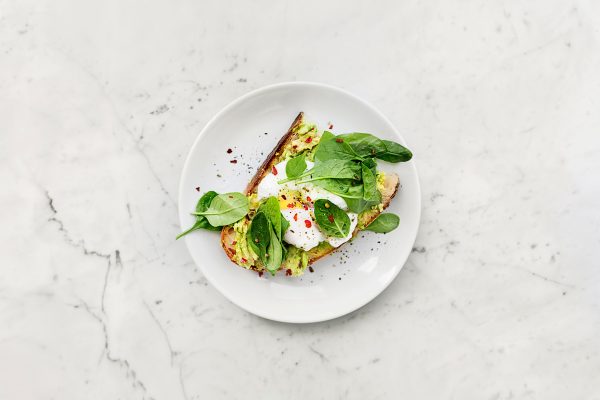 The Diet
Let's face it, I really don't need that diet soda, cereal for breakfast, or a big bowl of (fill in the blank) as I watch TV each night. By ditching
Breakfast
Soda & other sweetened drinks
Snacks
I've simplified my diet and am intermittent fasting by default (since we eat dinner at 6pm). That means that I
Start at noon – end at 7:00 pm (giving me 17 hours of fasting with only 2 simple changes)
Reduce my sugar cravings – because diet soda made me want more sweet things
Got rid of a lot (but not ALL yet) processed foods in my diet
All without having any sort of a diet plan
The Closet
Or, should I say my CLOSETS (yes, I have two – a walk-in and a regular one the length of the guest room). No, I'm not planning on getting rid of my beloved striped shirts, because they are NOT getting in the way of my enjoying fashion. Quite the opposite. Instead, I've tossed anything that I haven't worn in a year, anything that doesn't fit right, anything that doesn't make me smile when I put it on, and anything that has nothing to go with it.
Getting dressed is easier and it brings me a lot of joy. The wardrobe has officially been murdered. This DOESN'T mean that I won't continue to shop and stock, but I'm more conscious of how an item of clothing, shoes, and accessories actually make me FEEL and LOOK.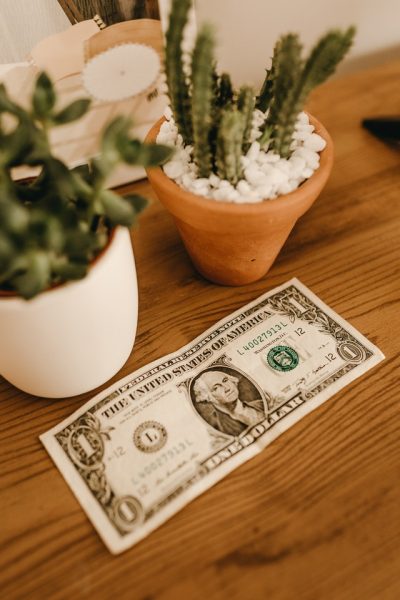 Finances
This has been the biggest change. The pandemic had made money a little tight, but I realized that part of it was because I'm a shop-a-holic, and not going to the stores made me turn to buying it all online. My obsession with acquiring things went haywire, I was out of control and the options online seem infinite. It took me a good month (okay 4 months), but I quickly realized that I was buying NOT because I loved something, but because they were just shiny things that I wanted. Once I stopped over-shopping (if I really think that it will enhance my life I still go for it), I took the money that I was no longer spending and I
Bought stock in a couple of companies that I believe in
Socked away anything extra
I increased my savings by 1/3 in only 6 months as a result
The House
I am currently setting up a cleaning and organizing schedule. I truly find this to be the most difficult, as I'm not really much of a homemaker but…
I now cook 90% of our meals (instead of going out)
We upgraded the kitchen with new appliances (ours were between 20-25 years old)
I finally got to hang more artwork, curtains and other things that pull the house together
I created a coffee bar in the kitchen because – WE LOVE OUR COFFEE
I began to garden both indoors and out
There is still a LOT to do, like delve into the garage/storage/toss it there space and my home office which is completely over-run with products from past gift guides.
My Work
You may have already noticed some changes. From my side, I'm taking a lot more time off and not sitting in front of the computer for 8 hours at a time. I'm finding that I can do what I need to and step away.
The Compass Girls went from 4 episodes a month to 2 (temporary)
I've decided to not say YES to everyone just because I think that's what I have to do
I'm posting LESS on social media (hence the cutting down from 8 hours a day)
I bought a new computer after 6 years of using my YOGA
I do NOT use my mobile phone for work unless I have agreed to in advance with a brand – I have reclaimed that time
I still need to be able to limit my business meetings with Rachel to a time limit, because these can last all day, when in reality everything can be worked out in an hour or two. We have a tendency to talk and work at the same time, which I know slows us down.
I have not killed ALL of my darlings
But, just getting a handle on those that were getting in the way has been a huge help.
Are you planning on KILLING YOUR DARLINGS anytime soon?
I'd love to know which ones you're letting go of and how it has helped you.
But, don't worry…you're one darling that I'll never kill.