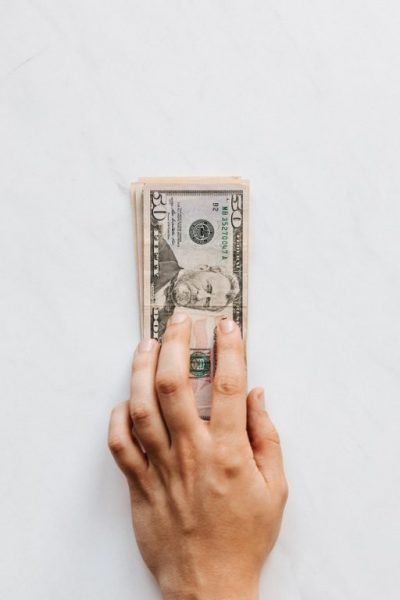 During a financial crisis, the last thing you care about is the genuineness of the moneylender. Desperation makes any borrower ask for help from anywhere regardless of the status of the lender. Only a few would remember to analyze the history of the lender. It's easy to turn to illegal dealers and end up getting scammed. This article discusses everything you need to know about illegal money lenders.
How Do Illegal Money Lenders Work?
Sometimes it's challenging to differentiate between legal and illegal money lenders. However, a smart borrower can know the difference if you are careful. Although illegitimate money providers can act legally, their way of handling clients says it all. Usually, they use force and insensitive threats to get their loan back.
They have unclear policies that are confusing to the borrower. This makes it hard to trace their operation, and getting back to them might be impossible. Although it'll take a short time to be granted the credit, the aftermath will be unpleasant and irreversible.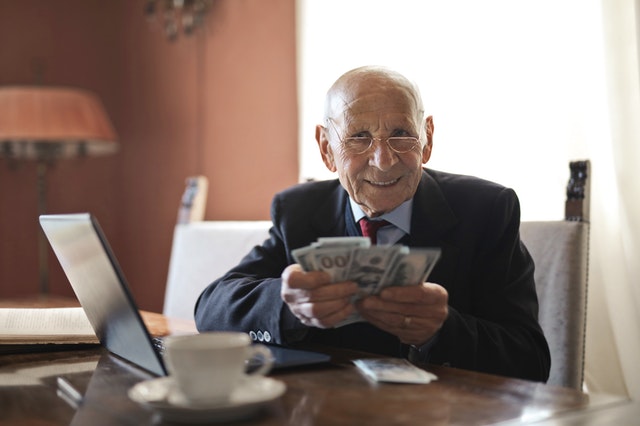 Why Do People Still Go to Illegal Money Lenders Despite How Inconvenient It Is?
It's not surprising that many individuals still prefer to make an advance from unlawful lenders regardless of how harsh its terms are. Well, they indeed have significant shortcomings. However, their benefits are recommendable. Of course, the disadvantages surpass the advantages, but the good it does to a borrower is worth trying. Here are the noticeable profits that come with it.
Offer quick accessibility to clients
Accessing a credit institution is easy, but getting the one that can solve your issue is challenging. Fortunately for illegal lenders, they are found everywhere and anytime. You can easily approach them without needing to book an appointment in advance. They are widely spread, so getting assistance from them is a short-time task. This makes them a perfect option to consider during an emergency.
They care less about your credit report
If not all, most moneylenders look at your credit report before granting the credit you requested for. Many borrowers have been turned down because of having poor credit ratings. Being denied can be heartbreaking, especially if it was your only last hope. It takes time to work on the credit ratings, it might be impossible to get your applied amount if you don't improve it. This is where illegal money lenders prove to be beneficial and life-saving. Your credit history is the least of their concerns because eventually, they'll get their money back whether you are in a position to repay or not. This is the main reason as to why borrowers, especially those with weak credit readings, prefer getting help from loan sharks.
The nature of the lending process
The process is usually lengthy and tiring. One can easily give up and cancel the loan were it not for the urgency of the money. Banks demand requirements that must be fulfilled to get qualified for the loan. Some of the necessities they ask for are hard to get hold of. Most borrowers have confessed to cancel the credit application because the requirements were way beyond their means. Illegal money lenders want little from their customers. You only need to give personal details that will direct them to you and that's it. Who would not choose a smooth process over a lengthy, tiring procedure? By now, you know why people turn to payday loans.
Why should you avoid getting credit from illegal loan lenders?
Although their advantages appear to be helpful in hard times, they should be the last option. Unfortunately, the negatives are only felt during payback time yet seem trivial when applying for it. The downsides of illegal money lenders are:
The payment policies are confusing
It's safe to apply for loans in the bank because all of its processes and transactions are transparent to customers. It allows pledgers to understand the operations and make judgments on their repayment offers. Illegal money lenders deny clients the privilege to know accurate calculations of the money they'll pay back. Their interests have no specific criteria, they can be charged weekly, monthly or yearly. Because of this unclear method, borrowers can't know what they'll pay back. They rely on what the loaners will demand from them. This makes it almost impossible to clear off the debt.
Harassment from the dealers
Their loan process is smooth until it's payback time. The borrower is harassed and threatened since force is used to get their money. Unlike legal-based loans that allow negotiation, this type of lenders won't excuse you for delaying. Instead of being relieved from financial hardship, you might end up taking another advance to pay for your hospital bills.
It's impossible to get assistance from legal authority
Usually, it's easy to trace and capture a moneylender who is not legit. However, it's impossible to do so with illegal money lenders. It'll be tricky to get hold of them in case they steal your money. Their details are hidden, so finding information that leads to their whereabouts will be tough.
How to stay away from illegal money lenders and Avoid unnecessary debt
Keeping off dues will prevent you from applying for a loan. This way, you'll only borrow when it's necessary. It'll limit you from being tempted to loan from illegal money lenders.
Do research before applying for any credit
No matter how desperate you are to borrow money, always ensure you acquire enough information about the lender. Doing so will help you request for a loan from the right person.
The Bottom Line
The article has examined why individuals opt for illegal money lenders, the advantages and disadvantages, and how to avoid their services. Now it's up to you to make your judgment based on the information you have received. Although its negatives overthrow the positives, the benefits are worthwhile. But in the end, you can choose whether to go for them or avoid their services! In case you need quick cash to get through the day feel free to visit this website.