Boy's don't make passes at girl's who wear glasses – Dorothy Parker
Well, times have SURE changed since Ms. Parker made that statement and while I've worn BOTH glasses and contact lenses, I for one LOVE the fashion statement that glasses make.
Spot the style. Get the frames.
I LOVE eyeglass and sunglasses shopping, I really do. Not only are both so very important for every day function, but the fact is that I wear one or the other all day long, every day. Living in Florida means that every time I step outside I have to have protection from the sun. I do so much of my shopping online (doesn't everyone these days), that I wanted to be able to buy my sunglasses the same way. I want to feel stylish and confident in my glasses, so finding the right ones for my sense of style and the shape of my face is key.
I recently found, FlashFrames an easy way to spot the style of fashionable sunglasses you want and get the frames. Not only do they have an AMAZING array of styles, but I can try them on ONLINE!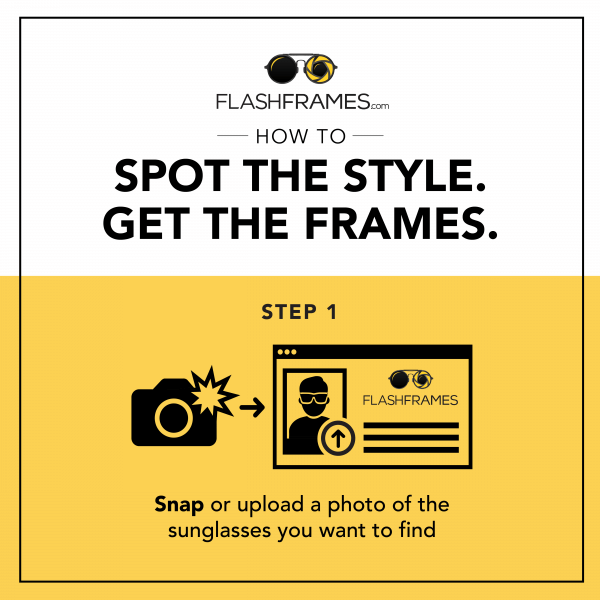 3 easy steps to get your defining pair of sunglasses.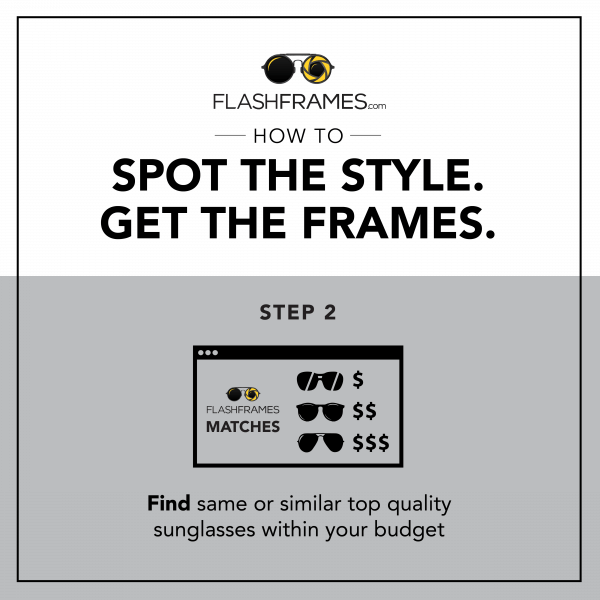 Upload a photo from your social channels, a magazine or other inspiration to the FlashFrames website.
Pick the pair you want from a wide selection of similar styles.
Buy your authentic sunglasses from a trusted online retailer.
Where do you get your sunglasses inspiration?
For me..it's places like Pinterest, magazines, and my favorite blogs. Finding the same style as those you're coveting is easy with FlashFrames…plus you may even find you've become the inspiration when you purchase the perfect pair of sunglasses.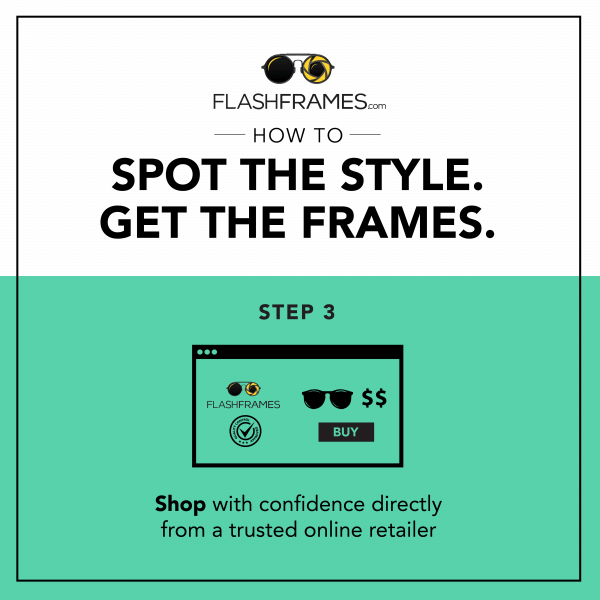 Love the style but not the price?
You never have to worry about overpaying for those designer look sunglasses, because FlashFrames offers sunglasses that look similar to the inspired pair, but at varying price points. Plus you never, ever have to worry about being sold a pair of FAKES, because every pair is guaranteed to be authentic.
A little intrigue
I love these sunglasses that I ordered from FlashFrames. I had seen similar frames in a fashion book that I had, so I scanned the page and uploaded it. FlashFrames was able to find just the right size and style for me, but at a price I could afford (these are Foster Grants). The mirrored lenses make me feel like a spy or an actress in the 1940's. So, of course I tossed on a blonde wig and decided to play the part. That's the fun part of having a lot of different sunglasses, you can change them often…depending on whether you feel like a starlet…
So…
What do YOU want your sunglasses to say about you?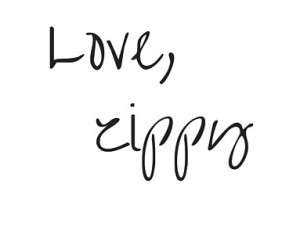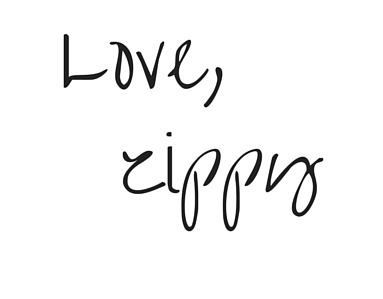 I was selected for this opportunity as a member of CLEVER and the content and opinions expressed here are all my own.