No trying to find a parking spot in the city, no massive crowds, no attempting to find a spot to view from…. While it looks like I was at the Thanksgiving Day Parade in NYC, I was in fact in downtown Stamford, CT this weekend watching those balloons that we've all come to love float down the street in the UBS Balloon Spectacular.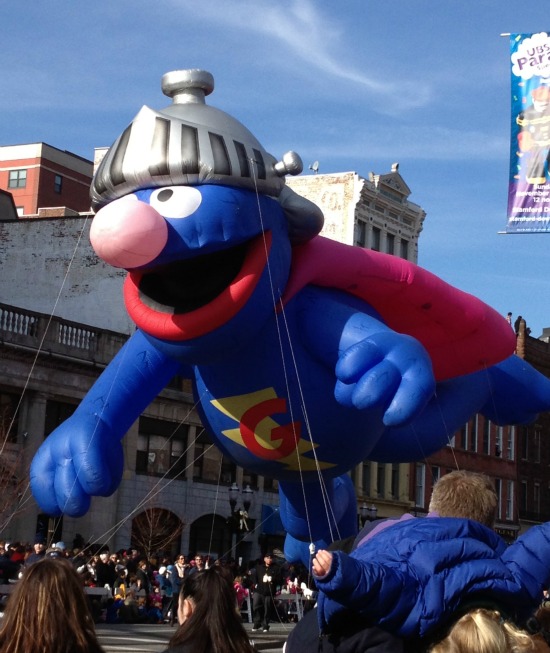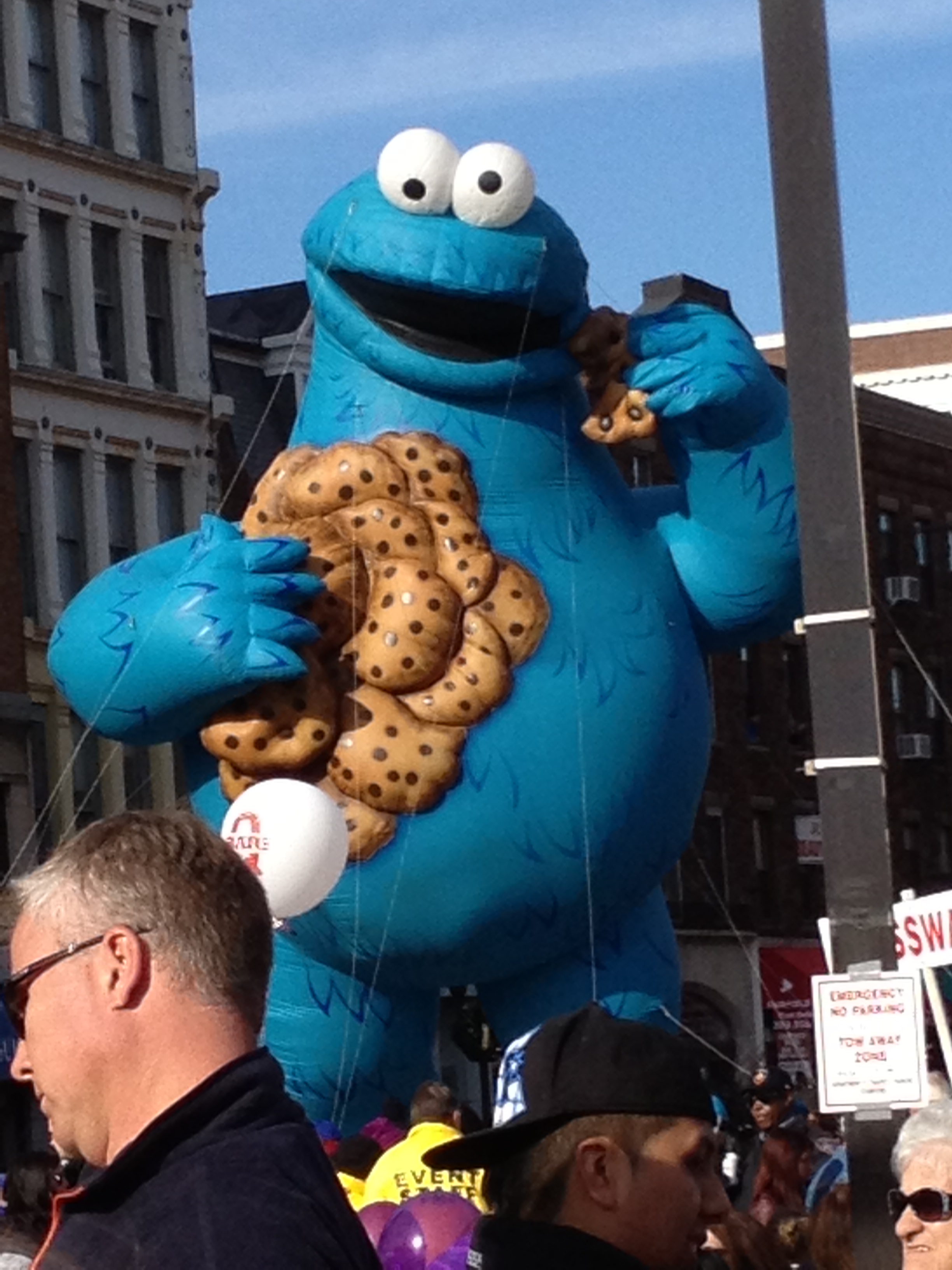 Stamford's annual holiday balloon parade started nineteen years ago and has become one of the largest events of its kind in the country, with giant helium balloons floating through Stamford Downtown.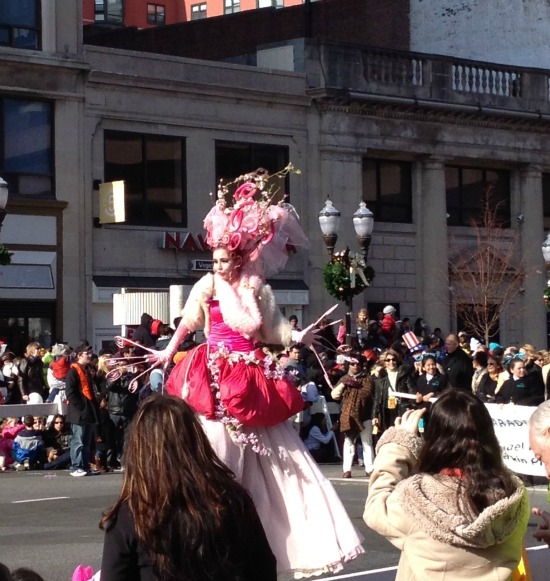 This year's Master of Ceremonies was Alan Kalter from the Late Show with David Letterman, who made sure that the crowds yelled "spin" at the balloon handlers who made the massive helium filled characters spin overhead. With Laura Linney, John Benjamin Hickey and Gabourey Sidibe as Grand Marshals the parade started off on a high note and continued to delight for about 2 hours.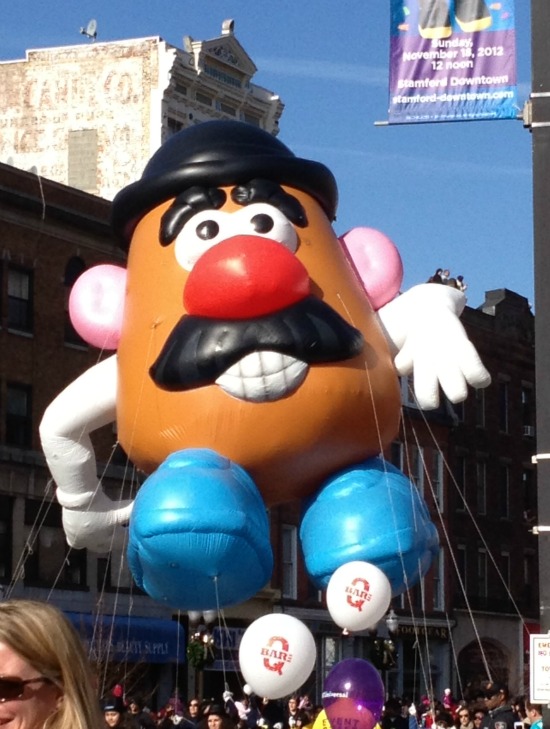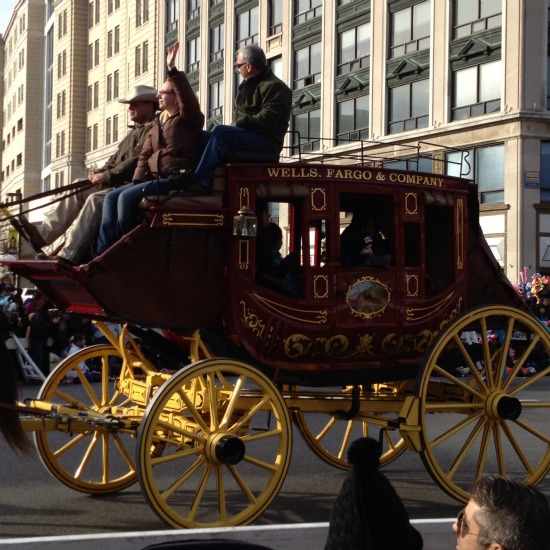 Frankly, while I love the excitement of NYC, I much preferred experiencing Kermit, Popeye, and Garfield without the massive crowds and traffic headaches.