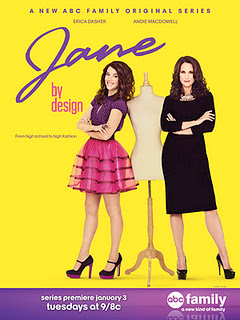 Apparently so, according to the folks from the new ABC Family TV show Jane by Design which premieres on January 3rd at 9EST/8Central, because they've included me in the Design Style Challenge, a three week fashion challenge inspired by the new ABC Family original series.
Over the next three weeks, I'll be competing for a "job" at the fictional high-fashion design house Donovan Decker. The design house where Jane, a high school student that finds herself working in the high-powered, high-fashion world at night, while she's a simple student by day. Gray Chandler Murray and her new assistant, Jane Quimby, will be giving me seven assignments and grading me on my writing style, my fashion sense, my personality and my ability to inspire YOU my readers. Which is where you come in.
If I win this challenge, Champagne Living will be mentioned on an episode of the show and have a placement on the ABCFamily.com site…and ONE OF MY READERS WILL BE NAMED A TRENDSETTER OF THE WEEK on the ABCFamily.com website.
I have NO Idea what's in store, although I did get some hints in the mail yesterday including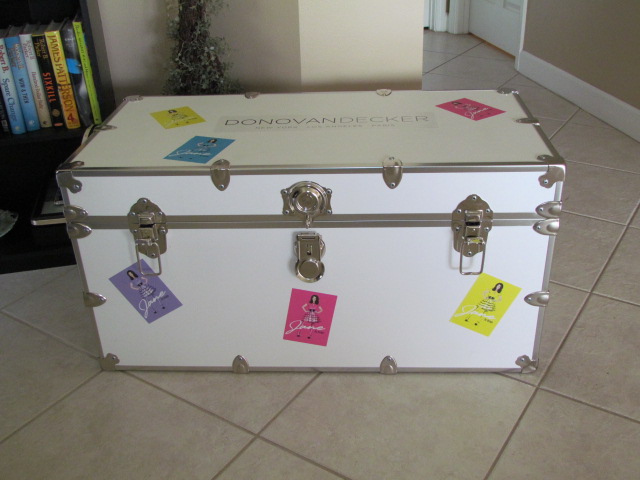 A full size trunk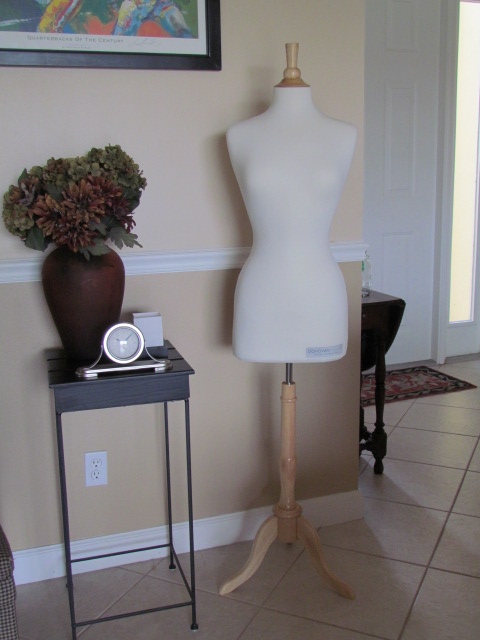 A styling form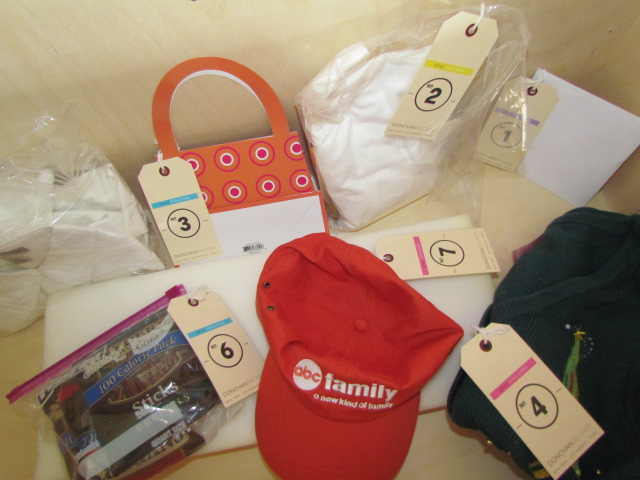 Numbered clues???????
Right now, your guess is as good as mine. I have NO CLUE (sic) who else is participating, or what's in store, but it looks like I'll be finding out soon…as clues will be coming in every Tuesday and Friday according to the letter that came with everything (from Gray Chandler Murray – Jane's boss).
I hope the you'll join in the fun and if I win, ONE of you will be featured on the ABCFamily.com website as the Trendsetter of the Week!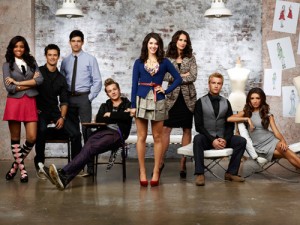 Tuesdays at 9pm/8pm Central
on ABC Family