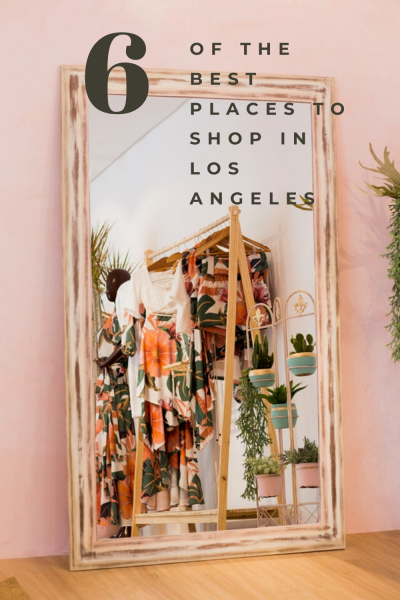 Shopping in Los Angeles
If you like shopping even a little and you're planning a trip to Los Angeles, you should plan at least one full day to go on a shopping spree. The city has everything from a wide range of vintage stores and markets to upscale luxury boutiques and main street chain stores. So where do find the best shopping in Los Angeles?


The Beverly Center
The Beverly Center is one of the best shopping malls in Los Angeles at the edge of West Hollywood where you can find the famous Macy's department store, among many other small and large stores selling anything from sportswear to shoes, clothing, and accessories. You can also find eateries and bars at the mall and as most malls in the States, there's a large parking garage for your rental car.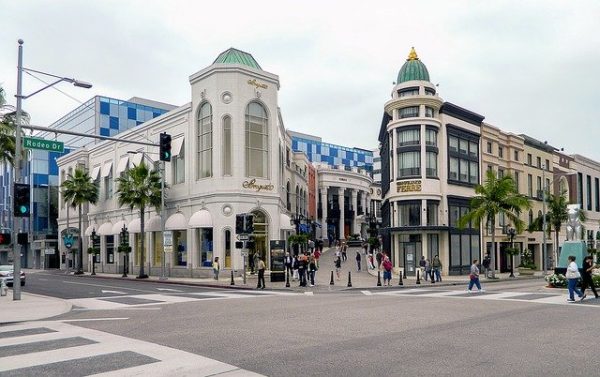 Beverly Hills
Unless you have quite the budget, Beverly Hills is great for window-shopping only. Still, it's fun to walk along Rodeo Drive, spot the sports cars parked in the street and try to guess who of the people you pass by actually shop there and who are tourists just like you.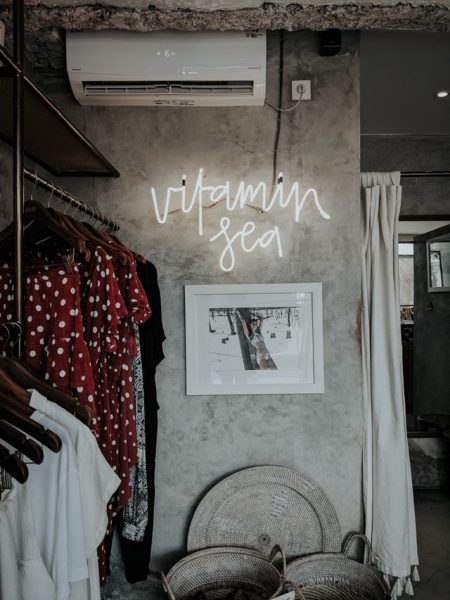 Melrose Avenue
If you're into hip and vintage clothing, Melrose Avenue is a dangerous place. It's dotted with mostly independent boutiques and second-hand stores but also has a few names such as American Apparel. You'll always find some fun outfits here without breaking the bank. Though be aware: not all stores here are super budget-friendly. Some sell work from local designers and others charge a bit too much for remakes of what is after all still second-hand clothing.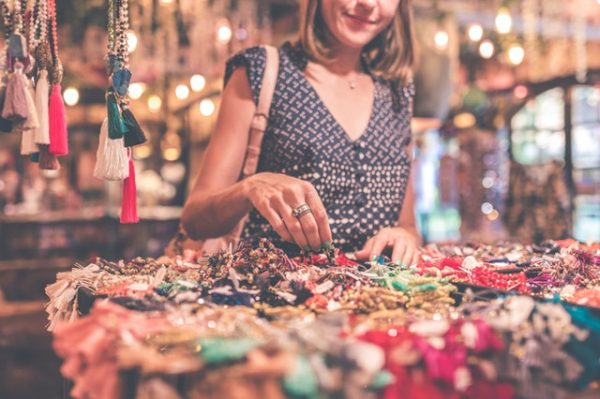 Melrose Trading Post
Melrose Trading Post may sound like a place out of a Western movie but this flea market lies right on the corner of N. Fairfax Avenue and Melrose Avenue. It's also known as the Fairfax Flea Market.
The Melrose Trading Post is held each Sunday on the (rather large) car park of the Fairfax High School. You pay $3 to get in, but that money goes to the Fairfax High School and you get a lollipop and a lot of cool market stands in return. If you get a lollipop, it's a good deal, right?
The stands at the Melrose Trading post are pretty divers. There are people selling furniture, remade clothes, music records, books, jewelry, art… Of course, some stands are more interesting than others and the quality of what's on offer varies as well, but there's no real junk being sold at the Melrose Trading Post. No old toys that have been lying in a garden for years, for example.
There's also a nice food court at the flea market, so if you come on a Sunday morning you could grab lunch here.
While you're eating or strolling around be sure not to only look at the stands, as the people visiting the flea market are just as interesting, rocking a lot of different clothing styles.
A tip: it's best to wear something you can easily put something else over or under, as not all vendors have some kind of private changing cabin at your disposal. If it's warm and sunny outside you might also want to bring a hat, as there's not a lot of shade on the grounds.
And whatever you're looking for, don't forget to bargain!
Address:

544 N. Fairfax Ave., Los Angeles, CA, 90036
Parking: you can park for free along N. Fairfax Avenue. It's metered parking, but free on Sundays.
Opening times: 9 am – 5 pm
3rd Street Promenade
I love 3rd Street Promenade in Santa Monica. You'll mostly find chain stores there, but if you're not from the US, you won't know many of these and as the street is car-free, it's fun to stroll through. You'll often find street performers here as well.
3rd Street Promenade is also great because it's so close to the beach. You can go shopping in the morning, then take a break on the beach and go shopping again when temperatures cool down.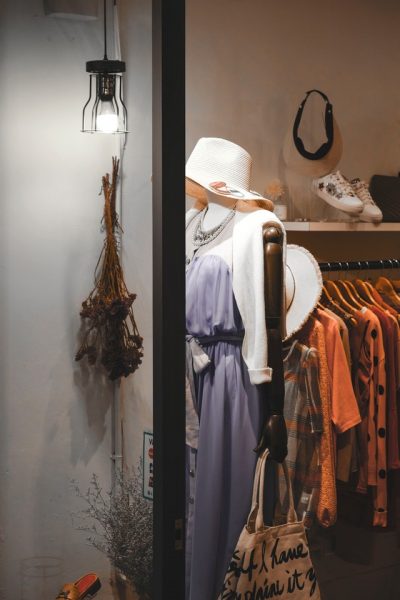 The Grove
The Grove in Los Angeles is a small outdoor shopping center where you'll also find some restaurants and a movie theater. There's not that much to shop at The Grove, but it's a nice place to visit in the evening when all the lights are on. My recommendation? First have dinner at Farmers Market, located right next to The Grove, and then go for a late-night shopping stroll through this shopping mall Los Angeles. Stores at The Grove are open until 11 pm.
Of course, these are just a few of many places where you can do your shopping in Los Angeles. If you know of some other cool ones, feel free to share them in the comments!