Items in this post have either been provided by the company or we get a small commission if you purchase through our links.
I love Spring and knowing that the rainy days of April mean that we have beautiful greenery and flowers for the upcoming months makes me happy. Besides, if you're looking for things to do on a rainy day, you'd better be well prepared. for those rainy days, they can be a lot of fun. I STILL love to puddle jump and twirl an umbrella, especially when I'm decked out in my rainy day outfits with these…
You've gotta have a rain slicker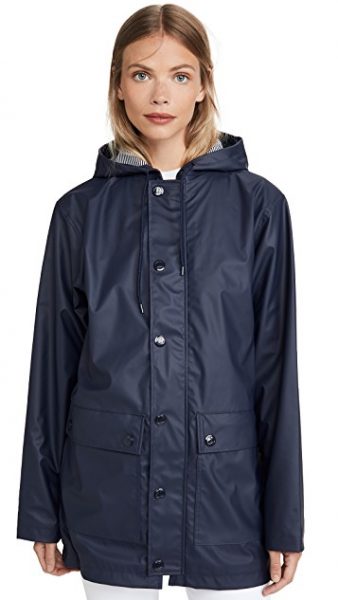 Trench coats are classic, but when it's raining cats and dogs, nothing is better than a good old fashioned womens raincoat. As you know, I love my Petit Bateau striped shirts and I always shop at the Petit Bateau store near the Place des Vosges on Rue de Sévigné (because I like staying in the Marais). But you don't have to go to Paris to pick one up.I got this one from Shopbop about 2 years ago and I love it (plus it's lined in my signature stripes).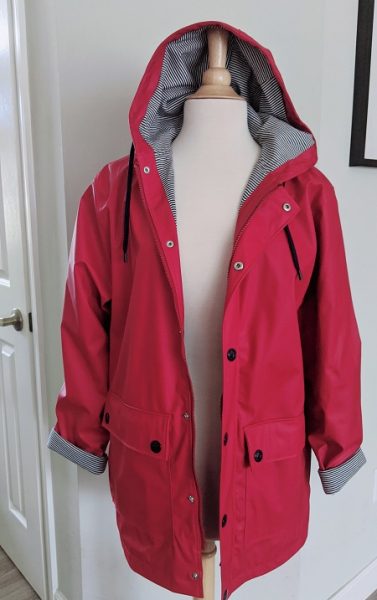 Nothing brightens a downpour more than a colorful umbrella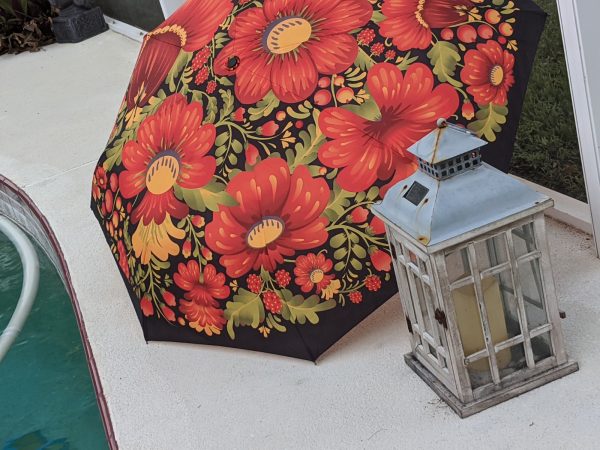 We have a LOT of rain in Florida. We have an entire SEASON dedicated to being wet every day, so I keep an umbrella in the house and one in my car because you just never know when the skies will open from May 15 – October 15 (our official rainy season).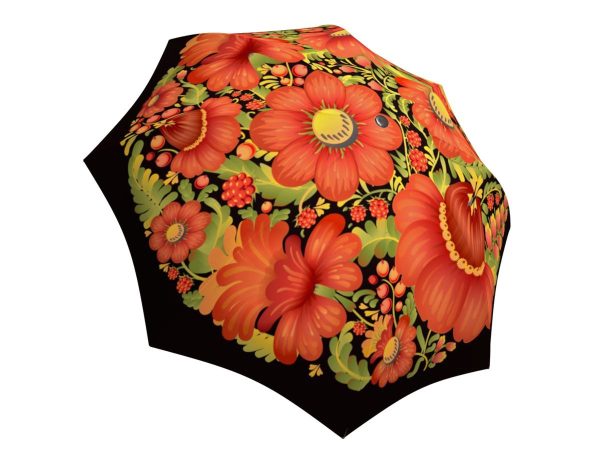 In the car, I keep this beautiful La Bella Umbrella Folk Art Umbrella. It's so cheerful and vibrant and has that European panache that I love. It almost makes me wish that it was raining every day of the week!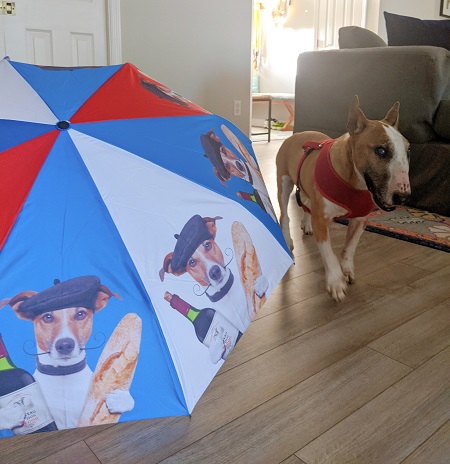 By the door, I keep something a little more FUN, because I'm usually grabbing it to take Clem out for a walk in the rain. A typical dog, he HATES getting wet and the great thing about La Brella Umbrellas is that they come in automatic, manual and stick and are large enough for the two of us to walk under without getting wet.
I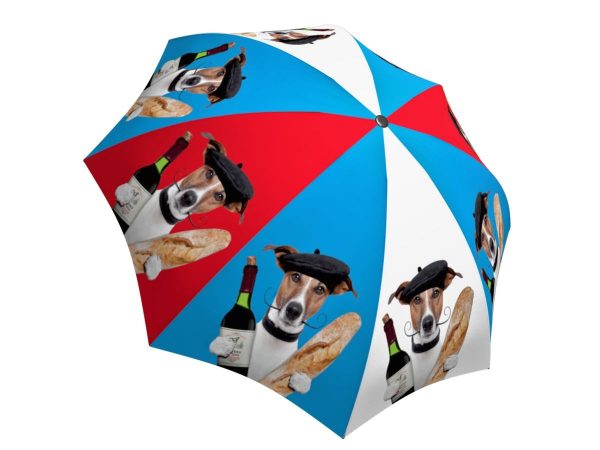 The French Dog Umbrella looks a lot like Clem and it always makes me giggle a little when I open it. I want to look at him and say ouaf, ouaf mon chien, allons-y. I never realized just how much fun an umbrella could be until I fell in love with the selection at La Bella Umbrella.
Splish Splash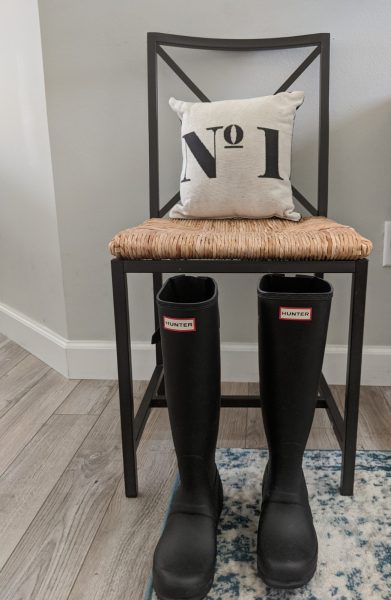 There's nothing like being a puddle jumper when you've got on your Hunter Boots. I have to say that I put off buying them until I had a trip where I knew it was going to be very wet and I can't imagine having lived without them. They look great over a pair of skinny jeans, and my feet stay dry even in water over my ankles.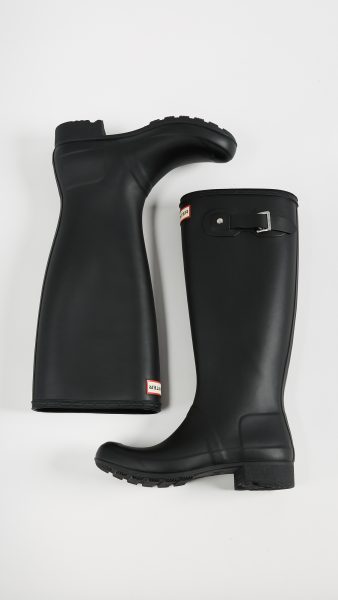 They are also great for gardening! It gets very muddy when I'm planting those May flowers the end of March, and a great pair of rubber boots like the Original Tour Hunter Rainboot are perfect.
You can find these and other great rainy day items at