Maybe it's the fact that I'm trying to watch my weight (my eyes are great, the scale…not so much), but I seem to be noticing food in more places than just my table. WAIT my table????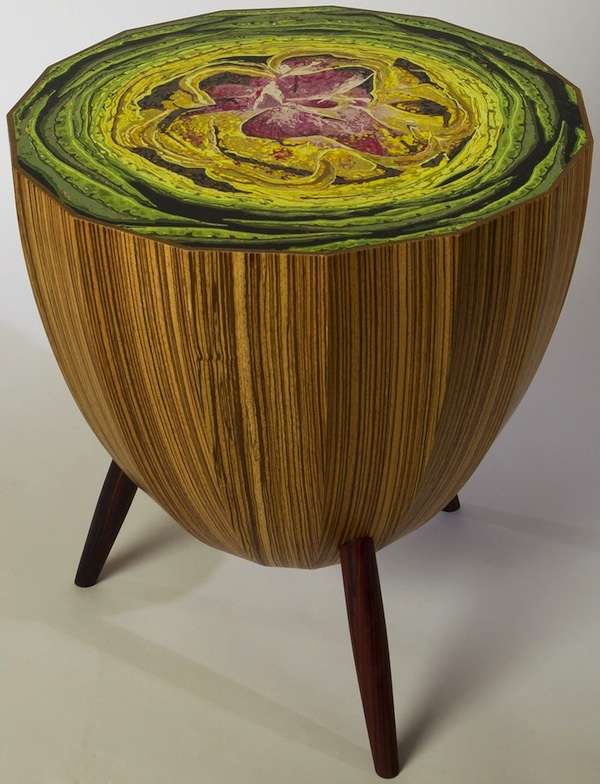 Artichoke Table by DavidRasmussenDesign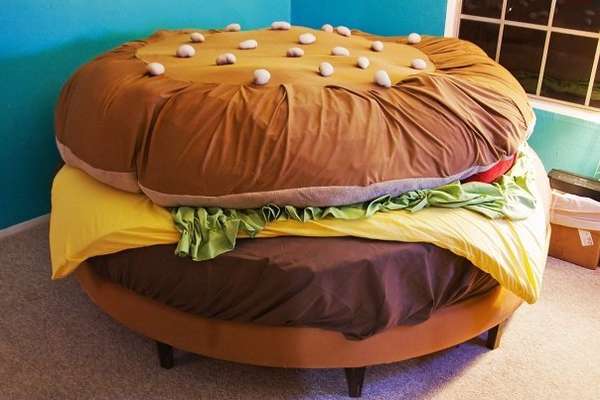 And you wonder why I dream of Big Macs? Check out the Hamburger Bed on Facebook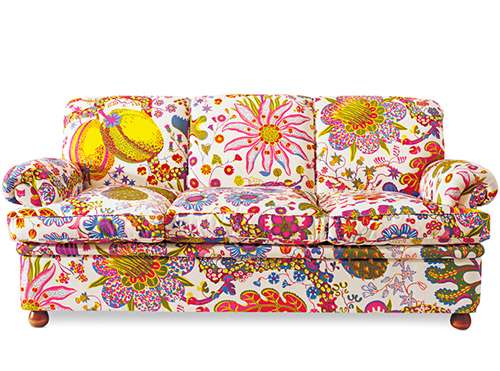 In all seriousness – I LOVE this Svenskt Tten fabric on this sofa that's primarily flowers but includes some fruit as well.