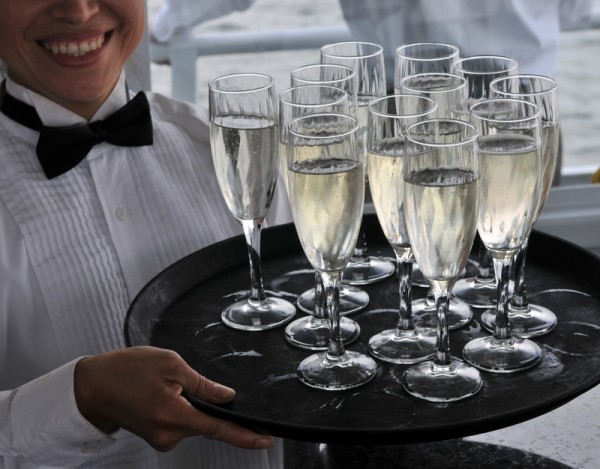 It would be a terribly boring world if we all liked the same thing.
Think about it…
We'd all wear pink lipstick
George Clooney would star in every movie
The only ice cream flavor stocked would be chocolate
Champagne is the only wine (ok…that one I can live with)
It's been four months since I've been on a cruise, and just like that pink lipstick I'm wearing, I want to switch things up a little bit.
When Mr. S and I were cruising a couple of times a year, we'd ALWAYS choose Princess Cruises.  Since Mr. S is a creature of habit, and doesn't like to have to learn new things, it was easier to already know the ship's layout, what to expect for dinner, and know that the golf pro would be top notch. Since then I've traveled on the Costa Luminosa, and most recently the Carnival Dream.
You know how after you've done something repeatedly it grows on you? I realized yesterday that I sometimes peer with a critical eye, and that happened on my last cruise. Mr. S (he's like Mikey, he doesn't like anything), loved cruising on the Dream, while I had a good, but not my favorite experience on the ship. I realize now that it had nothing to do with the Carnival experience, but rather with how I limited myself in experiencing it.
Learning from my mistakes
If I could go back and re-take my last cruise, I would have done things very differently.
1. I would have spent a day at the spa. If you hook me with your facial, I'm all YOURS.
2. I wouldn't listen to Mr. S. While he had a GREAT time, our traveling styles are very different. I wanted him to have a wonderful experience (which he did), but I did it at the cost of my enjoyment. There would have been more shopping, more finding out of the way restaurants in shore, and more shows & late night toasts.
3. I would go with a girlfriend. SORRY, but based on #2, it seems that when I travel with friends or with other journalists that I'm able to focus more on the trip (and less on making sure that others have a good time).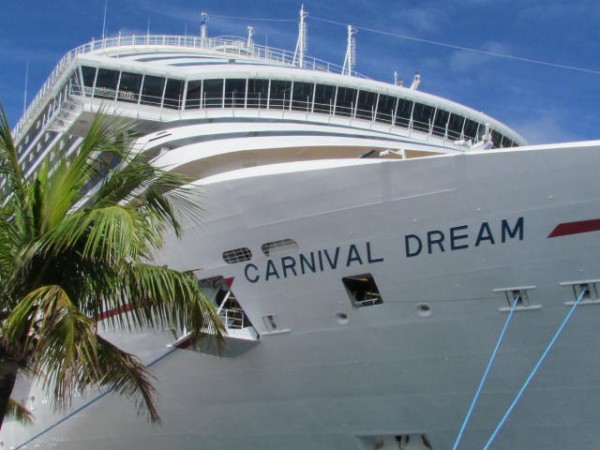 NEXT TIME
I'll be cruising this fall with Viking River Cruises, and YES, this is one of those bucket list experiences. But, now I know that I have to
#1: Do what I ENJOY most, so that I can give you the 411 from a VACATIONERS perspective, rather than as a journalist.
#2: Keep my mind open to new things. A river cruise is VERY different than an ocean cruise. You travel through the night, and are visiting cities during the day. Activities on the boat are limited.
#3: Look through NEW eyes. Bringing my luggage is essential, bringing old trip baggage can ruin a great time. I promise NOT to allow old experiences influence new ones.
DO YOU
Do you, or have you had any travel experiences that you'd like to go back and change?
Do you find that you're stuck in a pink lipstick rut?
Going forward, how would you change your future trips?