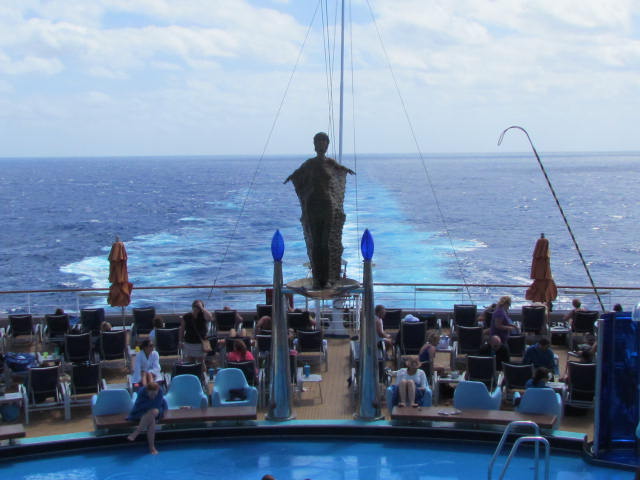 I like to be prepared for my trips, and while I'm the queen of traveling with JUST a carry-on when I fly, just like the Girl Scout's taught me I come PREPARED. For a 7-day cruise on the Carnival Dream – I PACKED, and then packed some more. With no one bag limit, I think that I may have gotten one whole closet's worth of clothes and shoes into that suitcase.
BUT…if you've cruised before you know that the concierge takes your luggage and you may not see it until after dinner.
Since we boarded late morning I knew that the LAST thing that I wanted was to be stuck in that pair of skinny jeans and striped shirt that I wore in the car. So, to just add insult to injury (Mr. S was groaning that I packed too much already), I grabbed my trusty Briggs and Riley BRX carry-on and yes…I packed some more. I was able to take it directly to my cabin and go straight away to to pool area for some sun, fun, drinks and music.
Heading out on the Carnival Dream or other Carnival ship soon? Don't forget to bring THESE must haves for that first day on board.
1. Don't forget your BATHING SUIT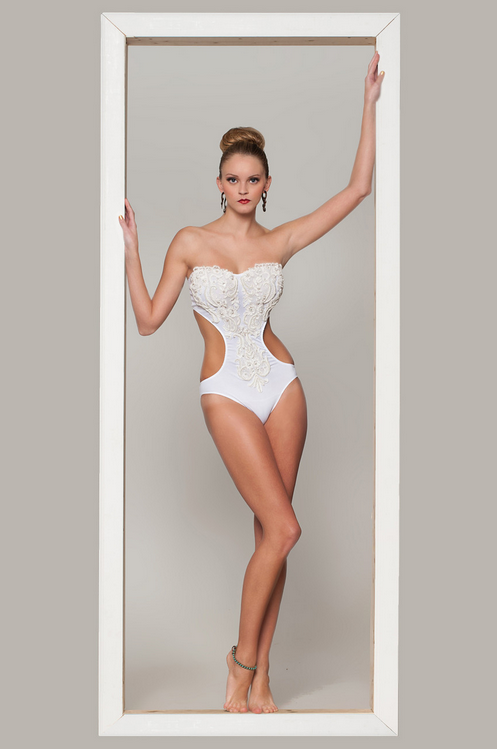 You'll want to grab a pina colada and stake your spot by one of the pools on deck 10. You'll stand out in this gorgeous Raya Hanon one piece by Heather Pierce, available by special order at RayaHanon.com
2. The Cover-Up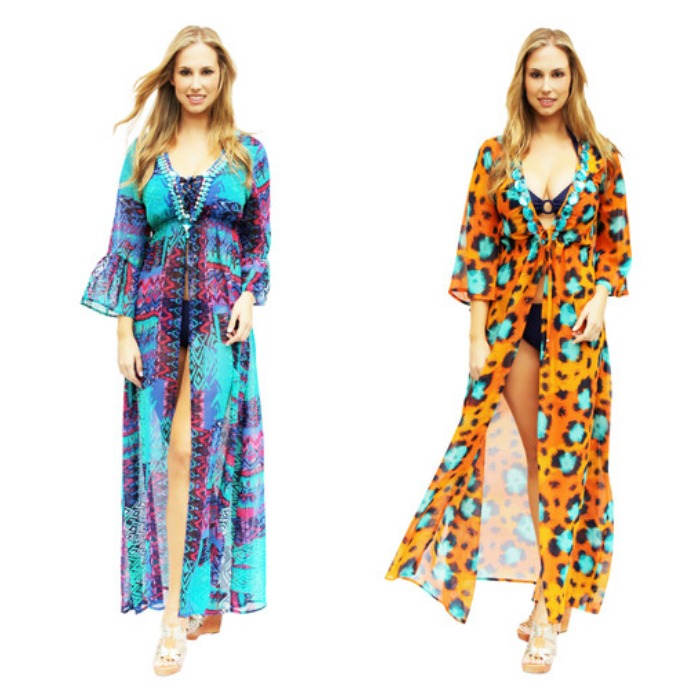 That sun is HOT and you don't want to spoil your vacation by sitting out for TOO long, so be sure to pack some protection with one of Heather Blond's cover-ups. Available on HeatherBlond.com you'll find everything from short tunics to wild animal print robes. Did I mention that shipping is always FREE to the US?
3. Hold your phone and more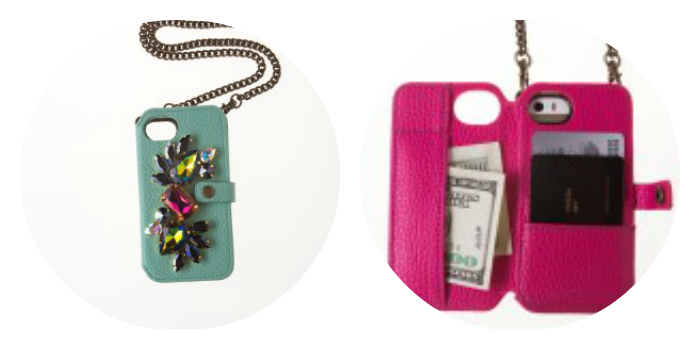 Hands free is what I need to be, but if you're an instagram addict like me, you want to be able to snap those sail-away photos with your phone. Simply sling one of these adorable Vanesa Rey necklace phone cases around your neck, slip in your phone and your Carnival sail and sign card and you're set. Yes, you've seen it before, it was flung around my neck at Sundance so I didn't have to fish for it in my bag when I caught site of a celeb on the streets.
4. Like the Girl Scouts – Be Prepared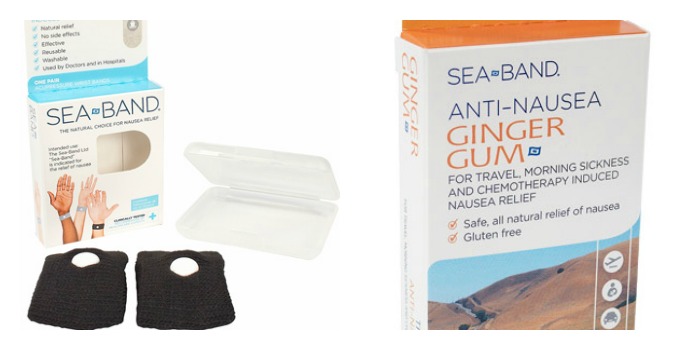 If like me you suffer with feeling queasy when on the water – come prepared. I always have some ginger gum tucked away and while the Sea Bands may look like sweat bands, they are a LIFE SAVER on a ship. I grab mine at the drugstore.
Wait…you haven't taken a cruise in HOW LONG?
Shame on you. Check out the great cruising deals and specials available on the Carnival Dream and start packing that carry-on right now!