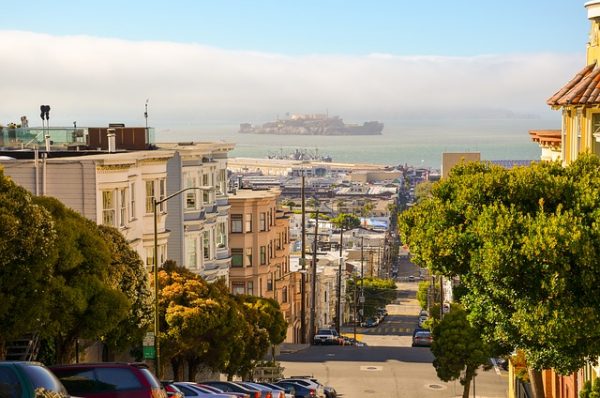 One of the most popular cities in California both for residents and for visitors, San Francisco is closer to the northern end of the warm, inviting state. If you have a few weeks to explore San Francisco and its surrounding areas, you can take your time visiting all the attractions you want, including options like bars and restaurants within the city, and the parks, beaches, and surrounding cities outside it.
But what if you only have a week to enjoy the city? What are your biggest priorities?
In this guide, we'll take a look at some of the best and most memorable things to do in San Francisco.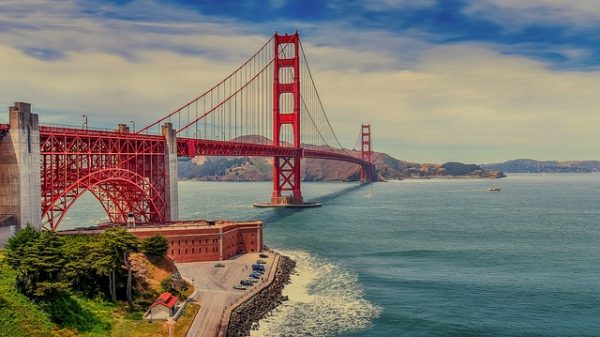 Check Out the Golden Gate Bridge
By far the most iconic feature of San Francisco, and one of the most iconic pieces of architecture in the United States, the Golden Gate Bridge is a must-see, even if you usually avoid touristy destinations. Originally opened in 1937, this was once both the tallest and longest bridge in the world. Today, it's still (probably) the most photographed, and it's continuously repainted throughout the years, so it stays looking fresh.
You can also visit Golden Gate Park, a massive urban park near the center of San Francisco that occupies 1,000 acres. It features museums, a lush botanical garden, and even event venues—so make sure you see what's happening during your visit.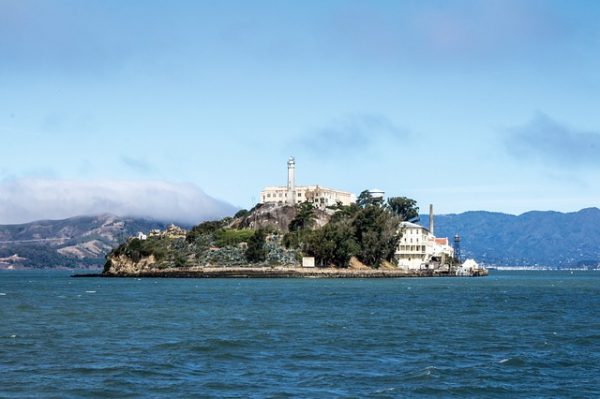 Visit Alcatraz (and Take a Boat Tour)
Another major tourist destination is Alcatraz Island (and for good reason). Originally intended to be a military prison, or a federal prison, or a lighthouse, Alcatraz is now an area rich with history. You can get a firsthand look at the prison that held some of the most notorious criminals in history, and get a breathtaking look at the ocean that surrounds it.
Even better, why not take a boat tour? Take a boat out to Alcatraz Island, and have a knowledgeable guide introduce you to the history of not just Alcatraz, but the entire San Francisco area.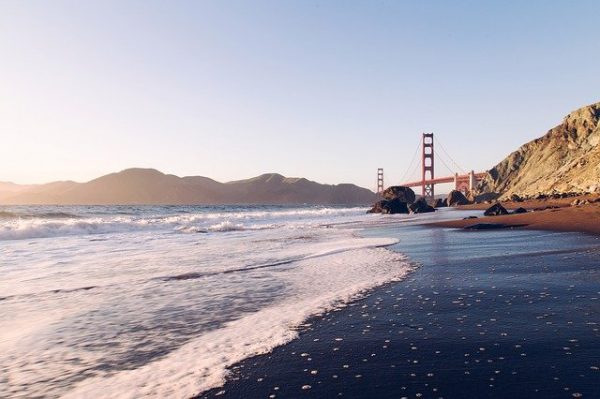 Enjoy the Beach
It should be a no-brainer to visit the beach when you're in San Francisco, and if you're staying for a week, you should be able to dedicate at least a full day or two. There are many beachfront destinations worth seeing, including Pier 39 (where you can see hundreds of resting sea lions on any given day), and Baker Beach, where you can get a stunning view of the Golden Gate Bridge. However, it might be worth your time to explore some lesser-known and less crowded beaches, including Ocean Beach, where surfers enjoy strong currents and big waves.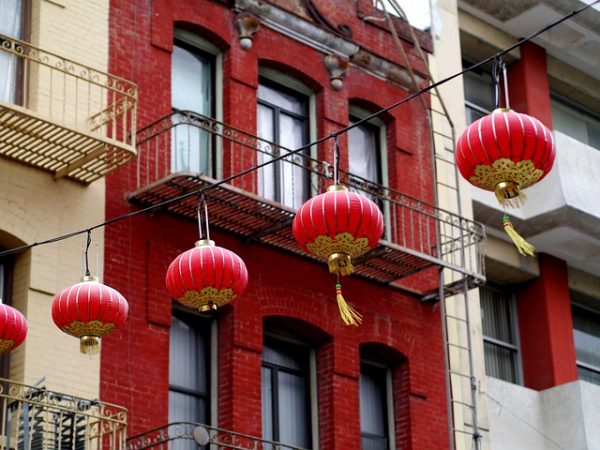 Spend Time in Chinatown
Next to the Golden Gate Bridge, Chinatown in San Francisco's second-most popular tourist attraction. It's a neighborhood that sprawls 24 blocks and is packed with amazing restaurants, interesting stores, and open market vendors. It's a great way to immerse yourself in another culture and find foods, items, and other sights you might not see anywhere else. It's definitely worth a day of your visit, if not more.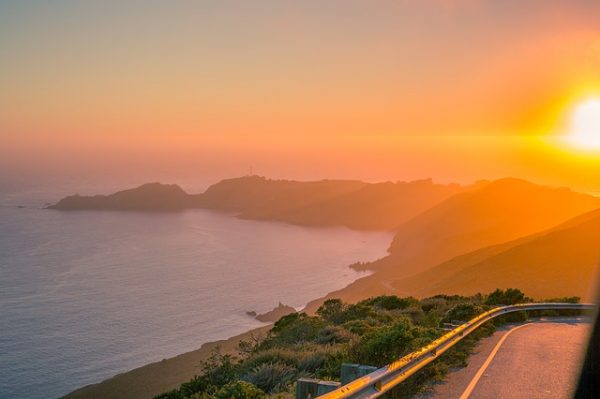 Explore Marin Headlands and Land's End
If you're the outdoorsy type, you'll be glad to know there are dozens of options available to you (even if you won't have time to see all of them). Over the Golden Gate Bridge, you'll find the hilly Marin Headlands, full of interesting hiking trails and old military structures, as well as Bonita Point Lighthouse. You can also try Land's End Trail, which winds through the cliffs and provides an amazing view.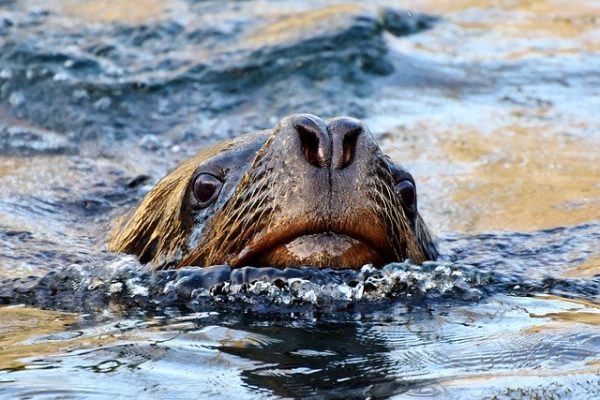 Visit the Zoo
If you love animals, or if you have kids, you'll definitely want to spend a day at the San Francisco Zoo. Often cited as the best zoo in the country, the San Francisco Zoo takes up more than 100 acres and has exhibits that feature more than 1,000 different exotic animals. You can also take part in a tour, or participate in one of the many camps and classes available to the public.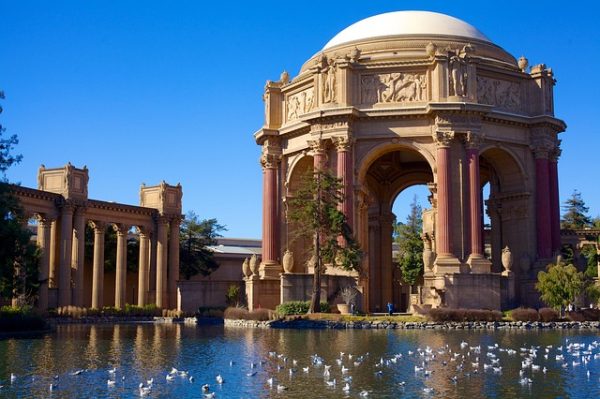 Check Out the Museums
There are many museums worth visiting in San Francisco, but with only a week to explore the entire city, you probably won't have a chance to see all of them. It's impossible to rank any of them as being the best, so choose museums based on your personal interests, whether that's art, science, or history—there's something for everyone from the San Francisco Museum of Modern Art to the Aquarium of the Bay.
If you have more time, consider venturing out from San Francisco. Northern California is home to hundreds of cities, parks, and attractions calling to you, from Yosemite National Park to Highway One. Whether you're looking for more unique foods and beverages to try, or more natural scenery to explore on foot, you'll be able to find it.