Please note that we receive a commission when you purchase any of these books through our links.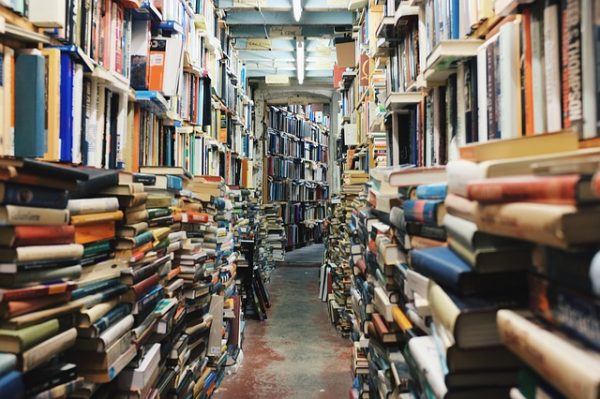 Ava's at it again, doing a little reading while she trains those new puppies of hers, and she wanted to share her favorites with you again this month.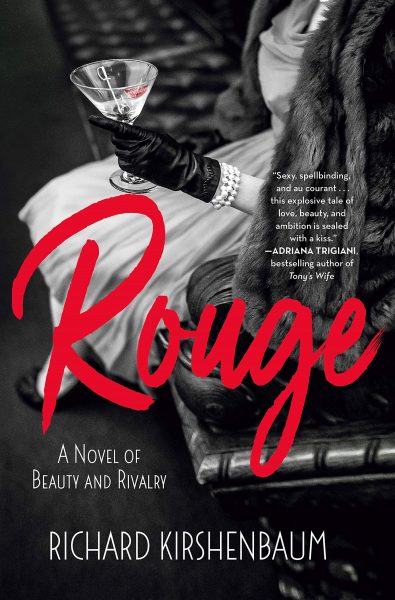 Rouge by Richard Kirshenbaum
Sitting on the beach, lounging on the chaise lounge spying on the mountains, sitting by the blue lapped pool: Rouge is the novel of the summer for notorious plot and cosmetic industry hellions as they catfight their way to money and power.  
The two scions of the cosmetic industry, Josiah Herzenstein, born in a Jewish ghetto in Poland (renamed Josephine Herz), and Constance Gardiner are rivals on their way up as the most successful cosmetics giants in the world.  Cee Cee Lopez, who betrays Josephine Herz when she quits Herz and goes to work for Gardiner tips the scales and creates a scandal; add in Mickey Heron, an up and coming cosmetics rival, and Rouge becomes a mad dash to whom will take over as the most successful house of cosmetics in the world.
Sometimes brutal, totally entertaining and full of drama and upsets,  Rouge will keep you reading until you finish the last page! Awesome summer read.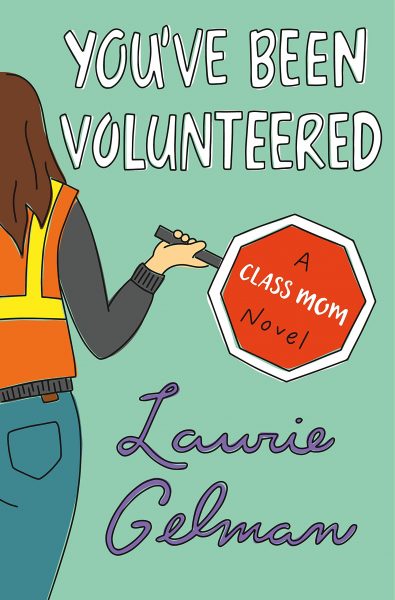 You've Been Volunteered by Laurie Gelman
What a breath of fresh air!  This adorable, and truly hilarious novel was one of the best reads of the summer.
Jen Dixon, mother of 3rd grader Max Dixon, wife to Ron Dixon, and two grown daughters, Livs and Laura, proves the funniest class mom of the year as she tears out emails to run the class effectively.  Gelman's talented and oh-so-human Jen covers all the bases, with hysterical emails, gaddy advice to her two grown daughters, a firm hand with her aging mom Kay, and seduction plus to husband Ron. Salacious, laugh out loud funny, full of wit and fun, You've Been Volunteered chases Awesome and captures us right into Jen's drama driven life.
RUN don't walk to your laptop and order this Cool as School novel today!! I LOVED it.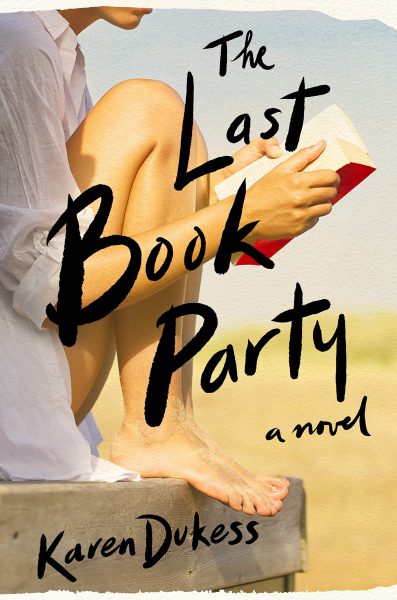 The Last Book Party by Karen Dukess
A lovely read, The Last Book Party juxtaposes the elite crowd of summer Cape Cod literary residents against the intrusion of young Eva Rosen, a secretary for a giant publishing company in New York City that handles one of the summer writers.  As Eva enters the world of the rich and famous, she ventures into the sad, superficial life that exemplifies her client and his friends. Intellectuality does not authenticity breed.
Sweet and poignant, with characters that touch us, The Last Book Party reveals a literary world that destroys young dreams but offers up some truths to young Eva, as she comes of age in the superficiality of the Cape Cod regals.
Great summer read.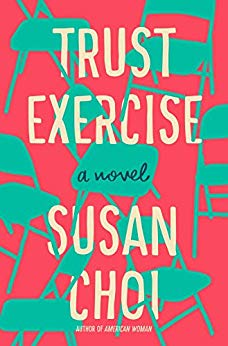 Trust Exercise by Susan Choi
Read in three parts, Susan Choi's Trust Exercise is experienced on several levels as are most of her novels.  It's 1980, and the novel begins in a competitive and famous performing arts high school. Two freshmen, Sarah and David, are thrown together and fall in love. Enter their charismatic but superficial and cruel theatre teacher, Mr. Kingsley, and the drama begins.
Using the technique of an unreliable narrator, the story evolves in a threefold manner, leaving the reader to decide what is true – and what is not.
Ingeniously written, my only problem was the book started very slowly, and as it went on, I found that the writer loved some of her sentences and paragraphs more than she did her plot.  Again, Choi is an intellectual's writer, and her methods are daring and beautifully written. I just did not enjoy the book as much as some.
Now get to the beach and start reading!