I feel like I get less and less time with you lately, so I've decided to invite you to my room at the Delray Sands Resort in Highland Beach, FL. We'll be exploring the hotel and the surrounding area over the next few days, but it's late now and time to just kick back and relax.
I hope you like the accommodations…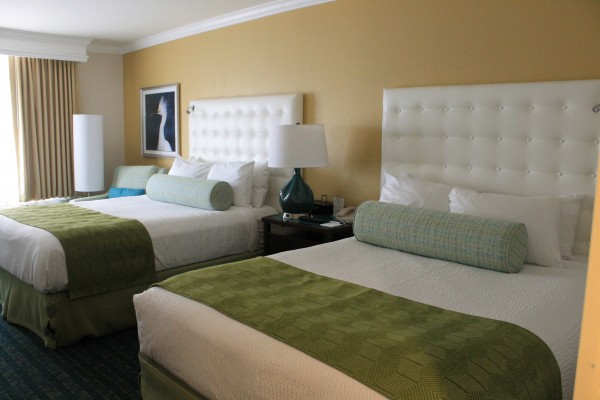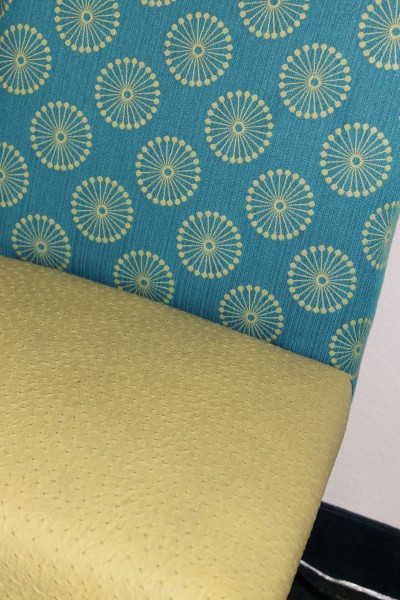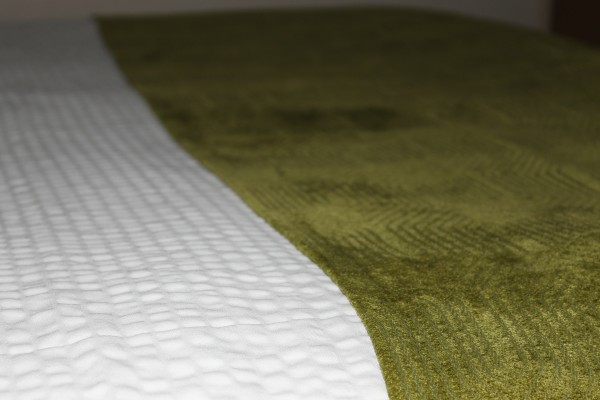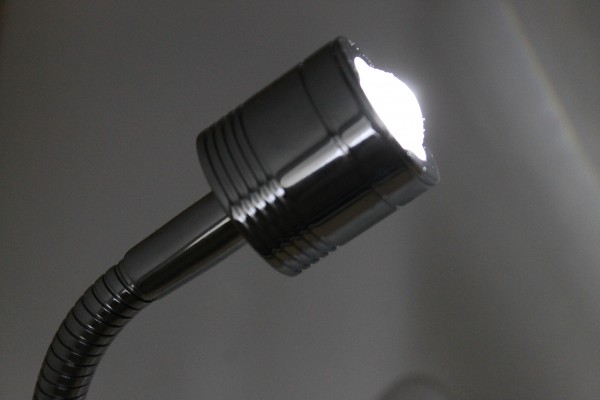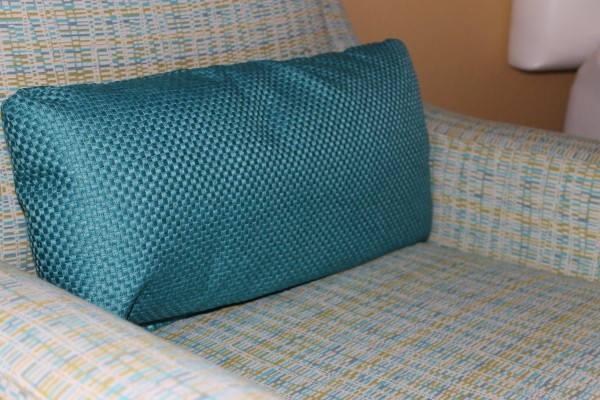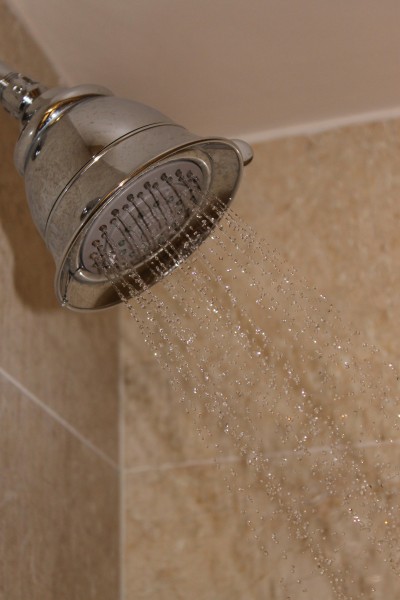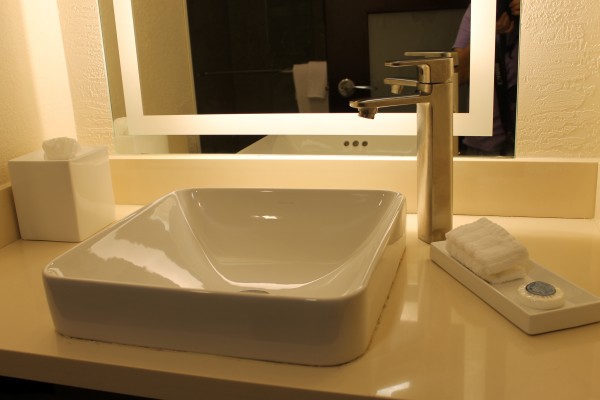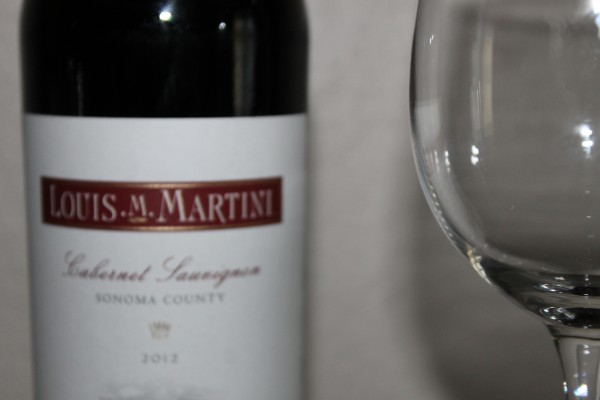 If you'd prefer your own room, just give them a call!
DETAILS
LOCATION
2809 South Ocean Boulevard
Highland Beach, FL 33487
Local 561.278.6241
Toll-Free 866.790.2198