As a strong proponent of "going for it" I've had the opportunity to
Eat pizza in Italy
Take my Old English Sheepdog to herd sheep
Create my own blend of wine on a ship
Present a coffee cupping at a $100 a plate dinner
I wouldn't change a moment off any of it, and you'll be surprised to know that I walked away from each of those experiences with PROOF that I had a great time – A STAIN. My merit badges prove that I've given it my all and had the best time ever.
I happen to know for a FACT that stains are a sign of life well-lived. I never want to give up my lifestyle. As a matter of fact, I have an entire bucket list full of wonderful experiences, and while looking it over I realized just how many of them could have me walking away with that badge of proof that I've actually done them.
Here are my top 5 bucket list stain worthy experiences
La Tomatina tomato fight festival
Run in a Bastille day race IN PARIS – I don't have high expectations for this as it's been YEARS since I've bartended or waited tables.
Songran – the last time I was in Thailand I had JUST missed this.
Dining in the dark
Do a mud run or color run. Watching Ben do his 2 years ago made me want to participate, only it would be more of a walk than a run in my case.

I never worry about getting a little messy, and while I want to delight in the discovery, savor the new skill, or celebrate the accomplishment, after all is said and done I want the stain gone – all gone. Thankfully Clorox 2® even works on tough stains like blueberry, mustard, coffee and gravy. I may wear my stain as a badge of honor that I got in and participated, but once I'm back home I need to get that dress looking its best for my NEXT adventure. Clorox 2® Stain Remover & Color Booster can be used as a pre-treater for stains and in the wash to keep colors bright!
Pre-Treat to Remove Tough Stains:
For best results, apply this product directly to stains.
Rub in gently and set for 5–10 minutes. Do not allow to dry on fabric.
Wash as usual with Clorox 2® product and your favorite detergent.
To Remove Stains and Boost Colors:
For standard washing machines, add product to the wash basin along with your favorite detergent.
Fill the cap to the first fill line for small or regular loads and to the second fill line for large or extra-large loads.
For HE washing machines, fill to the first fill line and add product with your favorite detergent in the detergent dispenser.
For best results, start the washer and add both detergent and product before adding clothes.
For extra-dirty clothes, pre-soak the garments before starting in mixture of 1 cap-full of product (to the first line) and 2 gallons of water (the warmest water recommended on the care label). Pre-soak for 30 minutes.
Enter to win a bucket list experience & a solution to YOUR stain of  honor.
PRIZE:
One Clorox 2 Stain Remover Pen
One Clorox 2 Stain Remover liquid
GIVEAWAY RULES:
US residents age 18+
Giveaway ends: 9/26/2106 at 11:59pm


Learn more about getting it clean after having the time of your life at Clorox.com
Get $2 off the Clorox 2 Stain Remover and Color Booster liquid at Walmart through October with >>>THIS COUPON<<<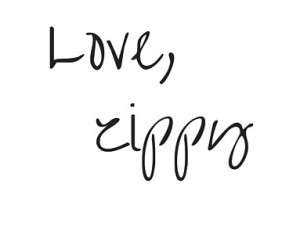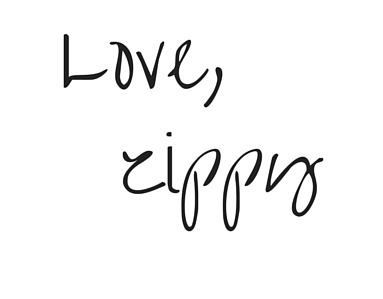 I am participating in a VIN campaign for Clorox® . I am receiving a fee for posting; however, the opinions expressed in this post are my own. I am in no way affiliated with Clorox® and do not earn a commission or percent of sales.