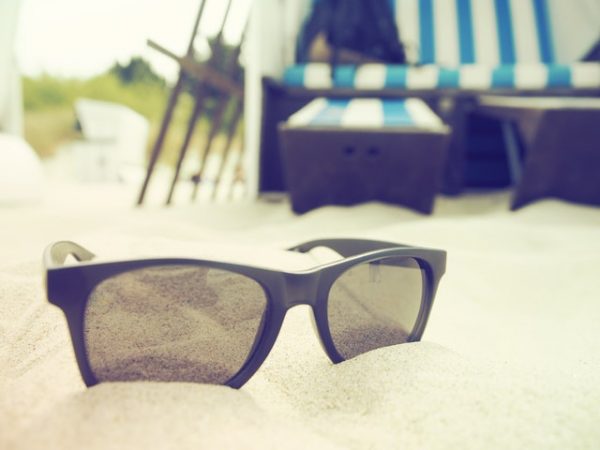 Mr. S thinks I'm extravagant (he actually called me spoiled) because I think that the PERFECT gift is travel. It doesn't matter if it's my birthday, anniversary or Valentine's Day. I love to steal away, even if it's only for a long weekend. Of course when it comes to Valentine's Day I just think that the two of us should hop a plane TOGETHER for a weekend of "just the two of us."
Valentine's Day means something different to every person.
While my perfect getaway may be Baby Beach in Aruba, his is skiing in North Conway, NH. My friends who still have kids at home are more likely to crave a quiet solo weekend to spoil yourself or the chance to indulge on your favorite meal. Luckily, there's a big world out there with something for everyone.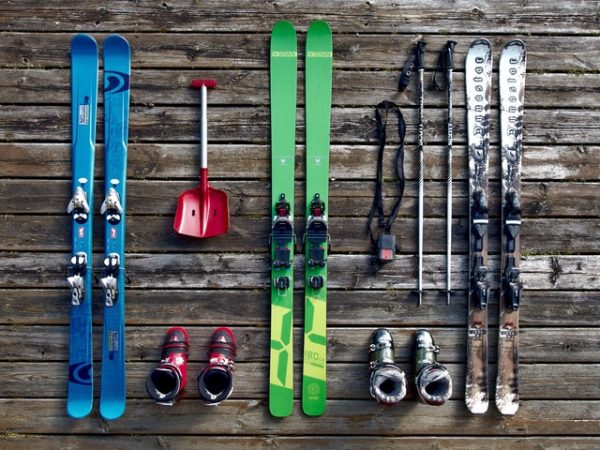 No one wants to kill their budget on Valentine's Day.
This year, Skyscanner.com, the global travel search engine, encourages you to get out and book your ideal domestic getaway with our flight deals. Here at Champagne Living we believe in inspiring you to find the best romantic getaways.  With President's Day the following weekend, you have one more reason to travel to take advantage of the holiday and reap the benefits of 3 or even 4-day weekend. My friends at Skyscanner gathered data from its more than 60 million monthly users to determine the most popular destinations for February as well as some great deals.
You have time to book in advance so keep in mind that you can get:
8% savings booking 3 weeks in advance (

January 24

)
7% savings booking 4 or 5 weeks in advance (

January 17

)

6% savings booking 6 or 7 weeks in advance 90 (January 3rd)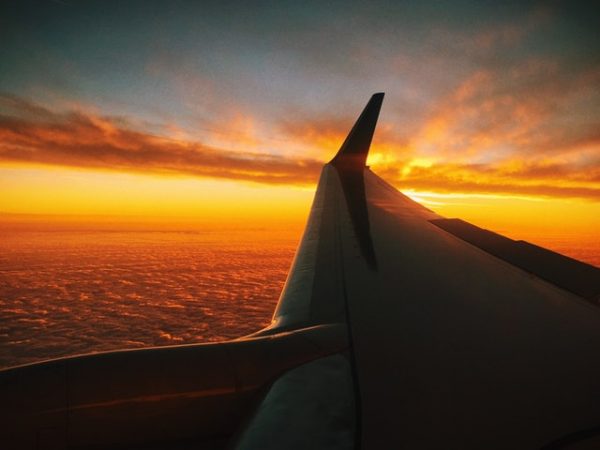 Not sure where to go? Here are the TOP destinations!
 Orlando

Miami

Las Vegas

Denver

 New Orleans
I told you I'd find you a bargain.
This holiday season the BIGGEST bargains will be found in a few of our favorite destinations, including one near me (some come visit…I'm always up for sitting by a hotel pool or at the beach. Bargains will be found in 
            • Chicago – a 32% price drop so head to our favorite comedy clubs and great dining
            • Houston – at 28% less I'd be heading to The Galleria to spend what I saved
            • Washington, DC – save 16% this time of year and immerse yourself in this country's history
            • Dallas – ride 'em cowboy with your 15% drop for traveling NOW
            • Miami – the sun always feels warmer when you've paid 15% less
Data Methodology: Analyzed historic flight prices between Jan. 2016 – Nov. 2017, for users originated in the United States departing to another destination located within the United States.


Find YOUR bargain Valentine's Day getaway NOW (and save more) a

t Skyscanner.com

Happy Valentine's Day wherever you may go.