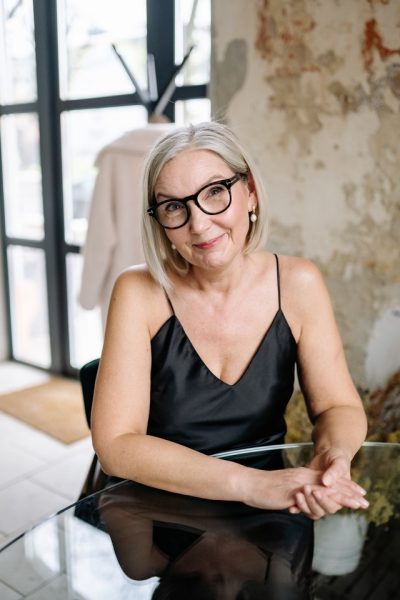 We've all pieced together the perfect outfit in our minds, purchased the items we're sure will turn heads and make us feel great, only to find that they don't have the desired effect, and we look nothing like we envisaged.
It's frustrating and disappointing. And it doesn't take much for self-doubt to creep in, and before we know it, we're being too hard on ourselves – wondering why we ever thought we could pull off such a stunning outfit. The reality is, that there's no need to be so hard on yourself! And chances are, those clothes will look great on you, you just need to wear them better! Wondering what I mean? Read on to discover some helpful tips that will help you look better in your clothes.
Reach Out to an Aesthetic Clinic
Don't be fooled into thinking that having liposuction means being untrue to yourself. In reality, liposuction isn't a quick fix for weight loss, it's a procedure that removes pockets of fat in the body and works to contour the body and give your figure a more definitive shape. Liposuction is ideal for those who are a healthy body weight but struggle to remove those stubborn areas that make wearing their favorite clothes uncomfortable, despite having a healthy lifestyle. For more information about liposuction cost London, click the link.
Choose The Right Underwear
The shape and contour of your underwear have a strong impact on how your outer clothes look and sit on your body. For example, knickers that are too low cut or tight (such as G-strings or thongs) can create bulges around your legs and hips. Likewise, a bra that is too tight can create an unflattering effect in the arms whilst you wear your favorite vest top. Investing in high-rise lace top underwear, seam-free bras with no wires or fastenings, or a strapless bra for those who need additional support can help create a much more flattering silhouette and help your clothes look better on you!
Don't Over-Accessorise
You might have a stunning and enviable jewelry collection or have the most stunning and eye-catching handbags, but you should be wary of over-accessorising your outfits. Sometimes, less is more! When it comes to jewelry, stick to one shade of metal, and if you want to wear multiple pieces, try layering your more delicate items rather than covering yourself in heavy, statement pieces.
Don't Be Afraid to Size Up!
It's well documented that the clothing sizes in our favorite online and high street stores aren't consistent. You might be a 12 in one store, but a 16 in another. This doesn't just make shopping difficult, but it can also give your self-esteem a battering. However, it's important to remember that these little numbers don't mean anything! So, don't be afraid to size up your clothes, as ultimately, you want to be comfortable, and the more comfortable and confident you are, the more incredible you'll look!
Final Thoughts…
Clothes should be a reflection of our personalities, which means they should make us feel good! Consider the points above to wear your clothes better.