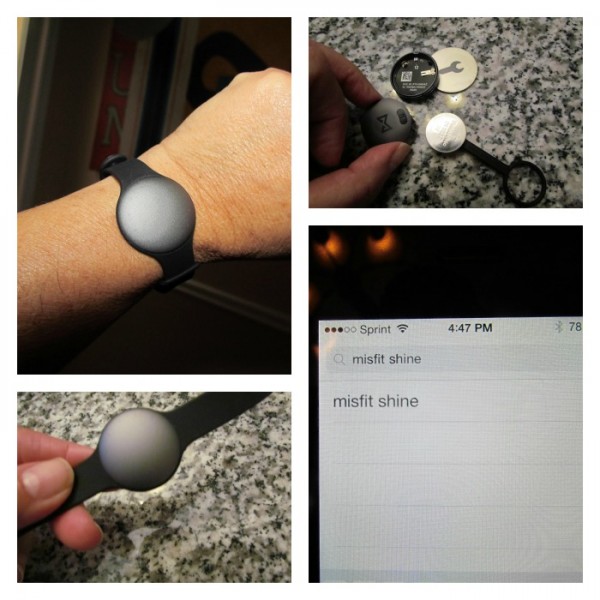 At this stage of my life I want to be the absolute best that I can be. As I approach 60, I realize that I have to start taking better care of myself in order to look and feel my best (and to be able to enjoy life as I do now). If I don't, you'll be reading "Ensure Living" and I'm just not ready to give up my champagne.
Who am I kidding?
I spend my evenings in great restaurants eating rich food and sit on my derriere behind the computer to write about it. Yes, my metabolism has slowed down, but that doesn't mean I should just GIVE UP!
It's my turn to SHINE
Best Buy and Shine sent me this wristband to help me track my activity. UM…ACTIVITY? WHAT ACTIVITY? That's what I realized on day one of wearing this little bracelet. I do too  much sitting and not enough moving. Sometimes it takes a review product like Shine to make me take a second look at what I'm doing (or in this case NOT doing).
The Shine Bracelet
This wristband/bracelet is adjustable to all sizes and while my Shine is basic black (because we all know that I love to keep it simple), the  Shine is also exclusively available in these great colors at Best Buy:
Silver
Black
Champagne
Topaz
Now that I know what I'm NOT doing
I have become conscious of my lack of exercise, and even while on vacation have began to walk more (lucky Clem). Whether it's a simple walk, a bike ride around the neighborhood, or the meal that I just  overindulged in, the Shine tracks it, giving me a great way to visualize what I need to do to achieve my weight loss and fitness goals.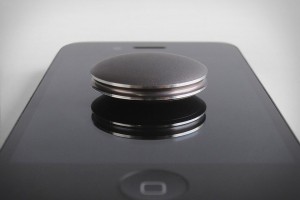 Shine Features:
Activity Tracking
Steps
Activities: Swimming, Biking, Tennis, etc.
I can monitor my sleep, as well as how  many calories I've consumed. It's waterproof, which means I can wear it during aqua-aerobics at the pool, and there's even a clock so that I can keep track of how much time I'm spending on the treadmill.
Shine is a gorgeous device that will empower people to be more proactive about their personal health.
For those who are uncomfortable wearing in on their wrist Best Buy offers extra accessories (includes Magnet clip), like a smart looking leather nands, sport band, and even a necklace.
So…it's no more excuses for me
I'm off and running walking and I'm going to make 60 the BEST year of my life.
For full details visit:
The reviewer has been compensated in the form of a Best Buy Gift Card and/or received the product/service at a reduced price or for free