Thanks to United Medicare Advisors for sponsoring this post and helping me navigate my Medicare options.
I'd rather be traveling
When Mr. S and I retired to Florida almost 13 years ago, we thought we'd have an easy laid-back life. We weren't prepared for the twists and turns that would face us. Starting over in a new state was difficult enough. We bought a home, cars, and needed to reassess our financial situation now that he was no longer working. But, we settled into a routine. He got to spend more time playing golf, and I travel and blog. Still, there are little things that we didn't realize would be so complicated.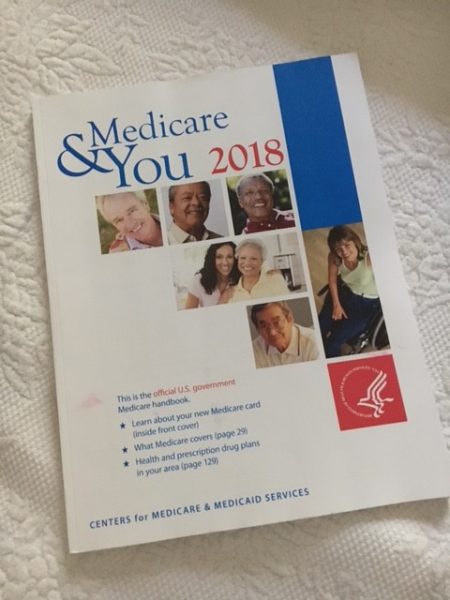 Like maneuvering Medicare policies
Each October I stress about our healthcare. Both my husband and I are on Medicare (and have been for quite a while). You would think that having medical coverage at our age would be easy, but it's anything but.
Just last week my mailbox was stuffed with two of those "Medicare and You" books that the government sends out. You'd think that a 139 novelette like this would give the information that I really need like:
Are my drugs covered?
What will my co-pay be?
What is the difference between a Medicare Supplement and a Medigap policy?
How do I find my least expensive option?
Having been on Medicare for the past 10 years, I've made a LOT of mistakes. I've been through three different Medicare Supplement plans. Did you know that if you move to another state or even CITY that the plan you've chosen may not cover you? There is so little information provided, and I don't even know what plans are available to me.
When I travel, I use the concierge at my hotel all the time. I need a Medicare concierge to help me find my way through the Medicare maze. What I need is #MedicareSimplified!
It turns out that one DOES exist
United Medicare Advisors offers help through the confusion of how to choose the right Medicare Supplement plan for you. Medicare can be confusing—from finances to enrollment to plans—but United Medicare Advisors is here for you, with the best resources (blog posts, landing pages, groups) and a great attitude.
OCTOBER is here
I'm ready to learn more about what the best plan for my needs is. Both Mr. S and I are on the same plan, yet we have VERY different medical needs. I think it's time to let United Medicare Advisors help us BOTH find the best value plan with the coverage that we need.
Help has arrived
Whether you are 55+ and just starting to think about Medicare options, or have been on Medicare for YEARS (like me) you can turn to United Medicare Advisors for help. If you're a child or relative of someone who's confused by the process or want to be there to help, they are here for you as well.
October 15 – December 7 is Medicare enrollment time
It's time to research and find the policy that is right for YOU and United Medicare Advisors is available to help.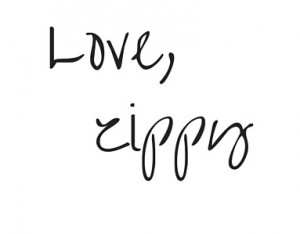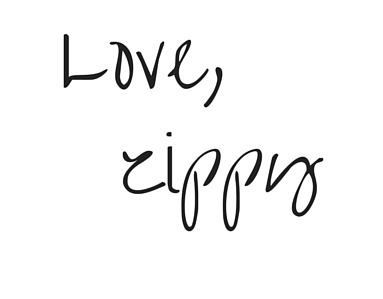 This is a sponsored post written by me on behalf of United Medicare Advisors