NOTE: I am a Try the World Ambassador and receive a FREE subscription in order to tell you about their products. All opinions are strictly my own.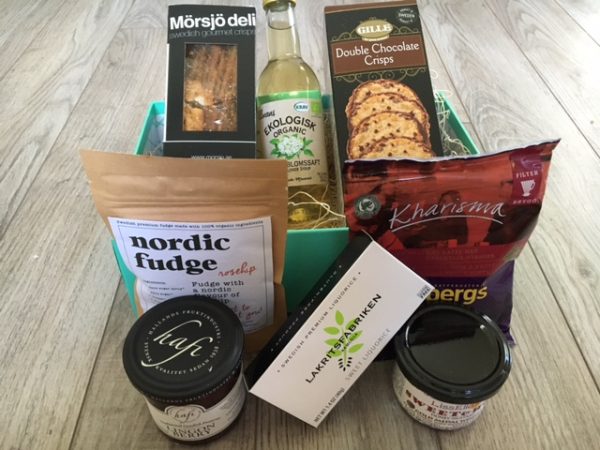 Once again I get to unbox another fab food emporium sent by Try the World. This month's box
SWEDEN
Come along on my culinary finds with each box that is filled with foods that are country specific, as well as recipes, dinner & party ideas, and more…
A New Country in Each Box
I've been to Argentina and Thailand, Italy and now Sweden. It's so exciting to rip open that beautiful teal box to see what surprises are hidden inside, and Mr. S LOVES what I create with the ingredients. It has opened our culinary horizons for SURE.
Graduation gifts
With the end of the school year nearing, Try the World is a great idea for grads of ALL types. Help them expand their horizons, and discover the world through food as they explore the foods of countries on their bucket list.


Price: $33 per box (1 year subscription), to $39 per box (2  month subscription)
Single boxes available for $49
Plus: Free Shipping, Free Returns, Cancel Anytime
Let The world come to you, the easy way to go on a global foodie trip. Subscribe now!
Get 15% off ALL subscription types and gift boxes too with code: CHAMPAGNELIVING15