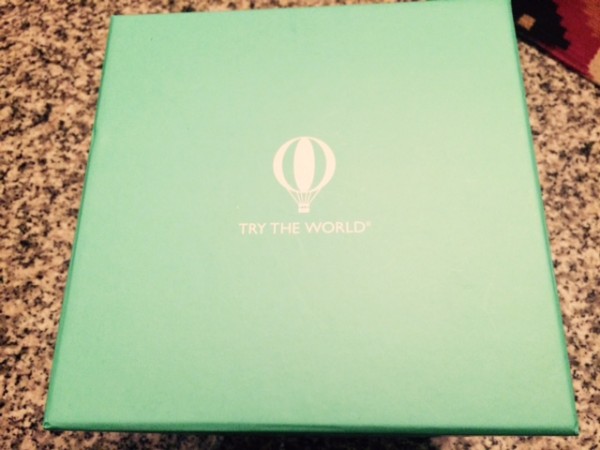 I  look forward to my boxes from Try the World…some to relive the places I've been through foods, and others to whet my appetite for those destinations on my bucket list. This month's box fills my thoughts with tango in the plaza, and the best steaks, and a rousing game of football.
I immediately wanted to light the grill and toss on a steak that had been doused in chimichurri sauce.
Here is my unboxing of this month's Try the World – Argentina.
Details
Price: $33 per box (1 year subscription), to $39 per box (2  month subscription)
Subscribe now & get ARGENTINA as your first box.
Plus: Free Shipping, Free Returns, Cancel Anytime
Order: Try the World
Subscribe now and receive a Paris Box plus your Argentina Box!
Try The World works with artisanal producers from around the world, and therefore each box may be a little bit different. All boxes have a curated assortment of delicious and authentic gourmet products of similar value. When opening your Try The World box, you may be pleasantly surprised to discover different local flavors than the ones I have received! The card included in your box will guide you through your culinary adventure.