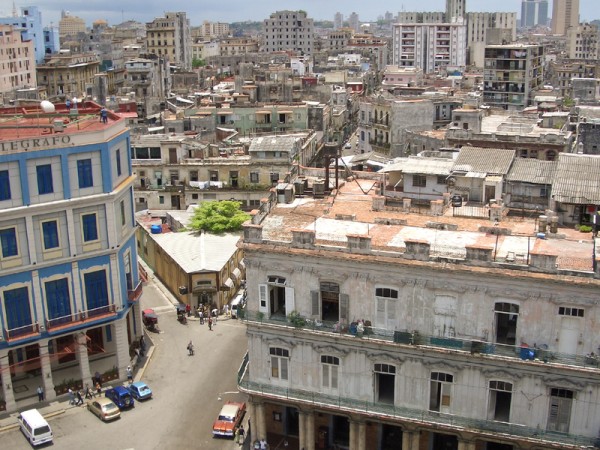 NOT SO FAST!
Like you, I'm chomping at the bit to go back in history, and while December 17, 2014 was an historic day in opening the doors to this previously forbidden Caribbean island, six months later most of us are still waiting to be able to book our flights.
WHY?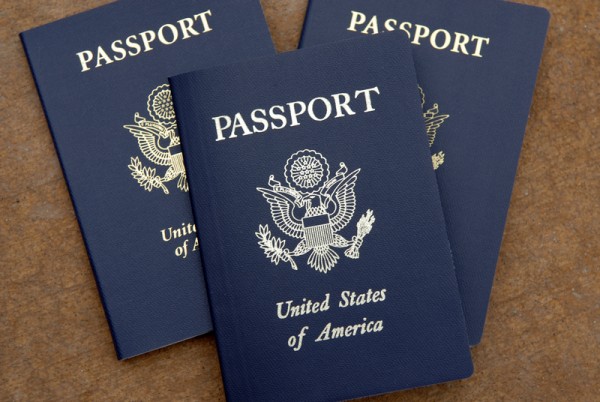 While I know that restrictions will be lifted, as of today you still have to fall into one of 12 categories to be able to visit.
You'll be visiting family
Official business of the U.S. government, foreign governments, and certain intergovernmental organizations
You are a journalist (it looks like bloggers can also go)
Professional research and professional meetings
Educational purposes
Religious activities
Public performances, clinics, workshops, athletic and other competitions, and exhibitions
To help support the Cuban people
Humanitarian projects
Private foundations or research or educational institute's activities
Exportation, importation, or transmission of information or information materials
Certain export transactions that may be considered for authorization under existing regulations and guidelines
If you fit into one of the above categories, you still need to adhere to the U.S. Treasury's Office of Foreign Assets Control (OFAC) regulations.
Flights
As of now there are no commercial airlines flying from the US to Cuba. Arrangements must be made via a charter company. Make sure that your flight includes medical coverage (I know that sounds strange), but charter companies are now providing it bundled with the flights. You'll need it if you get sick.
Stay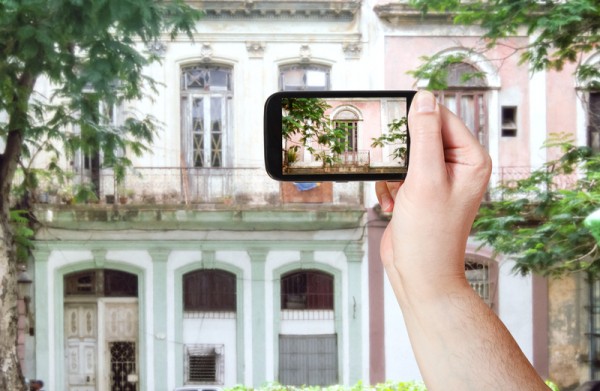 Yes, Cuba was once a resort area and there are still some 8,000 rooms available, but don't expect four or five star hotel rooms. You'll be more likely staying with a family via AirBnB or renting just a room in a house or apartment.
Off the grid
Just a 411, as of now you might just leave your cell phone home, as there is no mobile phone service on the island. If you bring your computer, you'll find very limited internet, and if you DO find a place that has it…expect to PAY A LOT.
Dining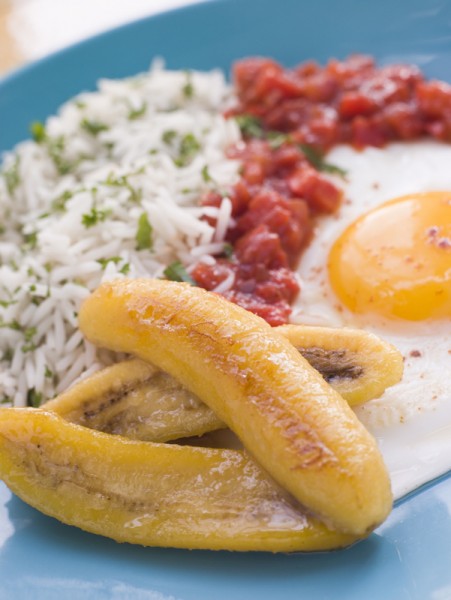 You knew there was no fast food or five star restaurants, but did you know that you have only TWO choices when dining out. Your dining will be at either restaurants run by the state or small restaurants that have very recently sprung up in peoples homes.
Shop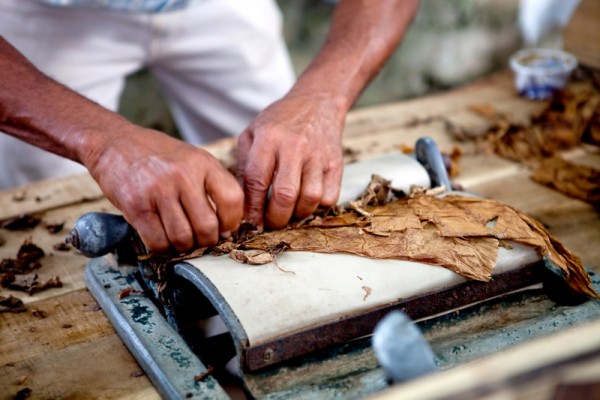 No credit cards are allowed as of yet, so you need to bring enough cash with you when you go. There are ATM's in Cuba, but unfortunately your ATM or credit card will NOT work. Most hotels, etc will exchange American dollars into Cuban. BTW: There are TWO different kinds of currency in Cuba, when shopping you'll need to know the difference.
**** Yes, you can FINALLY buy that Cuban Cigar and bring it back to the states (up to $100 worth)!****
For full details before you go check the governments: