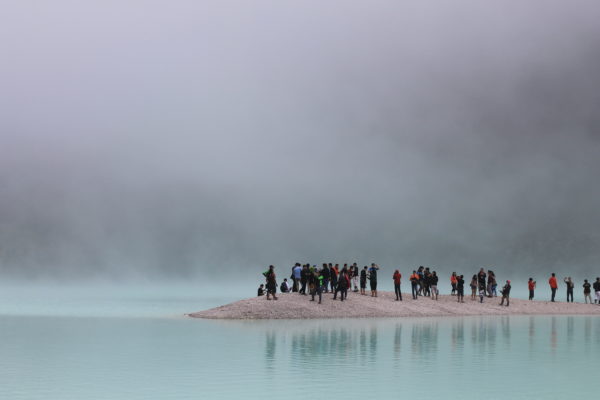 If you love to travel solo, it can be tempting to sign up for group tour vacations. These vacations ensure that you meet new people and get to share your experience as you go, making them ideal for novice and experienced travelers alike. They are also excellent for those who are on a budget, but not so great at budgeting.
But the problem is that many of these group tour vacations are a little lacking. Since they strive to make everyone happy, the end result is often that no one is. And, unfortunately, many of them focus heavily on the tourist traps, providing an inauthentic experience.
But this isn't always the case. There are companies that offer group tour vacations that are honestly as good as or better than what you could plan yourself, taking you to the lesser known spots and hidden gems while also offering you the chance to socialize. Below are a few group tour vacations that don't suck.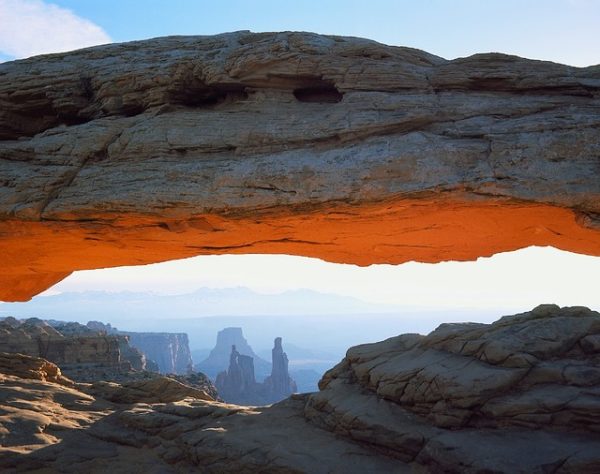 Insight Vacations
This journey takes guests across the vast, colorful panorama of the American Southwest, where Mother Nature is at her most majestic. After marveling at the breathtaking canyons of Arizona and Utah, the trip draws to a close under the neon lights of Las Vegas. – 7 days, from $2,115 per person.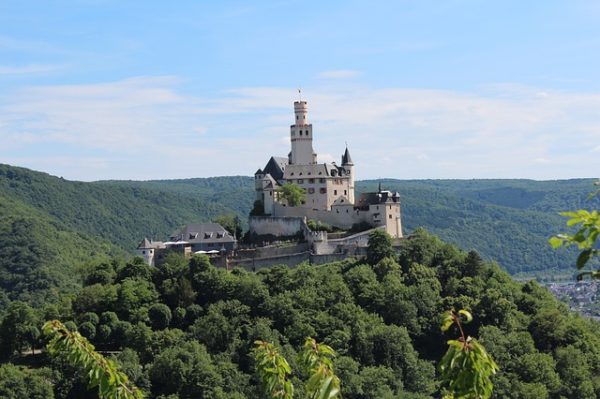 Ama Waterways
I know what you're thinking…you said this post was about group TOURS not cruises. River cruising combines the best of both worlds and there is none quite like visiting cities like Amsterdam, Strasbourg, Cologne and more as you leisurly cruise the Rhine, with organized stops in all of those spots on your bucket list. – 7 days, from $3299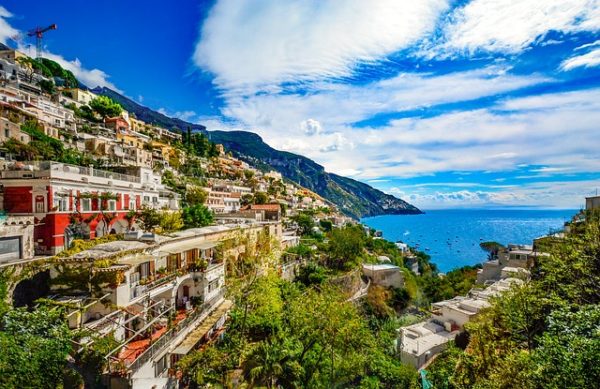 VPT Tours
Take a walk in a country of exceptional beauty, southern Italy's Amalfi Coast stands out for its scenery, where soaring rocky cliffs plunge into the sun-dappled Mediterranean Sea and where pastel-colored villages laden with cascading flowers cling to the steep hillsides. You can feast on all this and more on VBT's most popular walking vacation, the 10-day small-grouptour, on the Amalfi Coast & Capri. Ah, la dolce vita. – 7 days, from $3405