Toyota is celebrating it's iconic Tacoma that was featured 30 years ago today when Marty McFly went to the future in Back to the Future II.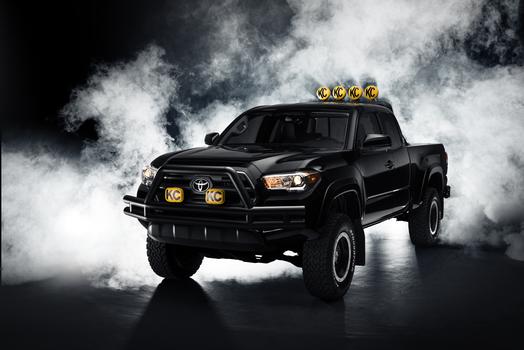 To make the 2016 Tacoma look like a modern-day version of the classic from the movie, they made a few changes for authenticity.
Custom 1985 Toyota Truck Exterior Paint
Off-road Suspension
Toyota Racing Development (TRD) Wheels
BFGoodrich Tires
Custom front and rear Tubular Bumpers
Custom Light Bar
KC HiLites Gravity LED G46
KC HiLites Daylighter Gravity LED
Custom "D-4S" Fuel Injection Badging
Custom Tailgate with Iconic "TOYOTA" Logo
Custom Vintage Headlight and Taillight Design
Mud Flaps 1985 Toyota Truck
Toyota Mirai
Today also marks the official release of Toyota's NEWEST car…the Mirai. This hydrogen fuel cell vehicle is the FUTURE of transportation (no need to go back), and this hybrid driver can't wait to get behind the wheel and give it a spin.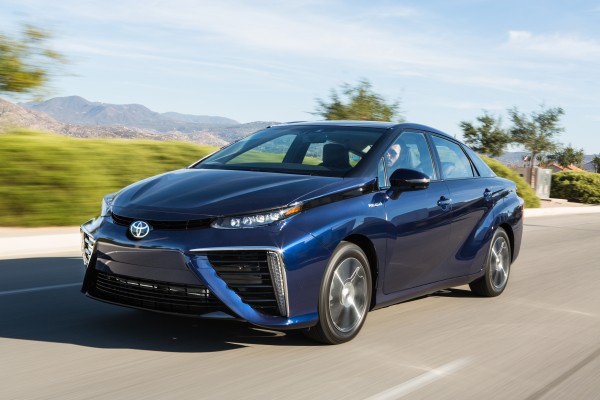 DETAILS
Learn more about the Tacoma and Mirai at your local Toyota Dealer