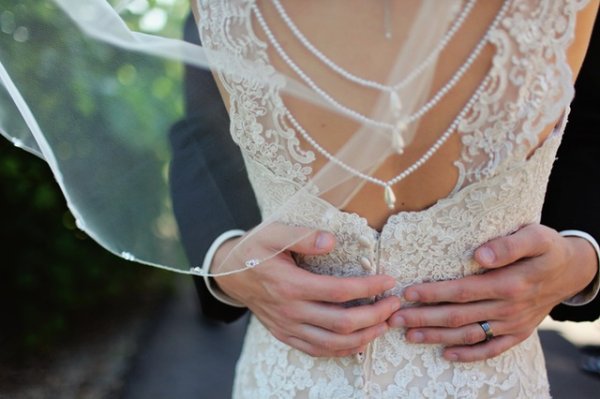 With fashion playing such an important role in all of our lives, it should come as no surprise that bridal fashion is also taking off to dominate the industry.
Fashion for brides is not only showcased within the major fashion events around the world and there are now specific bridal fashion weeks to enjoy as well.
Indeed, in addition to the best-known fashion weeks such as New York, Paris and London there are now around 100 of these events taking place around the world every year.
In addition, many of these locations are now offering their own bridal fashion weeks as well.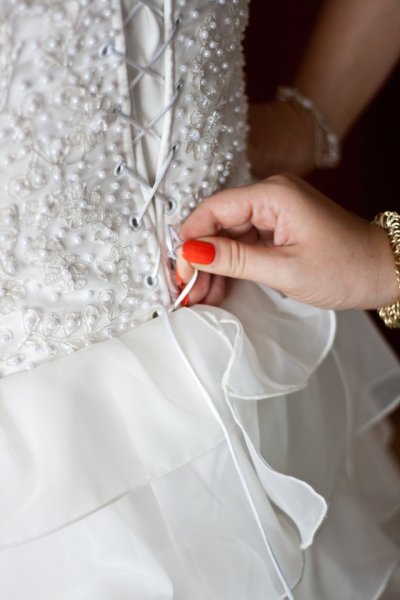 Range of the classic designer wedding dresses
One of the best is New York bridal fashion week which delivers an impressive range of the classic designer wedding dresses and cutting edge designs from some of the industry's best known names.
Fashion journalists and fans from around the world head to New York for this bridal event and some of the creations go on to create headlines on their own which will later appear in a bridal shop in London.
For instance, among some of the latest creations were impressive uses of lace as well as sheer fabrics which are ideal for unconventional brides wanting to make a statement.
Another trend for designer wedding dresses that has appeared is the use of fringes on wedding dresses as well as off the shoulder numbers and jumpsuits.
London also plays host to a wide range of bridal gown showcases in its fashion week which makes a great destination for those wanting wedding dresses in London while Australia bridal fashion week, which is held in Sydney, office designers there are an opportunity to showcase their creations.
There's no doubt that Australian designers are looking for the unusual alongside the classic designs and in a recent show one of the eye-catching designs consisted of a black bikini complete with black veil.
Barcelona Bridal Fashion Week
Barcelona Bridal Fashion Week also offers up some interesting alternatives to the traditional design with some impressive creations which again will appear in a bridal shopfor those wanting the latest trends.
As opposed to the dominance of New York's Bridal Fashion Week, the event in Barcelona offers a European slant to the rapidly growing bridal wear sector with twists on favourite styles and highlighting emerging boho trends.
Among those are sheer fabrics and long trains and beautiful bows.
All of these bridal fashion events give up-and-coming designers an opportunity to show what they can do and they often influence the major design houses with interesting and original creations.
It's also important to remember that there are lots of tradeshows for bridal wear held around the world that are also offering excellent wedding dress creations and are much easier for fashion fans to visit.
They also offer a platform for local wedding dress designers and not just for wedding dresses to show their wares and many of the popular collections will also be on the show but those who want the latest designs and trends then heading to London or New York will be a hard to beat experience.