I have an only child
So the pressure is always on him and only him to make sure that Mother's Day is a good one. Fortunately, he and I think alike, and as a result he knows that I like simple gifts….like the time (years ago) that he bought me a package of envelopes, 3×5 cards, and some new pens (I used to be an avid sweepstaker). It was simple, and something that he knew I would use. But, I figured that this year I'd make it easy on him and give him my
Top 5 things I'd like for Mother's Day from Ben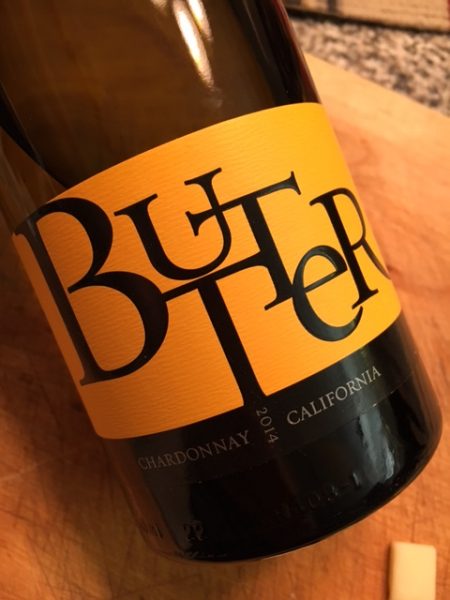 1. Pick up his stuff
I've got a box, a bag and a stack of mail sitting in my front hall. I want it to look neat again. I'm hoping that if he comes to say Happy Mother's Day to me after coming back from his vacation on Sunday, that if he gets all of the junk that's his out of my way, that'll be a gift.
3. Take me out to dinner
This is a little cheat, because he actually took me out 2 nights ago for an early Mother's Day, since we were all out of town and there was a FABULOUS Italian restaurant that we all wanted to try.
3. Paper
You're probably scratching your head, but I love paper products. Notebooks with fine linen paper pages, handmade thank-you notes, and sketch books are my passion. I've been keeping journals and writing since I was in elementary school (now you know why I'm a blogger), and I enjoy using beautiful papers to write in.
4. Tease the heck out of me
All of the Sandler's have this warped sense of humor. Teasing and catching each other doing AWFUL things is sport around the mansion, and while it may look horrible to outsiders, we do it in a way that makes us all laugh. It's our way of showing how much we love one another.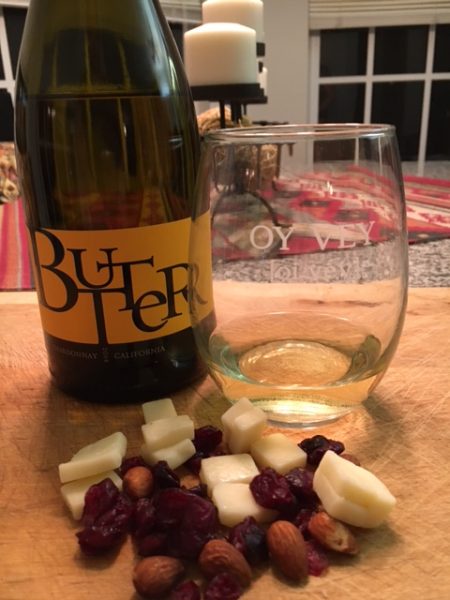 5. Sit down & enjoy a bottle of wine with me
He could bring me a great bottle of Butter chardonnay by JaM Cellars. JaM Cellars uses great winemaking traditions to make easy-to-love, everyday California and Napa Valley wines. Flavor notes are  rich, bold and luscious, this is an easy-to-love creamy California Chardonnay that leaves a lingering hint of vanilla with each sip. Just like our teasing, it melts in your mouth, just like Butter. You see, second-generation vintners John and Michele of JaM Cellars have a sense of humor AND a passion for making exceptional quality wines.
Fun Facts
JaM Cellars Butter wine melts in your mouth. It's 100% Chardonnay, grown in sunny California spots with just the right touch of cool from the coast.
JaM Cellars cold ferments the grapes to create a rich, creamy texture that complements the juicy, ripe notes of stone fruits and baked lemons. Aging in a proprietary blend of oak adds a long, lovely vanilla finish that leaves you wanting more. As we all know, everything's better with Butter!
2014 Butter Chardonnay and 2014 JaM Cabernet won SILVER at the 2016 San Francisco Chronicle International Wine Awards!


JaM Cellars is proud to present BottleRock Napa Valley 2016. Make sure to follow JaM Cellars on social channels for a chance to win tickets and more!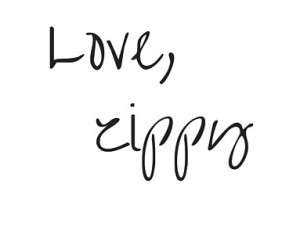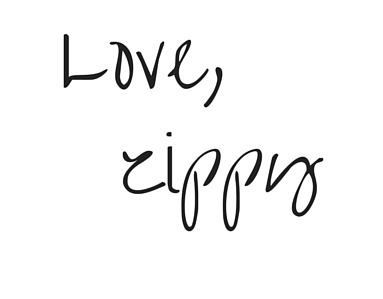 I was selected for this opportunity as a member of Clever Girls and the content and opinions expressed here are all my own.