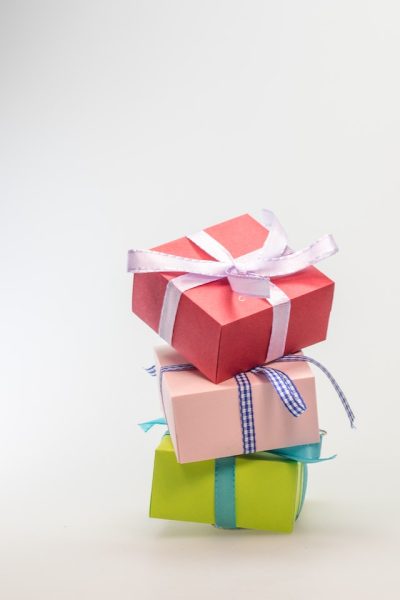 Gift-giving in a business setting can be tricky. Not only must you take into consideration what gifts would be appropriate for colleagues and business partners, but you also have to think about things like thoughtfulness, cost, and relevance. 
Luckily, Gareth Parkin, CEO of GoPromotional and an expert in business gift-giving, has helped us compile a list of 10 business gifts that are appropriate for the business setting, customizable, cost-friendly, and widely sought after by consumers. 
1. Water Bottles 
Sustainability consistently ranks as one of the top considerations consumers make when contemplating a purchase, and reusable water bottles in particular are widely regarded as essential replacements for single-use plastics. Gifting your employee, colleague, or business partner a personalized water bottle is then not only thoughtful toward them but also shows your thoughtfulness toward the environment.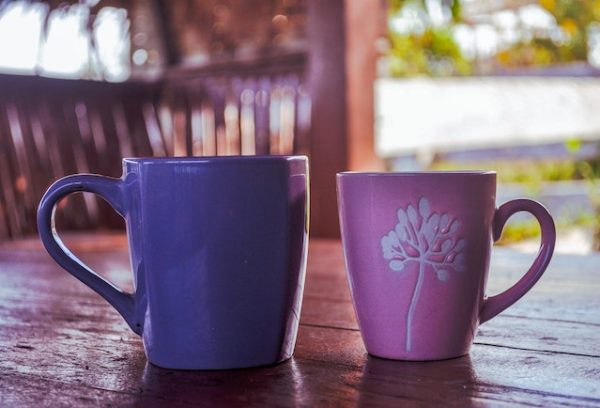 2. Coffee Mugs 
Coffee mugs are often kept as mementos. Look in any retiree's cupboard, and you will surely find a mug from their favorite diner they frequented "back in the day," in addition to one from a past national park visit or political campaign they were passionate about. Coffee mugs commemorate a time in one's life, so why not give your business team members a personalized, or perhaps company-branded coffee mug, as a way of celebrating their time with the company? 
3. Grow Kits 
Grow kits are extremely fun ways to add a little color and life to a work environment. In fact, research shows that the presence of indoor plants in an office setting can reduce stress and therefore increase workplace happiness and productivity. Watching a plant grow under your own care is an extremely rewarding experience, and one that your employees or colleagues will be sure to love in the work environment. 
4. Charging Stations
Charging stations make the perfect gift in the age of devices. They offer both convenience and space efficiency, making them perfect for an office setting where desk space is limited and cords and wires abound.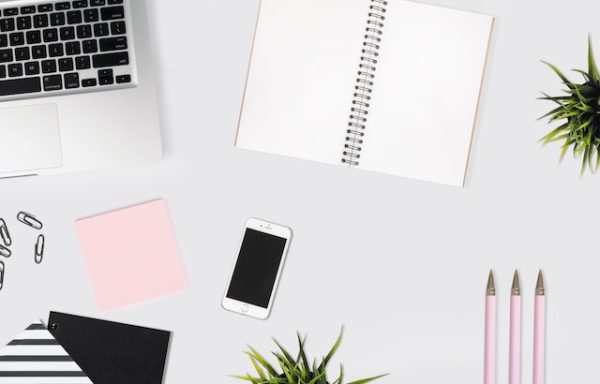 5. Office Supplies
This is the most practical gift option– after all, in a business environment, cool and unusual office supplies are always appreciated. Even in office settings where documents and business operations are stored and conducted almost completely virtually, upscale office supplies remain in style. People will never turn down a good pen or well-structured notebook, making them both appropriate and useful gift options for the workplace setting. If you want to go above and beyond, consider putting together a collection of office supplies in a stylish wood box that can double as a storage container for your recipient. 
6. T-Shirts
Like coffee mugs, people love to collect t-shirts. The creative potential you have here is nearly limitless– you can opt for an understated neutral t-shirt with a small bit of text, or you can have t-shirts made in full color, adding images and text in the boldest way possible. However you choose to do it, a personalized company t-shirt is sure to evoke a smile, and perhaps they will come in handy for your next company softball tournament.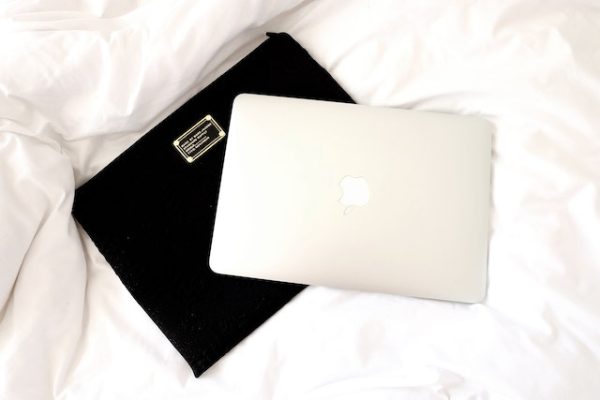 7. Laptop Cases & Backpacks 
Another practical gift option for the workplace is a laptop case or backpack. These will not only be useful to your employees or colleagues but add an element of professionalism to their daily work attire. Instead of slinging their beat-up backpack, they have had since high school, they can sport a new, even personalized, business case to the office and elsewhere. 
8. Bluetooth Speakers 
Bluetooth speakers are a fun gift for just about anyone. They make it so easy to listen to music, podcasts, or even white noise, wherever one may be. Although you might not want to encourage your business colleagues to use these while working, it is worth knowing that when used correctly, music and background noise can actually encourage focus and increase productivity, rather than distract and interrupt. 
9. Stuffed Animals 
Stuffed animals are not just for kids. No matter how old one is, the joy evoked by receiving a plush animal as a gift is unmatched. True, they may not be the most useful gift idea, but their childlike innocence can add so much positivity to a space, and they really let your gift recipient know that your care for them extends beyond business– it acknowledges them as human, rather than just a worker. Plus, what could be cuter than a teddy bear in a teddy-bear-sized company t-shirt?
10. Bottle Openers
Unlike teddy bears, bottle openers are purely adult. Of course, alcohol consumption is typically prohibited during office hours, but it is also commonly used at networking events and conferences in order to encourage socialization, so giving a bottle opener or wine key as a business gift is totally appropriate. You can even choose to have it engraved with your recipient's name, or your business logo, or perhaps even a successful project you worked on with this person.