This is a sponsored post written by me on behalf of National Mobility Equipment Dealers Association for IZEA. All opinions are 100% mine.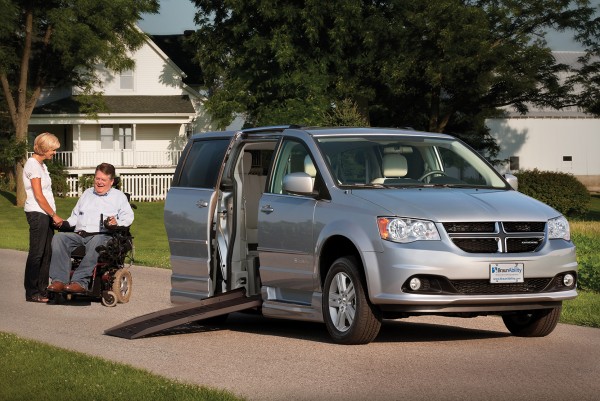 July 20, 1998
The day that I went from walking down a flight of metal stairs, to an accident that would change my life forever. Seven surgeries, ten years of physical therapy, and my only option to get around would be two forearm crutches and a leg brace…
For NOW
I was told point blank that this was only temporary, and while for the past 17 years, I've had a decent amount of mobility, I know that a chair is in my future. I've been told to enjoy every step that I take now. One wrong move, one twist of an ankle, one small fall will most certainly mean a chair. You see my knee is held together by strands of scar tissue. There are NO LIGAMENTS left, and because my body fought back in such a rapid way, there will be little change for a knee replacement.
So, I am doing my research
The Girl Scout in my knows that being prepared is the key.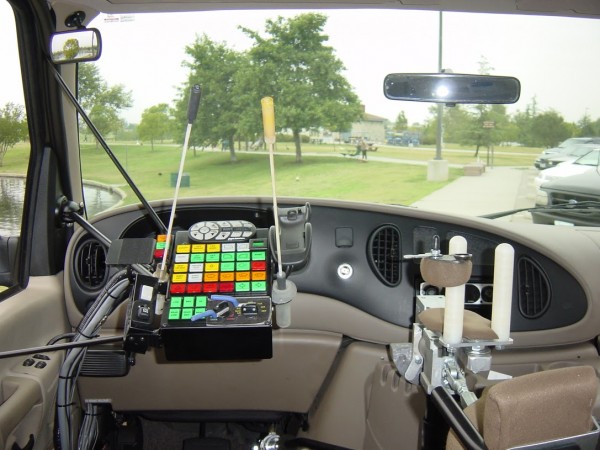 When the time comes I plan on going to a member of the National Mobility Equipment Dealers Association. You see they work to improve the lives of individuals with disabilities providing the best and most beneficial solutions for increased mobility. Simply put, they are the best source for wheelchair accessible vehicles and mobility equipment. Why would I even THINK of using a company who didn't have my best interest at heart?
I've known
Years of not being able to walk without assistance, but I've worked hard and long to be able to get around. For a while I was in a chair, and I can tell you from experience that the quality of assisted mobility is extremely important.
Quality Assurance Program (QAP).  By choosing a personal accredited NMEDA dealer, I'll know that I'm getting the expert attention I deserve. Be it wheelchair ramps, hand controls and steering aids, transfer seats and seating solutions, wheelchair securement and tie downs, scooter lifts and special acceleration and braking solutions for adaptive vehicles, I'd be able to pick their brain for EXACTLY what I need, PLUS, they offer the latest in technology and safety.
Roadside Assistance?
One of the benefits of working with a NMEDA QAP dealer means that you'd have access to in-person evaluations, specialized training of equipment, 24-hour local emergency roadside services and so much more! Comfort is key (something that I don't always have now), and knowing that when the time comes I'll still be able to live a Champagne Living lifestyle.
I bet you didn't know that May is National Mobility Awareness Month, and for those of you with loved ones, or who have mobility issues of your own…it's the PERFECT time to look into the resources available to you.