I am a #VZWBuzz Ambassador, as such I have or will receive product &/or compensation, however all opinions are strictly my own.
Birthday's can be GIANT guessing games. I used to put a photo of diamond earrings on the refrigerator door each year, and somehow he NEVER got the hint. I suppose it was either that just like the "what's in the fridge?" game, where he only looks at the shelf at eye level or he wasn't willing to spend a vault full of money on jewelry.
To make things easier, I've decided to make a short list of things that I'd love to have and the easy thing is that he can get them RIGHT at Verizon Wireless.
1. FitBit Surge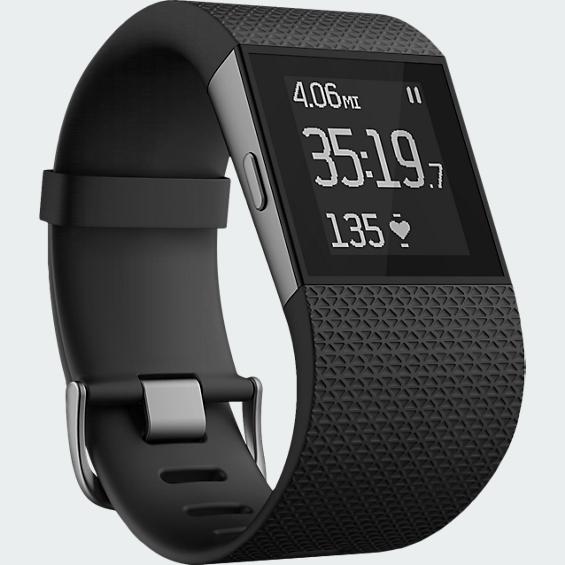 I saw someone wearing it on my cruise last week, and while I LOVE my FitBit Flex, I like the idea of being able to see my steps, etc. RIGHT on the device, and I love that it works via your actual PULSE, making it a lot more accurate.
2. A Car Mount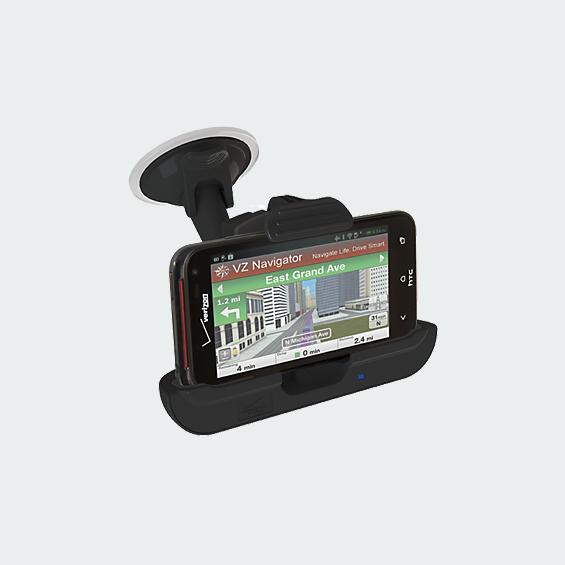 I use my Verizon Wireless Samsung Galaxy as a GPS (I was told by the Jeep dealer that it works better than the one that I could have ordered with the car so…). Right now, I set the phone down in the cup holder, but I want to be able to see the directions without having to pick up the phone each time.
3. A tripod mount for my iPad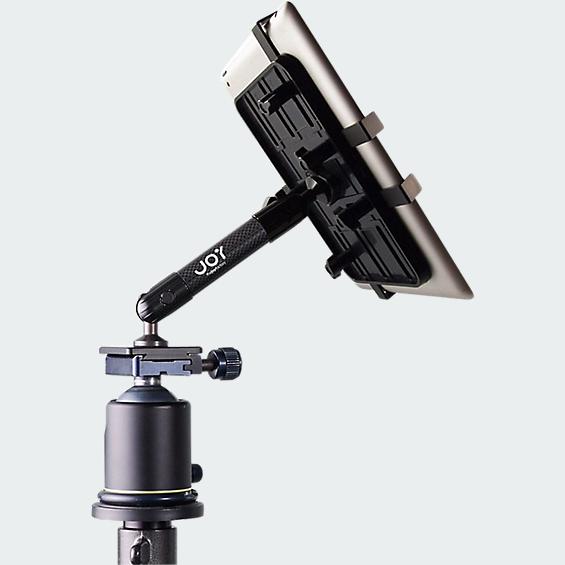 I'd love to be able to use my tablet rather than my webcam to do videos. That way I can do them anywhere without dragging around my computer. My hands just aren't steady enough to do a full video without one, and I already have a travel tripod.
4. The Kate Spade Portable Backup Battery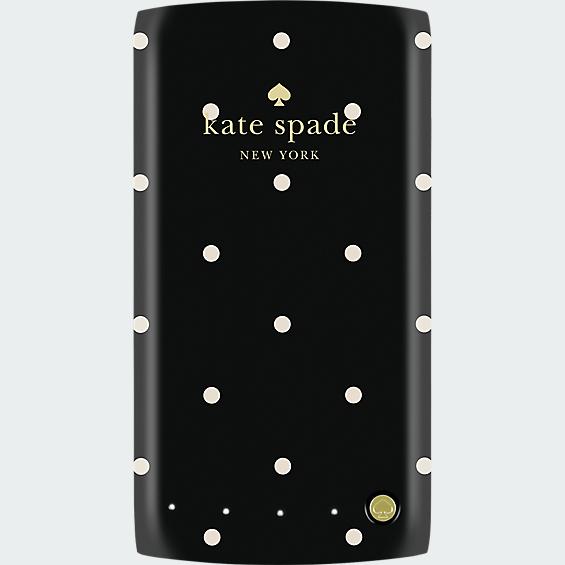 My portable charger bit the dust a few months ago. When I saw the Kate Spade model, I knew that I had to have that one. I LOVE Kate Spade…AND I can keep my devices charged even when I'm out shopping and there's no time to STOP and plug in. It provides an extra 2-3 charges….just enough to get me through a day or two.
See….all of my shopping in ONE PLACE – Verizon Wireless