This post is sponsored by Puritan's Pride.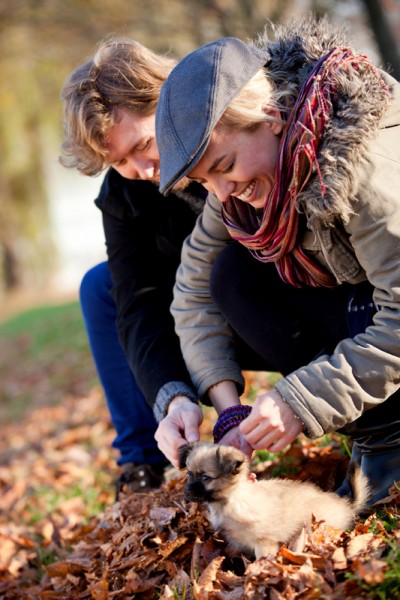 A couple of years ago, I first began writing the Healthy Over 50 column for Puritan's Pride Healthy Perspective's blog. Today, as I was sitting here, feeling a year older, with less energy than I've had in a very long time it took me back to that first campaign that they ran.
One Small Change
Back then I was determined to add fiber to my diet. I did, and my cholesterol is lower today than it was when I first took that challenge.
BUT
There are so many other parts of my life that need change. One of the most recent is a lack of energy. I'm usually full of pep, but recently I've found myself not feeling like doing much of anything. My writing is lacking, I don't have the enthusiasm that I used to, and I just don't feel…ZIPPY.
So, in honor of my 61st birthday, I've decided to increase my energy.
Here's my plan…
1. Start the day by MOVING.
Even if it's taking Clem out for a walk around the block (rather than a quick "go potty" and in the house. I plan on moving. Some days it will be Clem's walk, some days yoga, and other's my favorite Walk Aerobics DVDs.
2. Take a multi-vitamin
About a year ago, I just stopped taking my vitamins. It wasn't so much a conscious decision as just a falling by the wayside. While I'd like to think that I can pick and choose and take a handful of supplements, by taking a simple multi-vite I'll have a better chance of sticking with it.
3. Plan my day
One of the reasons that I don't get a good start is that I don't have a plan. A simple list left on the refrigerator door (old school) to remind me when I have my morning coffee is all that I need.
DETAILS
I looked through the Puritan's Pride site and found these multi-vitamins for women over 50.
YOU
What one small change (or 2 or 3 like me) would you like to make in your life?