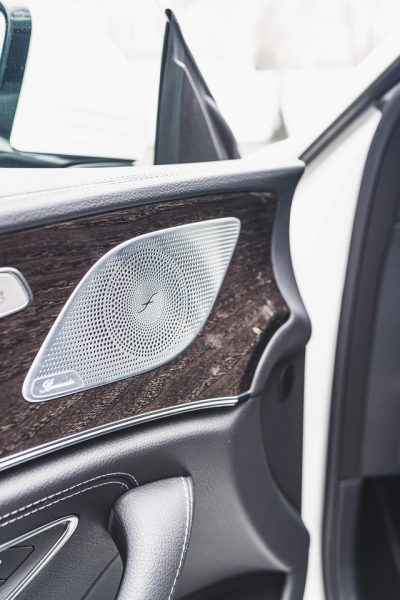 Improving your car's audio quality can make your driving experience much more enjoyable. Whether you're listening to music, an audiobook, or a podcast, you can stay entertained while remaining focused on the road. However, not all cars come with great systems, and you may want to make some changes.
Below, we are going to discuss a few different tips for improving your car's audio quality.
Sound interesting? Then let's get started.
Upgrade your speakers
The first thing that many people choose to do when improving their car's audio is to upgrade the speakers. What would have come in the car when you bought it isn't going to be the most incredible quality. By investing in a more expensive set, you'll immediately notice a big difference. Just make sure you are careful, and purchase something that will work with your vehicle type.
Buy an amplifier
A car audio amplifier boosts your existing speakers and receiver so that they perform their best. This means you can run both your regular speakers and a subwoofer to get incredible audio results. If you don't want to purchase an entirely new system, they really can be one of the best additions, and there are many different options to choose from. This means you can pick a price point that works for you.
Play higher quality files
When playing or streaming music off your phone, the files are generally heavily compressed. Unfortunately, this means the overall sound of them will not be very good when sent through your car speakers. To truly improve audio, you need to play files that are of high quality, such as what you get from CDs.
Avoid using Bluetooth
The Bluetooth feature in new cars can undoubtedly be a great addition. However, it can actually worsen your audio. It further compresses your files so that the quality is reduced. While using an auxiliary cable is somewhat better, even it isn't designed to truly maximize your audio experience. Make sure you look into the best way to connect yourself.
Soundproof your vehicle
With all that loud road noise, it makes sense that you might not be able to hear your music very well. Another solution (which might not be the most popular) is to consider soundproofing your vehicle. You'll enjoy a quieter driving experience and better music quality. There are quite a few material options to choose from, so do some research and see what fits within your budget. You can find more information here.
Be careful with the equalizer
Fooling around with the equalizer and turning the bass right up might sound like a good fix to your audio problems at first, but it's actually not the best thing to do. Unless you genuinely know how it works, it's easy to make mistakes, and you might find the overall sound getting worse and worse. If you do want to make changes, remember to do so carefully.
And that's it. These were a few different tips to improve your vehicle's audio. What suggestions have you tried?