Everything about your home is perfect apart from the size. If this scenario sounds familiar, you may be wondering how you can create more space. The good news is that you might not have to sell your home and relocate if you've outgrown your nest. There are ways to get around a lack of space.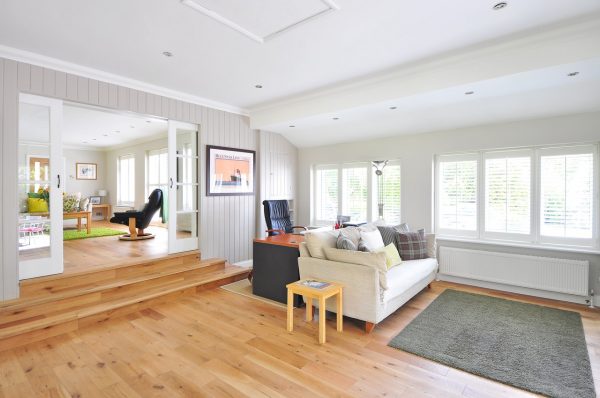 Taking advantage of innovative storage solutions and ideas
The first thing to do if you're running out of space at home is to assess your storage options. If you don't have much storage space, you may find that clutter takes over and it reduces the amount of usable room in your home. Innovative storage solutions can make it easier to keep your home tidy while also creating more space. You can maximize floor space by using wall-mounted units and shelves, use your garage for storage to create more space inside your home, and turn attics or basements into living spaces by hiring a storage unit. If your loft is full of boxes, for example, you can use sites like https://findselfstorage.com to find extra storage. Rather than selling your home because it's too small, you could convert the attic to make a new bedroom and bathroom or a home office, gym, or guest suite. 
Buying versatile furniture
Many of us are spending more time at home than usual. If you work from home and you don't have a dedicated office, buying versatile furniture is a brilliant way to create usable spaces that cater to different activities. You could use a dining room as a room for studying, working, and entertaining by buying an extendable table or create an office that doubles up as a bedroom by replacing a double bed with a sofa bed or a daybed. This is a budget-friendly alternative to adding an extension or converting an attic or basement. 
Building an extension
If you want to stay in your home, you're eager to add value and you have the money available for a renovation project, building an extension could be the perfect solution. By adding an extension, you can increase the size of your home and enhance its value. Depending on your requirements and the size of the plot and type of property, you could explore single or double-story extensions. Popular options include extending the ground floor to create a large, open-plan kitchen-diner and adding a second living room or office or building a double-story addition to create extra bedrooms, a home office or a guest room. 
Adding a garden room
Adding a garden room is increasingly popular. If you have space outside your home, you can design a new space that frees up room indoors. You could use a garden room, orangery, log cabin, shed or summerhouse as a home office, a gym or exercise studio, an art, music, or reading room, a play space for young kids, a den for teens or a bar. For more ideas, take a look at this article https://www.realhomes.com/design/contemporary-garden-room-design-ideas.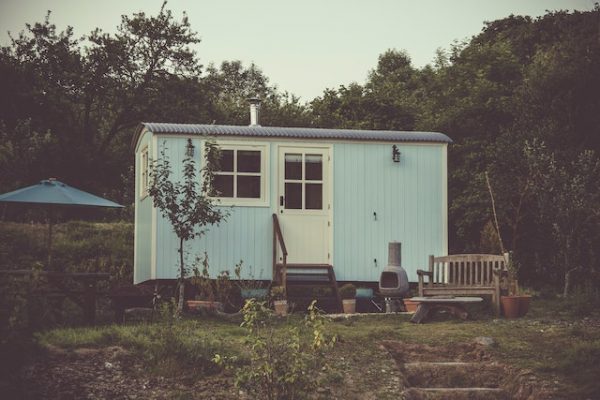 Have you outgrown your home? If so, you may be thinking that it's time to move, but what if you love your house and it's perfect in every way apart from the size? Consider these solutions and see if they work for you.